Discussion Starter
·
#1
·
Non-GSD...but this guy just sorta fell in my lap. I tried to catch him for a week and finally got my hands on him one rainy night last month. He was defeated and had just given up. He was sitting in the rain looking at the ground wainting to die. I picked him up and carried him to my house and dried him off. I kept him for two or three weeks. Trained him up, got him vetted and fixed then found a great home for him.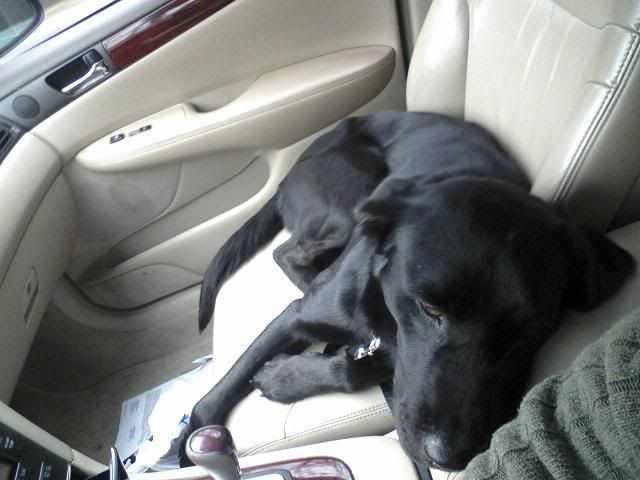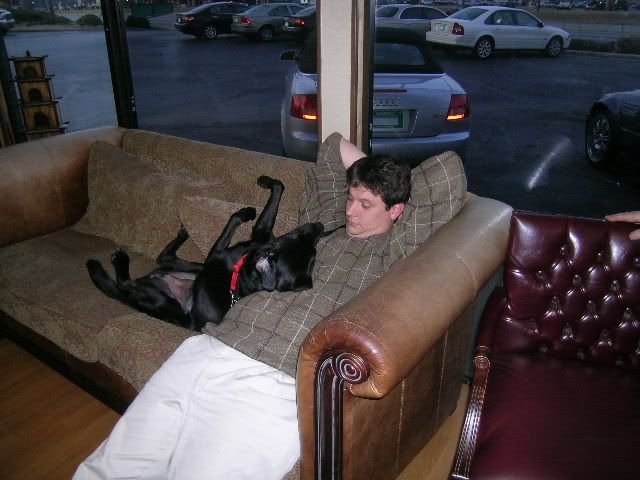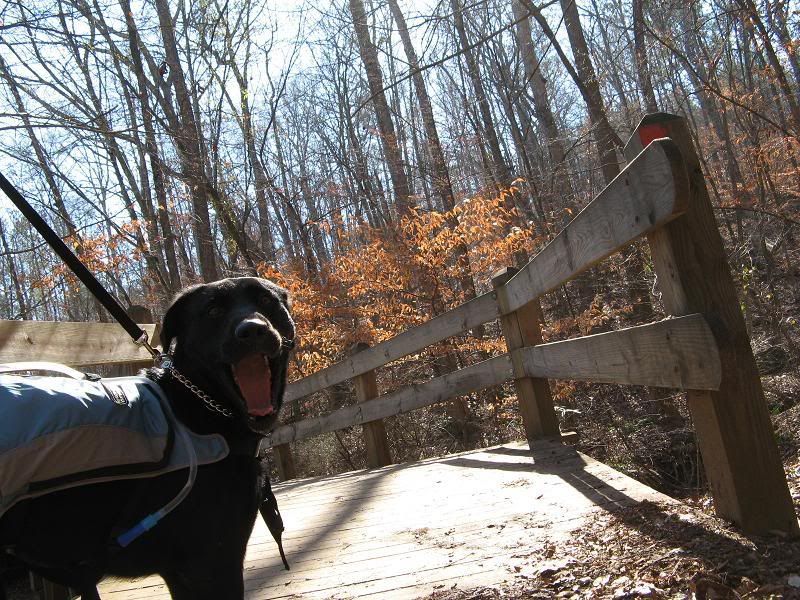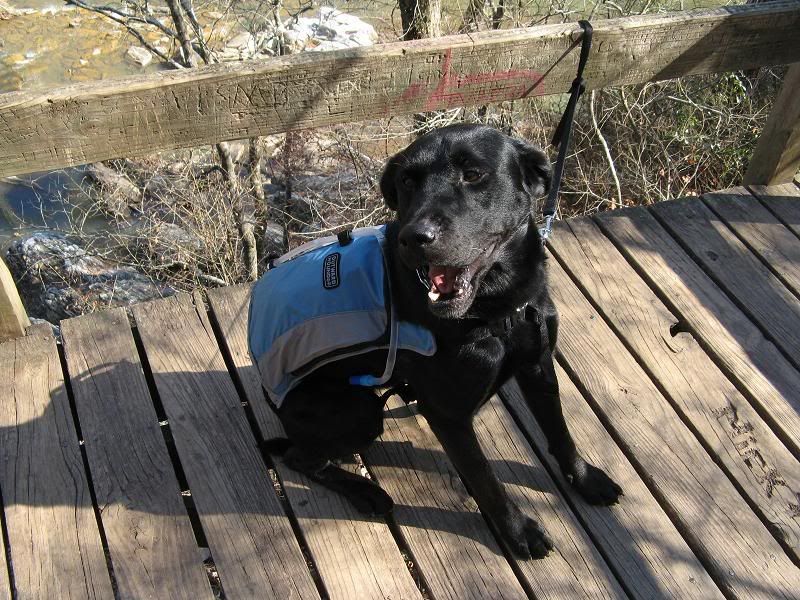 Although I'm sure he'd be embarrased...this pick relaly shows off his backpack. hahahah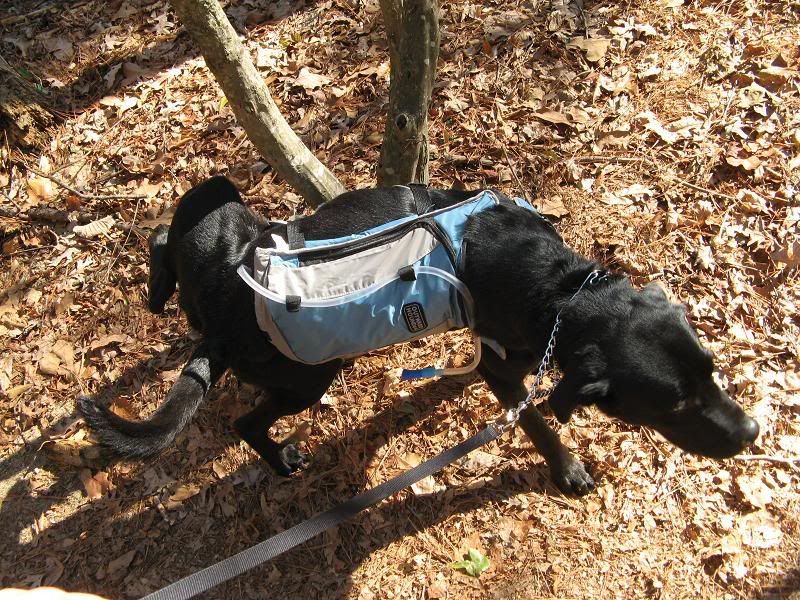 Anyway, although I primarily work with GSD's, buddy was a sad case but had a good soul. He didn't need a lot of work, but he was sick, lonely, and very skinny. He's very happy in his new home and he gets along with thier other family dog like they were littermates.
I'm happy for him, but I miss him terribly.