Discussion Starter
•
#1
•
First and foremost, today was Ozzy's third birthday! I feel like he's growing up so fast!!
To celebrate his special day, he got ice cream for breakfast! What a spoiled little man!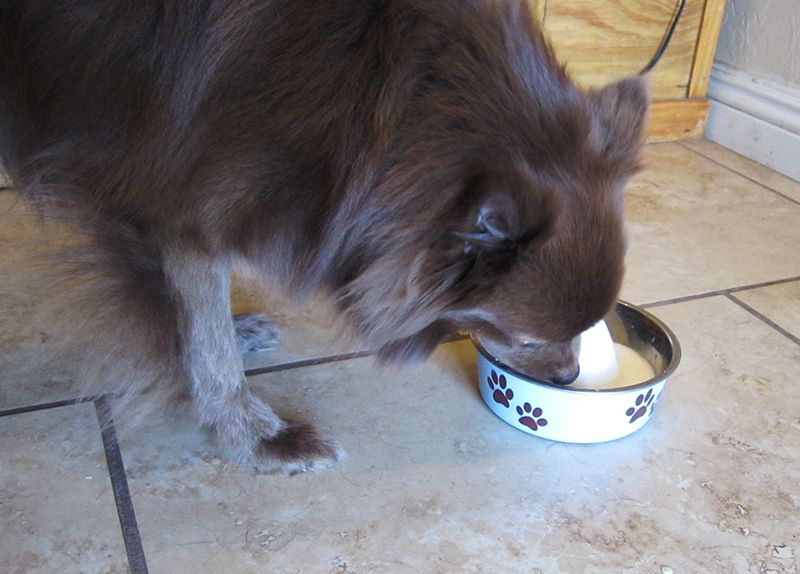 For lunch, he got chicken nuggets from McDonald's! The junkiest of junk food I could possibly think of! (Because who DOESN'T deserve some junk food every now and then?!)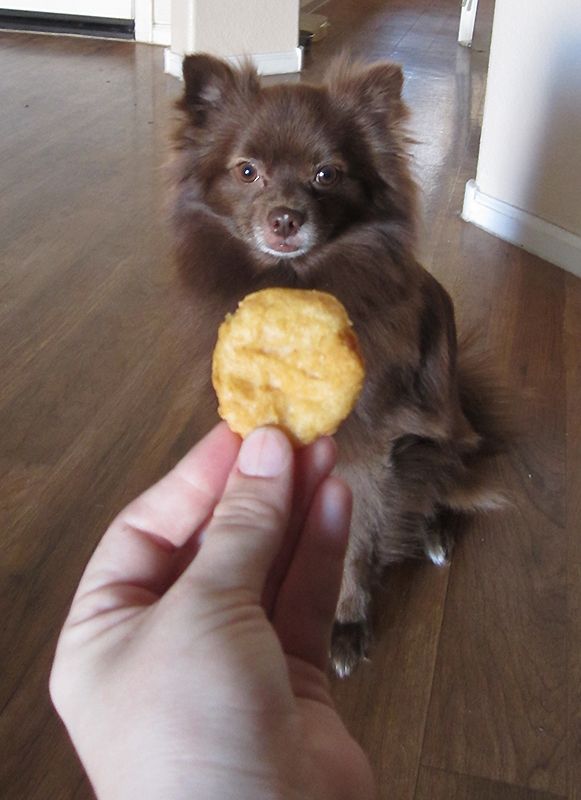 He was having more trouble eating it than I thought he would....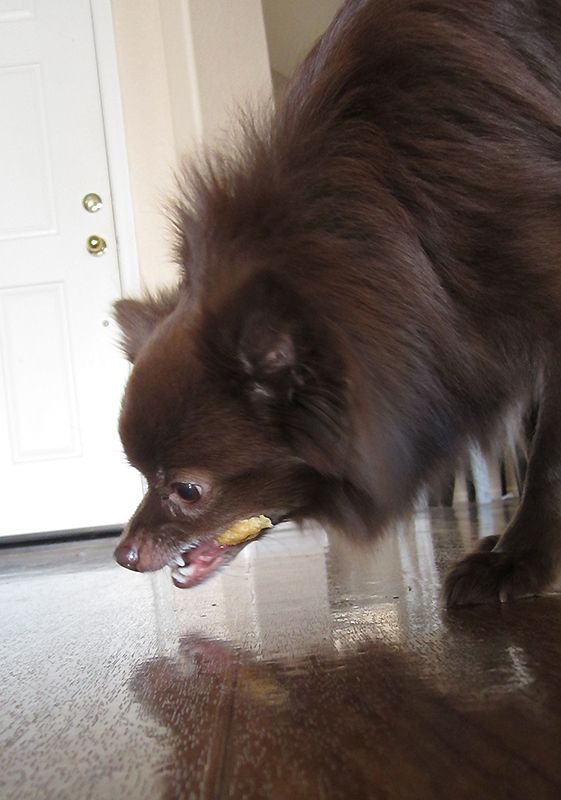 Maybe intimidating it will help?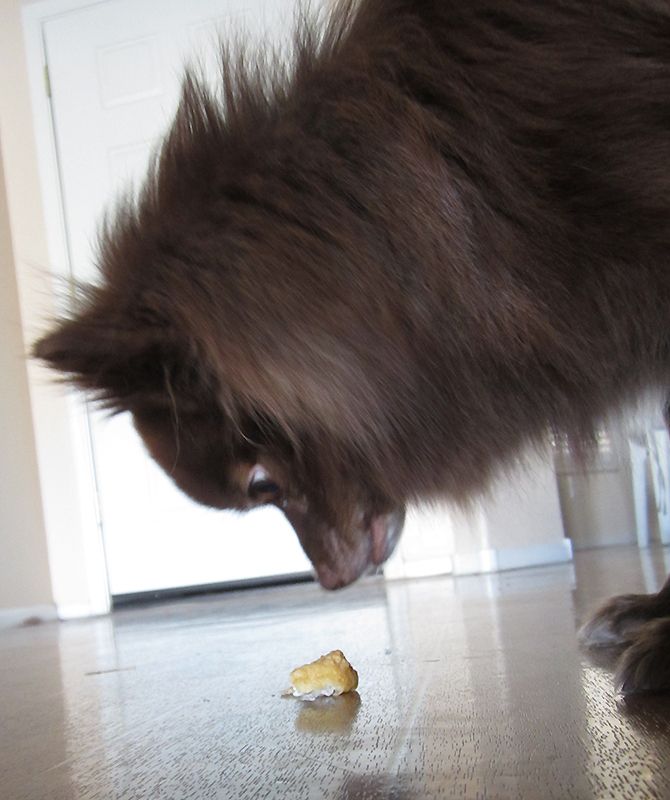 Or perhaps being gentle?
Whatever, just gonna nom it!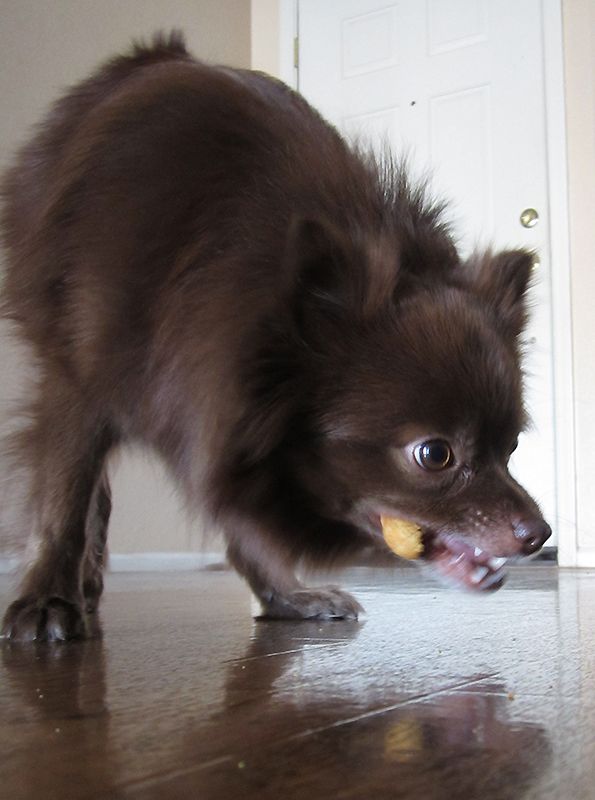 Then for dinner, he got canned food with some cooked chicken mixed in! (But that's not a fun and exciting dinner, so I didn't take pics, haha).
But after dinner, my mom told me I got something in the mail.
It was something from UFLI. I thought it might be one of Ozzy's titles or something, so I didn't open it right away.
But when I did open it, I almost had a heart attack in excitement!
LET ME GIVE OZZY
THE BIGGEST BRAG
OF MY LIFE.
LOOK WHAT HE GOT.
AND ON HIS BIRTHDAY, OF ALL DAYS.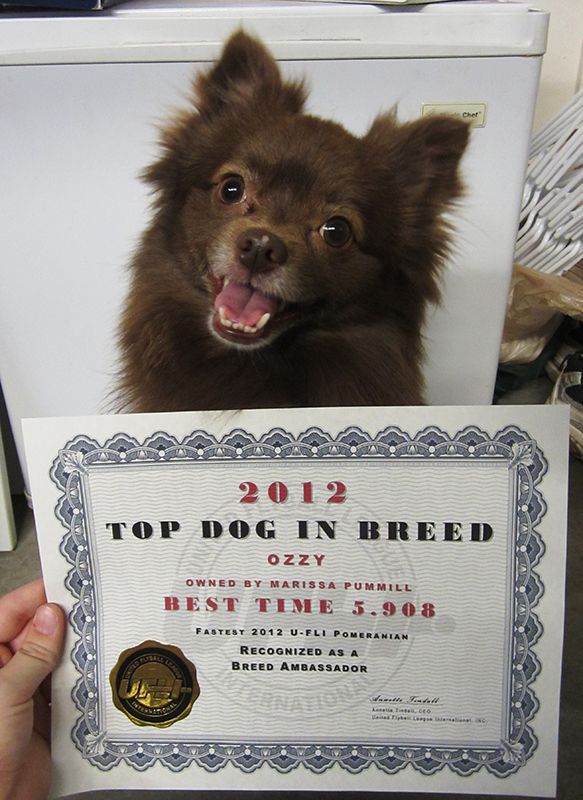 And last but not least, I got my first tattoo today! My mom has been wanting to go out and get tattoos together, and we FINALLY got them!
Here's mine!
The paw prints (from bottom to top) are Spike (hedgehog) Atreyu, Dakota, and Jacobi (sugar gliders), and Tesla (ferret). The color splashes represent them crossing over the rainbow bridge.
I could not be more thrilled with how it turned out.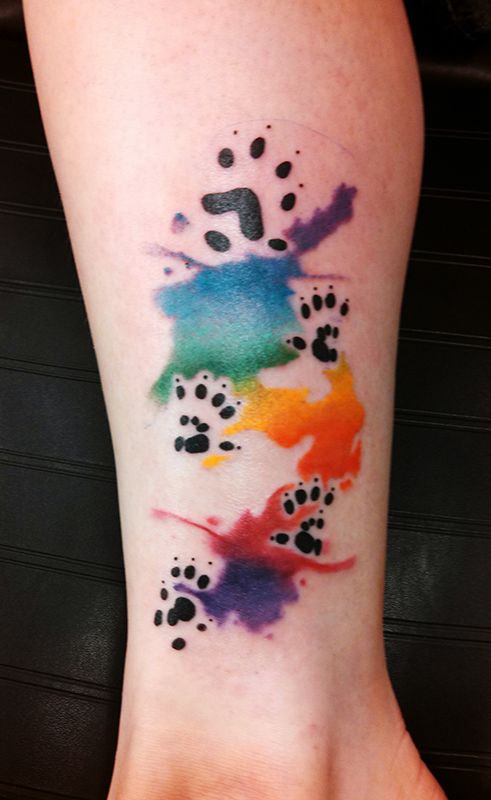 Here's my mom's.
It's in memory of her heart dog.