Discussion Starter
·
#1
·
Laos came with me to my family reunion/cookout. I believe this is the first time I've taken him out to just be a dog (I know I'm a bad doggie mom).. first time around young children and a group of non-SchH people. He did really well!
First he didn't eat the little fluffy squeaky toy (my sister's new golden doddle puppy):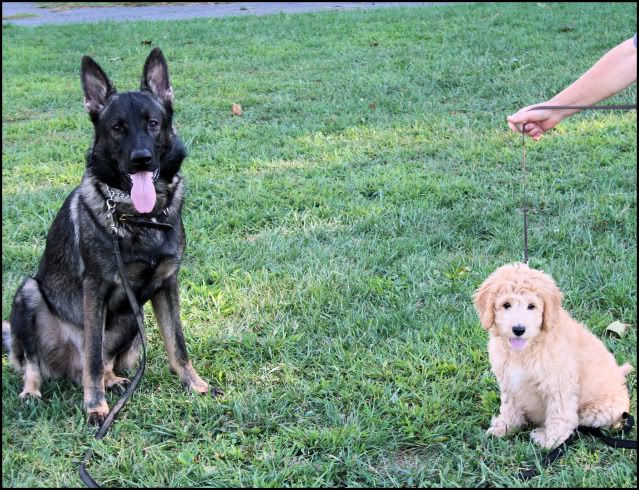 He LOVED my granddaugther, Jaiden: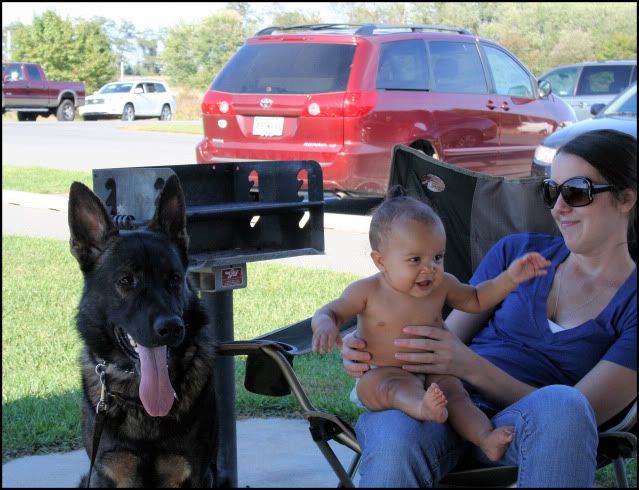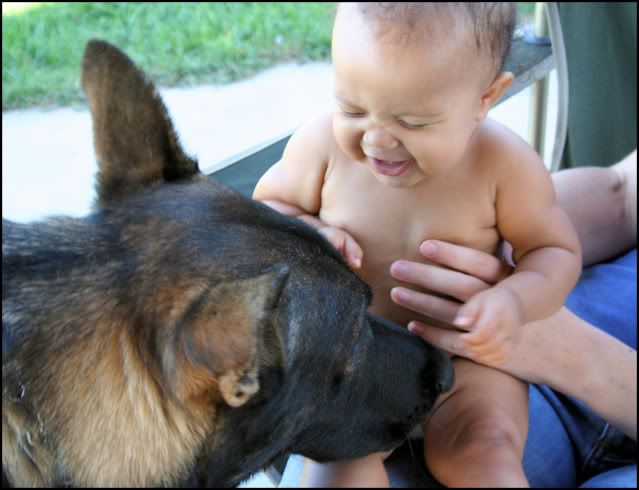 KISSES ARE GOOD!!! Baby laughing ~ priceless!!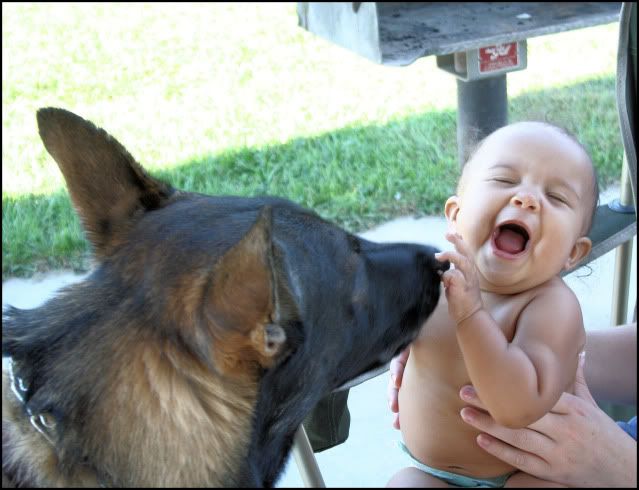 Puppy in a baby walker: