Discussion Starter
·
#1
·
This is the closest I have to a 'good stack', I know its terrible, but I have no help right now. The photo IS slightly angled, due to the way I was holding the camera. I know the other front foot should be hidden, and the legs should be straighter, and his other back leg shouldnt be turned outward.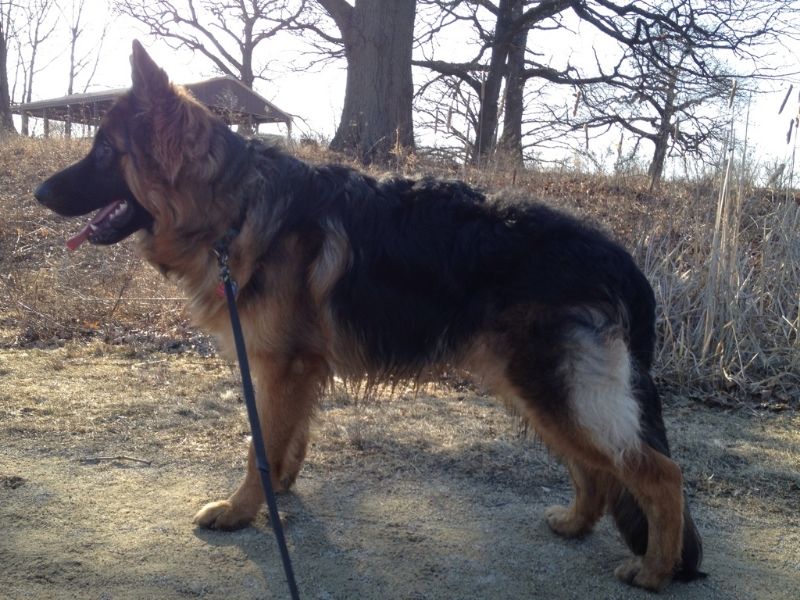 Another, I dont like it though because I feel his coat makes him look fat here. But he self stacked nicer.
Face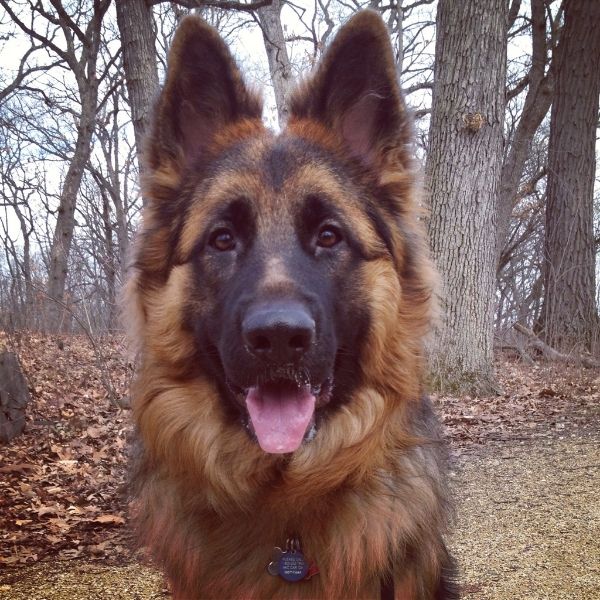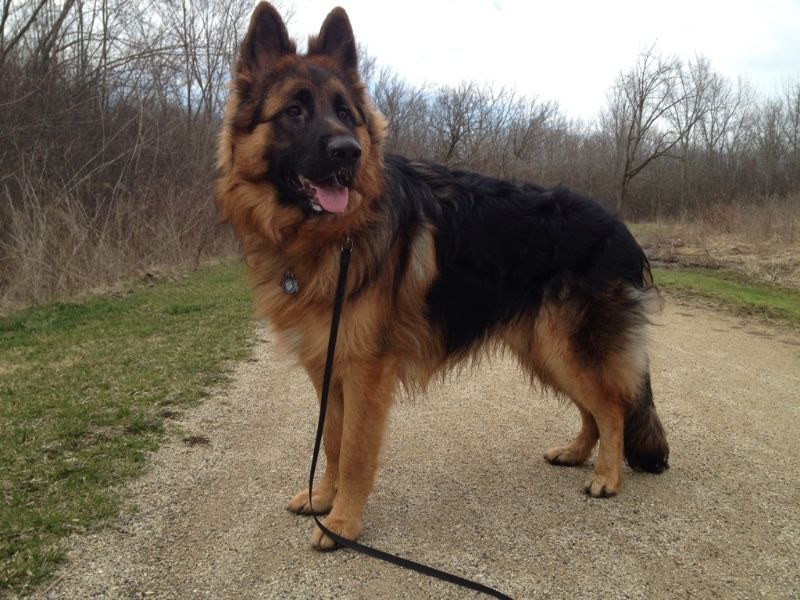 I do plan on showing him this summer, so honest critique please, and any way I can improve is appreciated. He is 69lbs, and 10 months old.