Discussion Starter
·
#1
·
My new favorite (taken today, 18weeks old)
first time in the pool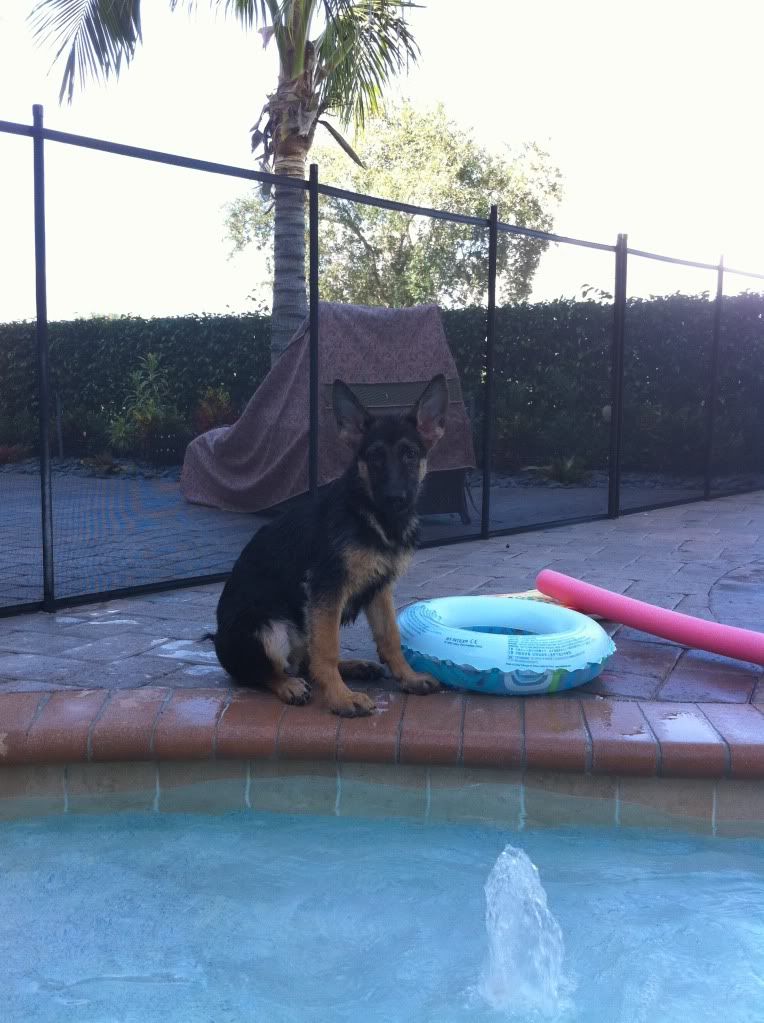 When I look at this picture I can't believe how much her coat has changed over the last 4 weeks!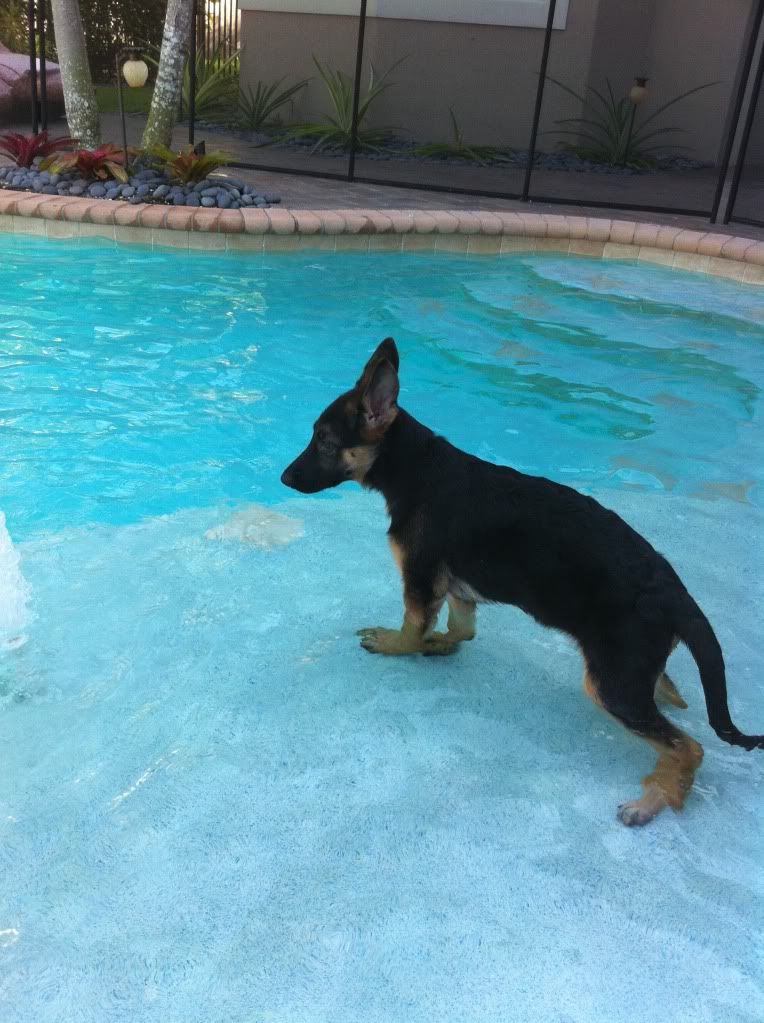 Sleepy time
favorite spot :0)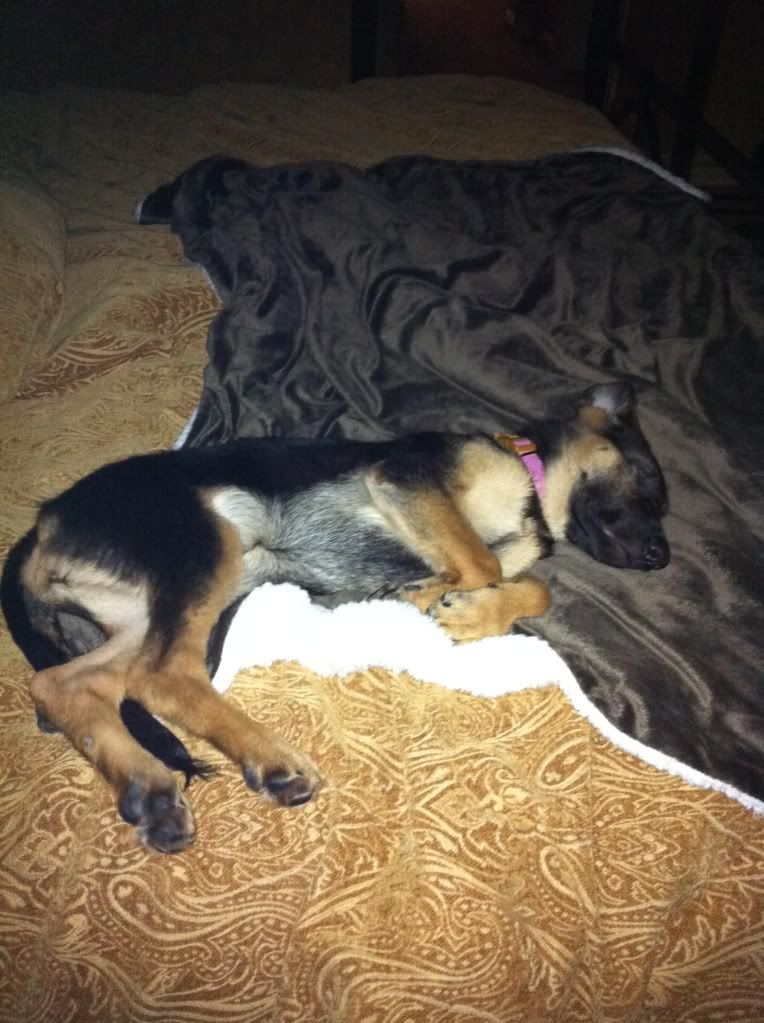 Loves pillows!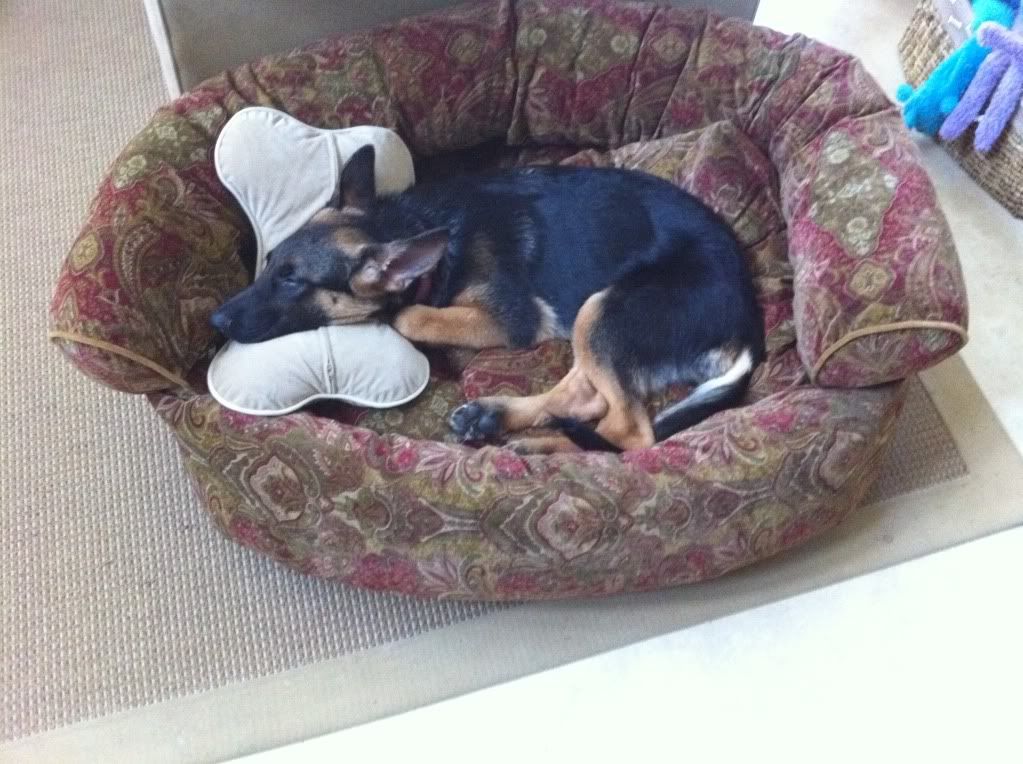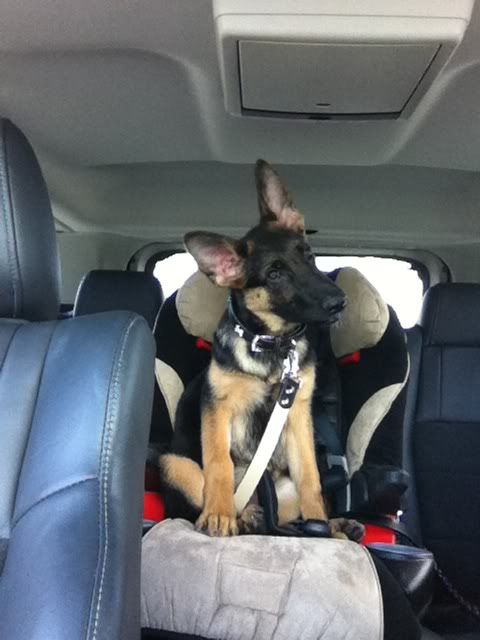 http://i1236.photobucket.com/albums/ff450/caseysGSD/comfy.jpg?t=1287793908
and last, this box had bully sticks in it, when we got in the car she went to take one and I told her "leave it" she was so good, she never tried again but she did sit just like this staring at the the whole 30 minute ride home...of course I gave her one when we got in the house!