Discussion Starter
·
#1
·
Argos turned 1 year old this month!!
It amazes me how big he's gotten and what a wonderful happy boy he is! How did we go from this...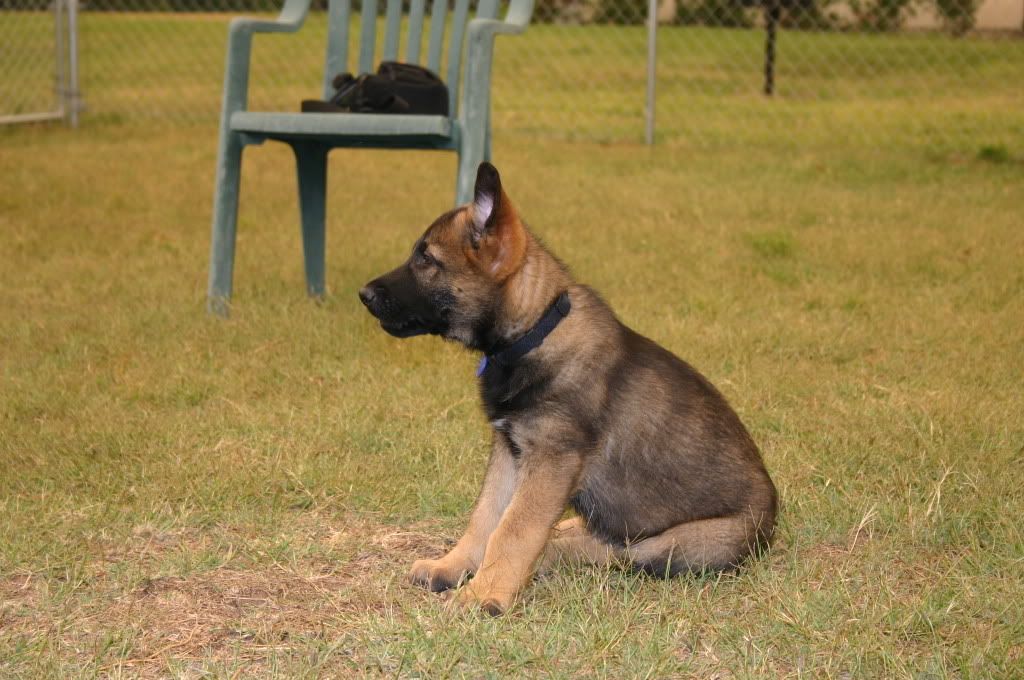 To this?! Argos and a New Pink Ball!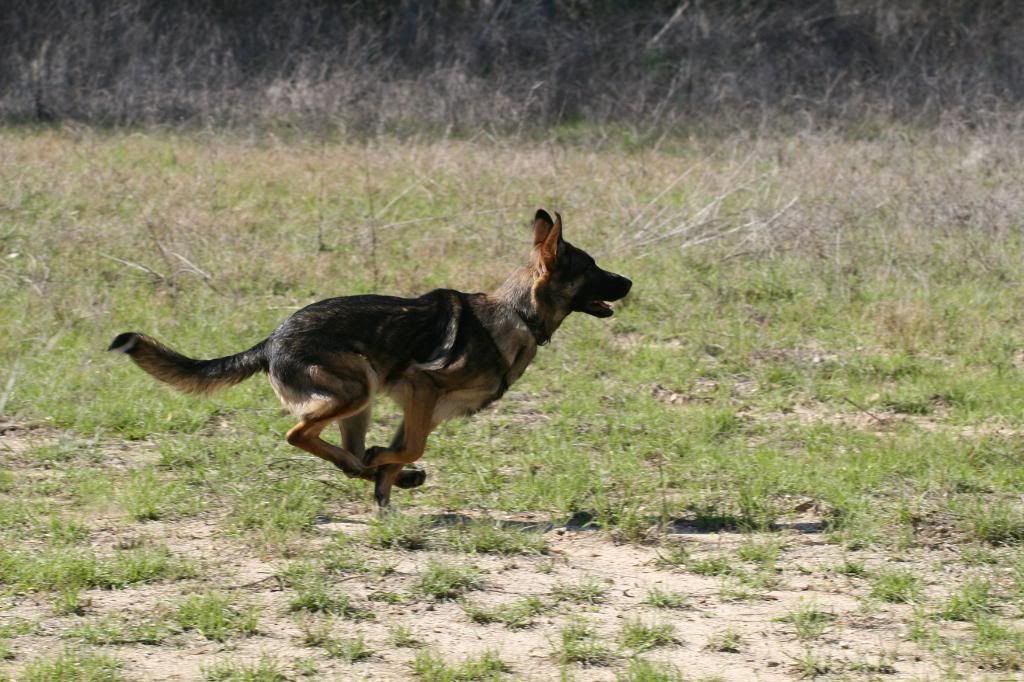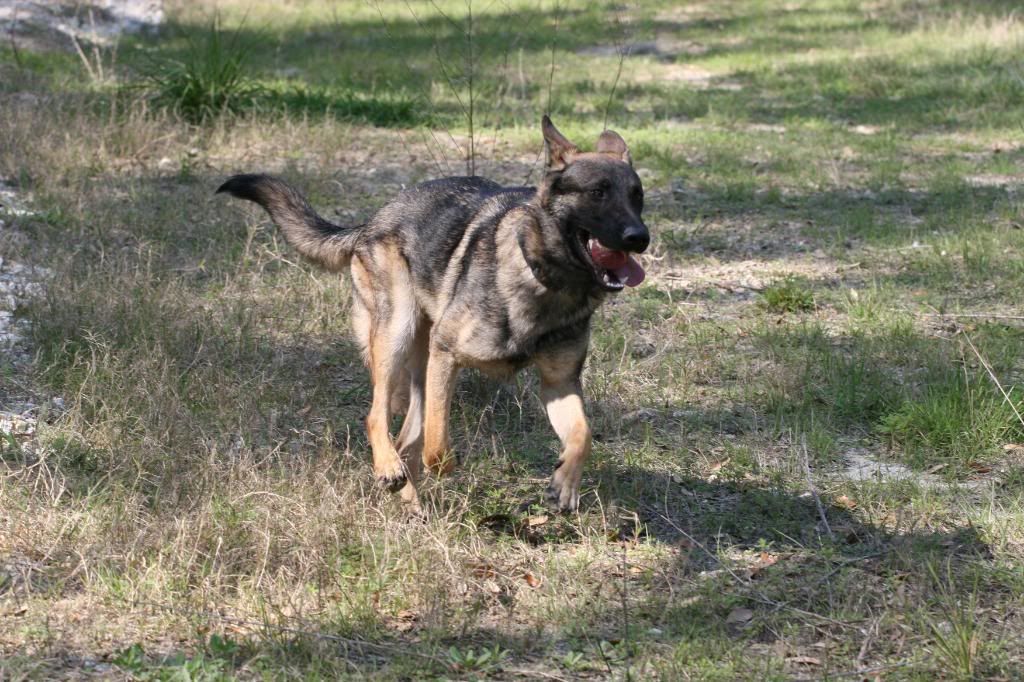 Wait! What on earth is that!!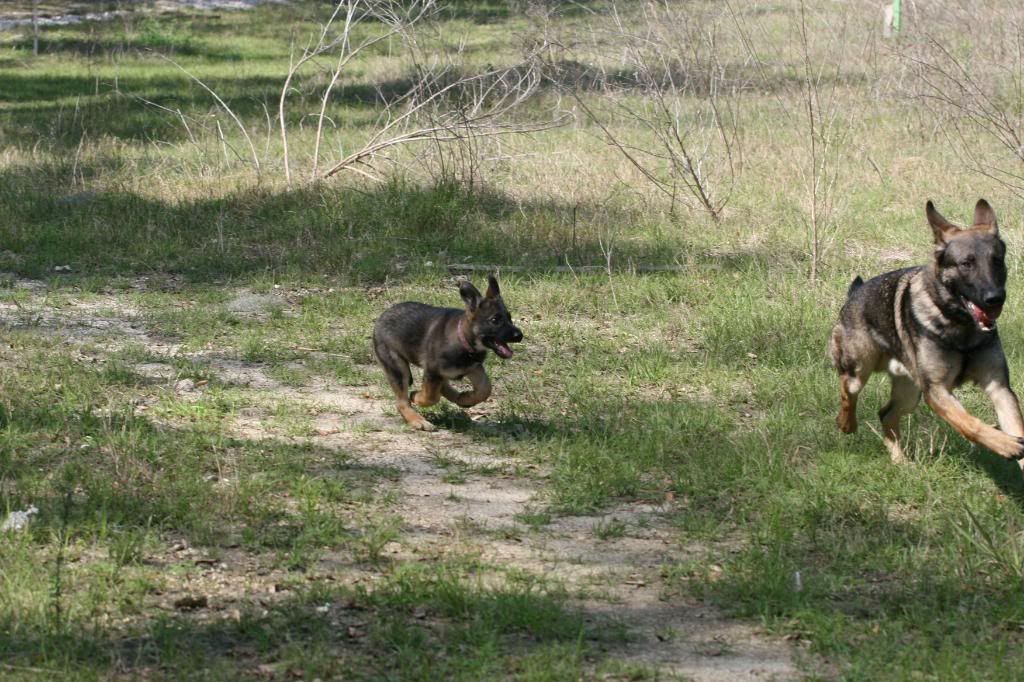 A Sister!! No!!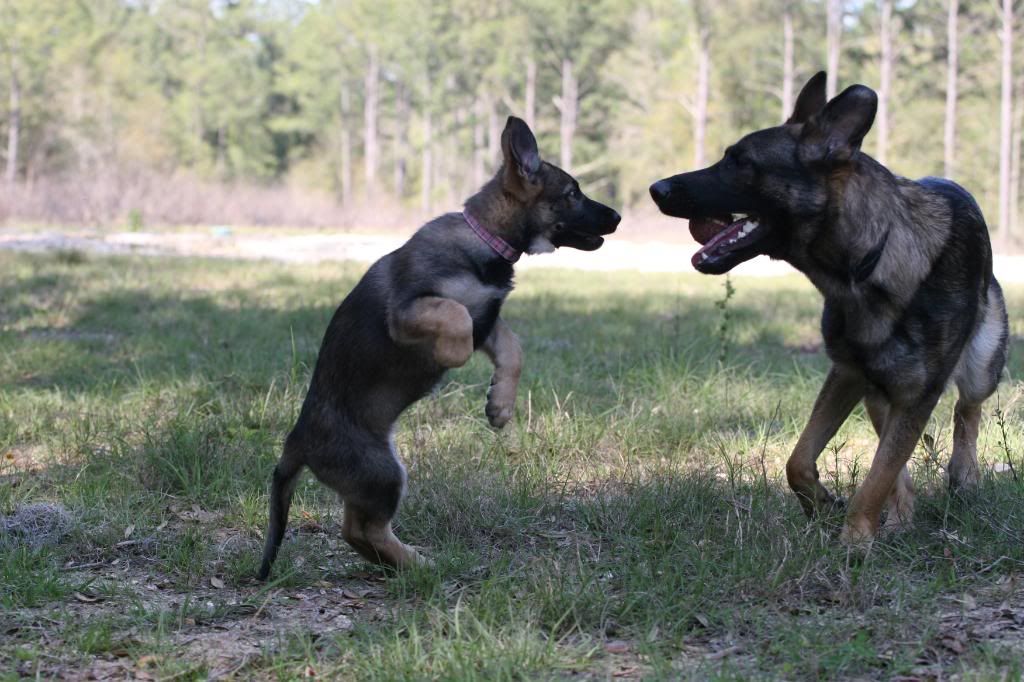 I'm not sure how I feel about this...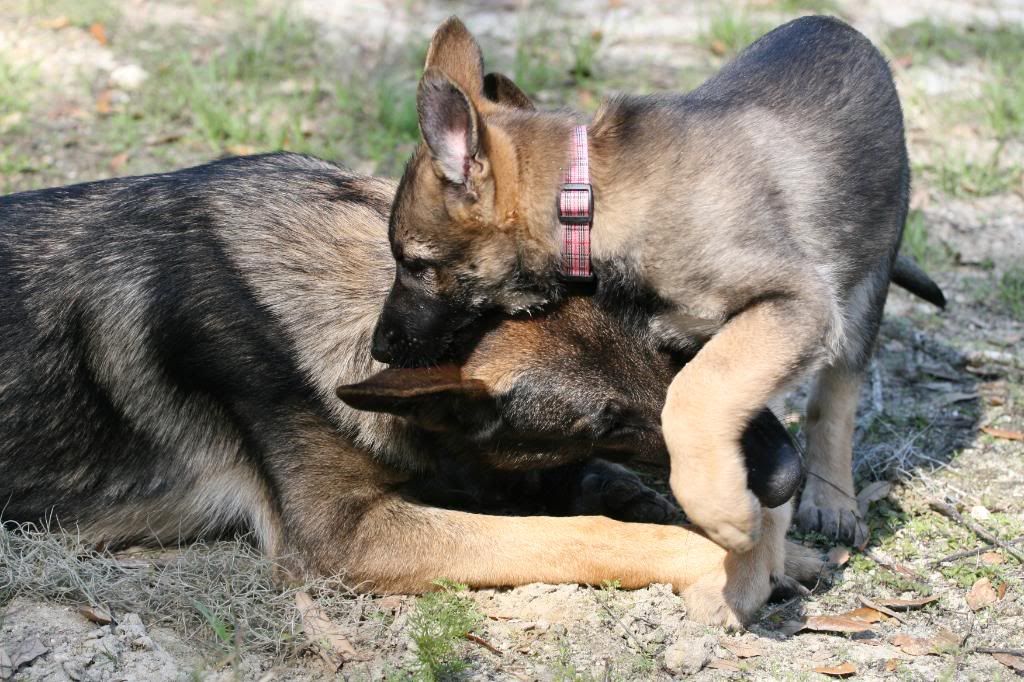 I guess she's kind of cute...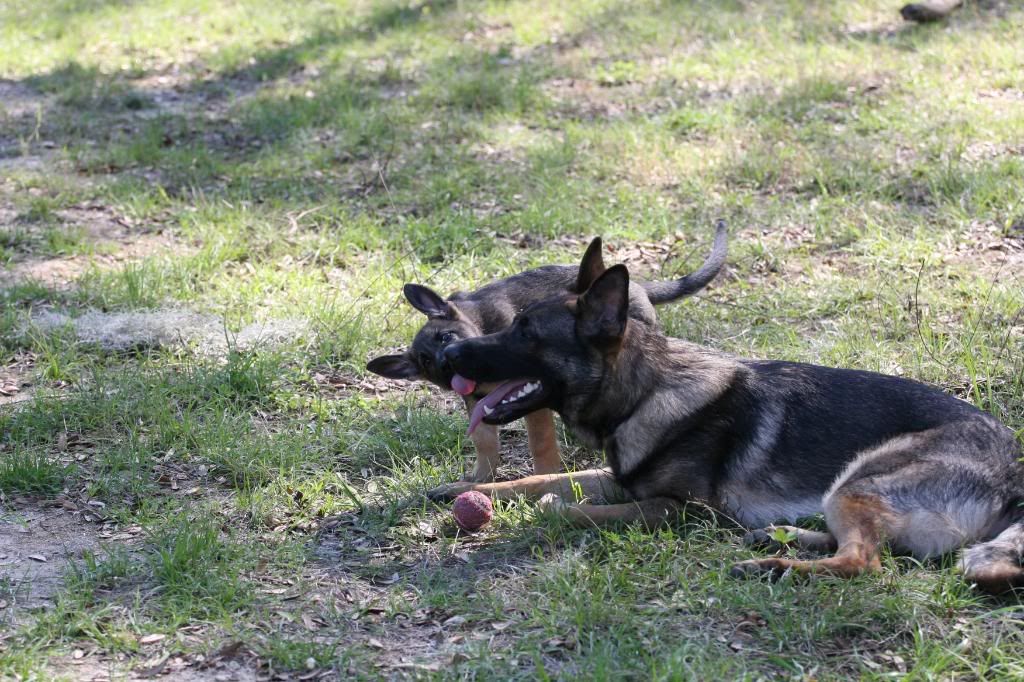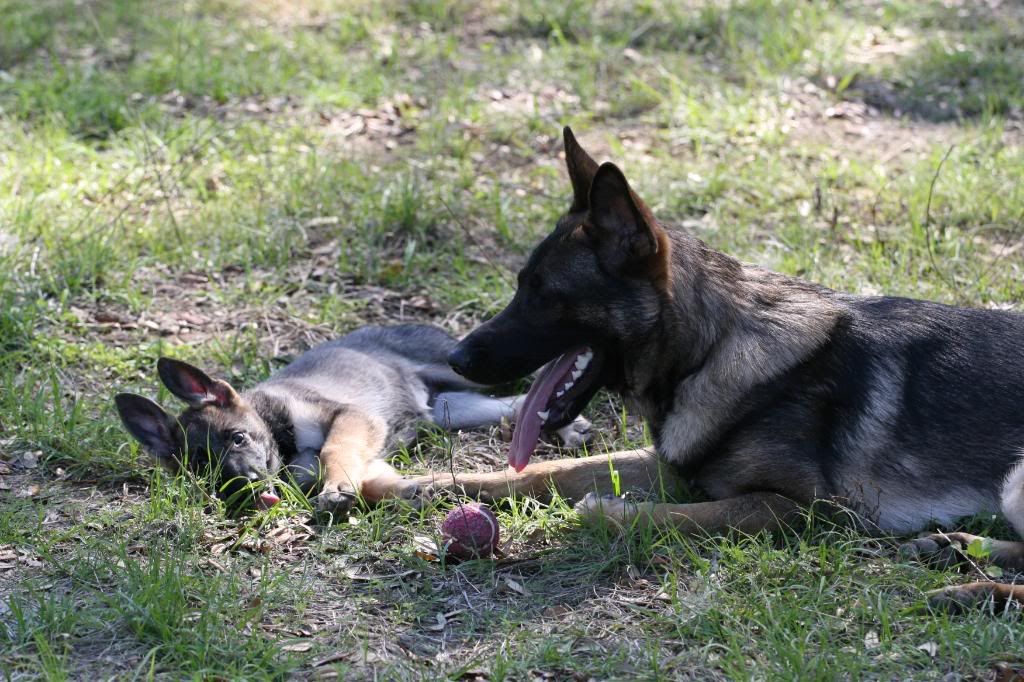 My mouth is still bigger than yours!!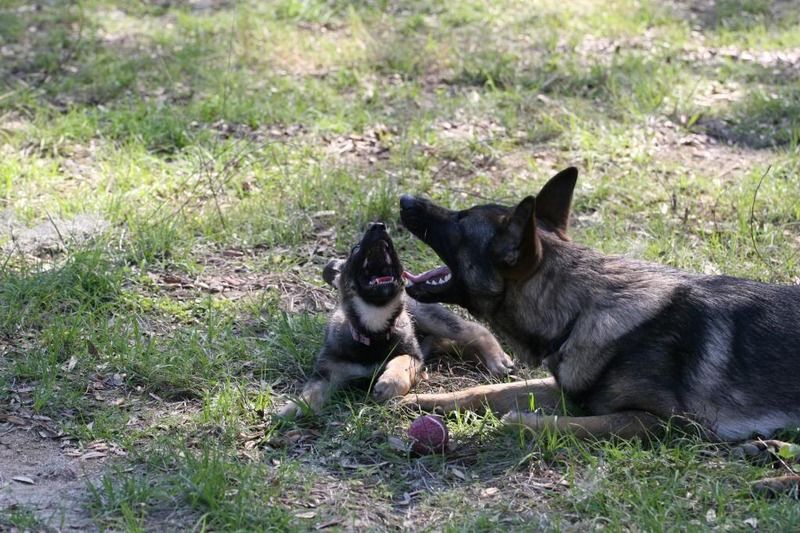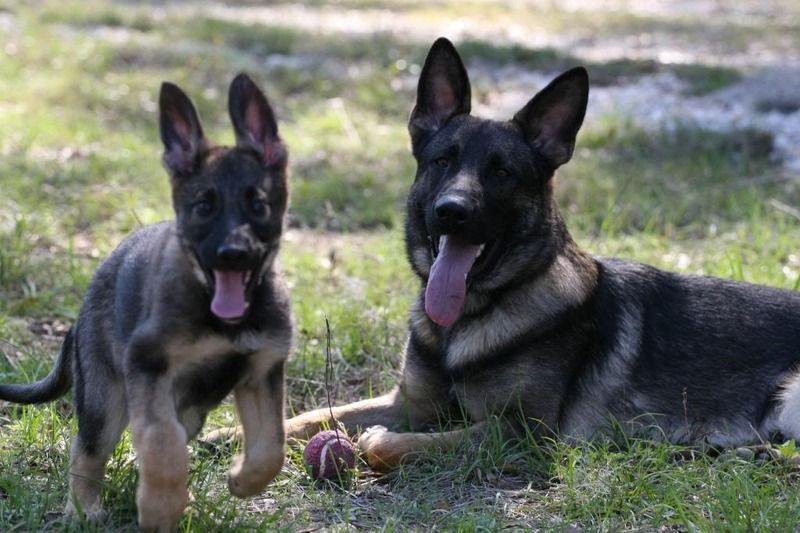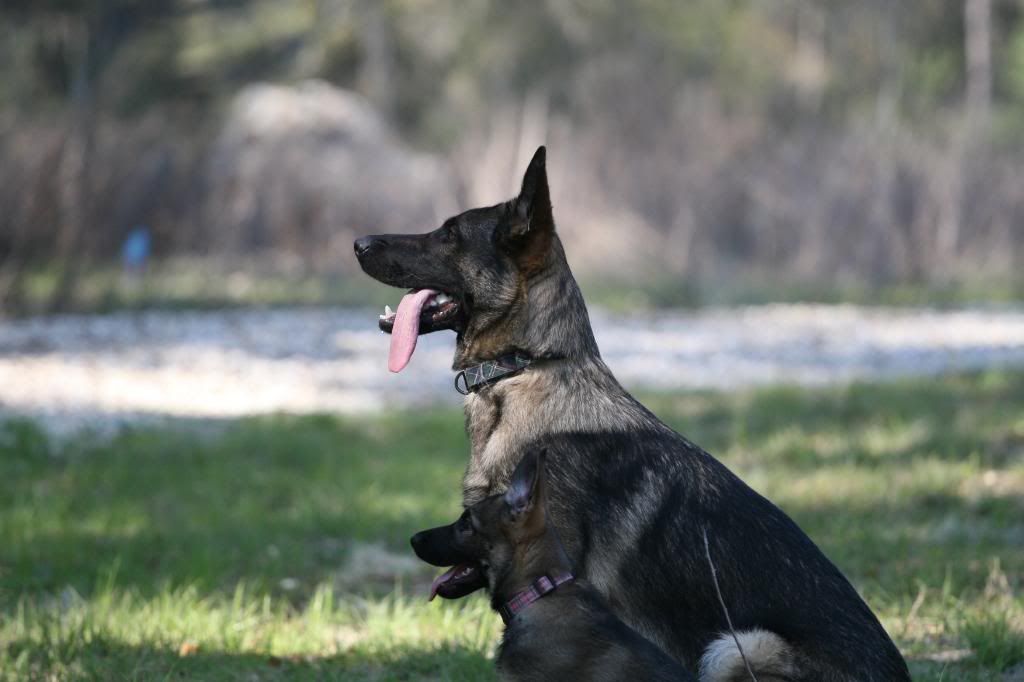 Introducing Bianka "Anka", 10 weeks old and Argos' full sister, brought home just in time for his one year birthday! Lucky Boy