Discussion Starter
·
#1
·
As you might have read from an earlier thread, I recently adopted a 1yr old GSD with a very sweet temperment and pretty mellow activity-level. I have wanted to get a pot-bellied pig for many years although I have no experience with them. I may have come across one that needs to be rehomed but first I want to make sure that...
1. My dog gets along with the pig
2. No diseases can cross onto each other
3. That a pot-bellied pig can fit in my life
If anyone has any advice or suggests resources that would be great & appreciated.
My dog: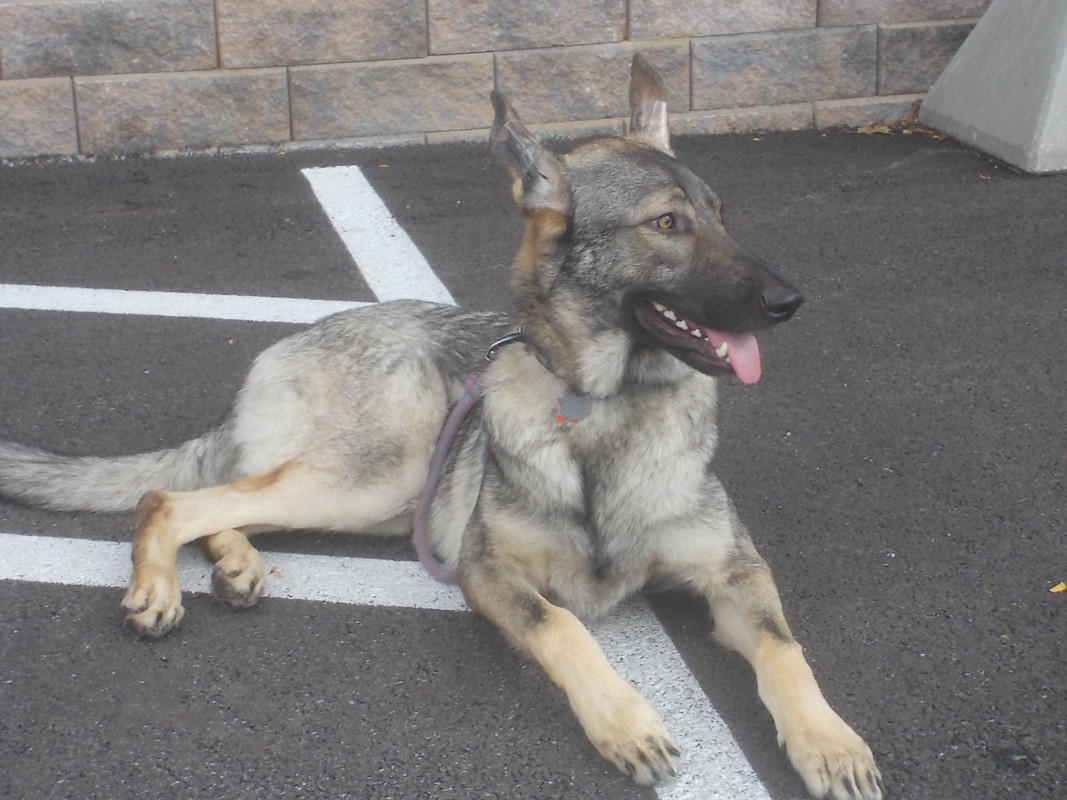 My possible future pig: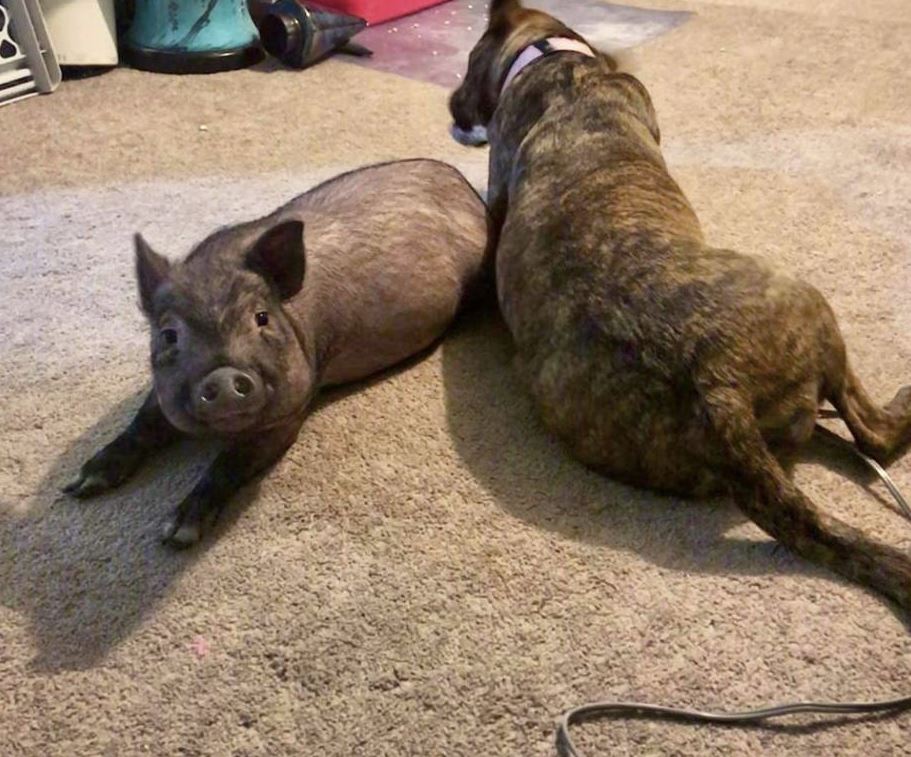 ***P.S. NO...I'm not crazy!***