Discussion Starter
·
#1
·
I took these with my cellphone so not the best quality. Dennis brought little Dharma up yesterday as a couple here in MD bought her, they are picking her up tonight but in the mean time, I brought her to work with me. She is such an adorable sweet thing!!
Do I get a treat for going potty?? I was a good girl and held it in the crate...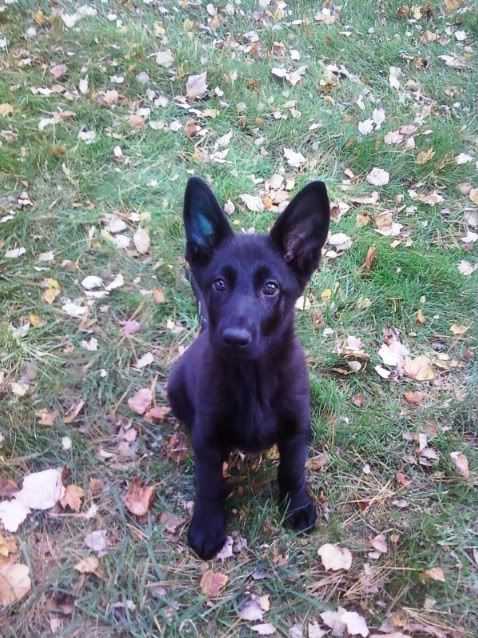 Here she is running around, I'm so happy with her nerves, behind that wall that you see is a very busy highway, loud cars and trucks are flying by and she doesn't care one bit.