Discussion Starter
•
#1
•
When I was looking for a pup of my own I had two females in mind that I had seen working in person and liked, one was Calais Adlerstein, who ended up being Akela's mother and the other was Tosca del Lupo Nero, so when my breeder told me her owner wanted to breed her to Akela it was an honor for me. We waited to have Akela köered and Tosca was nice enough to enter in heat that same week we were in Santiago.
Here is the mating check for both:
Akela de Poputchik x Tosca del Lupo Nero
There were 4 pupsd, three females and one male. Here there are pictures of them.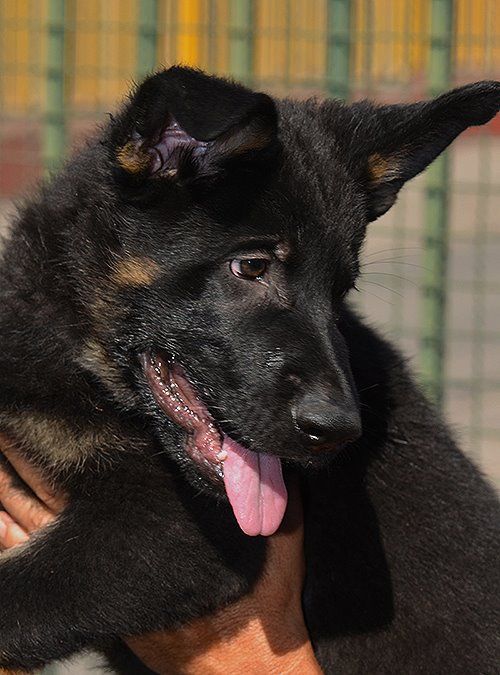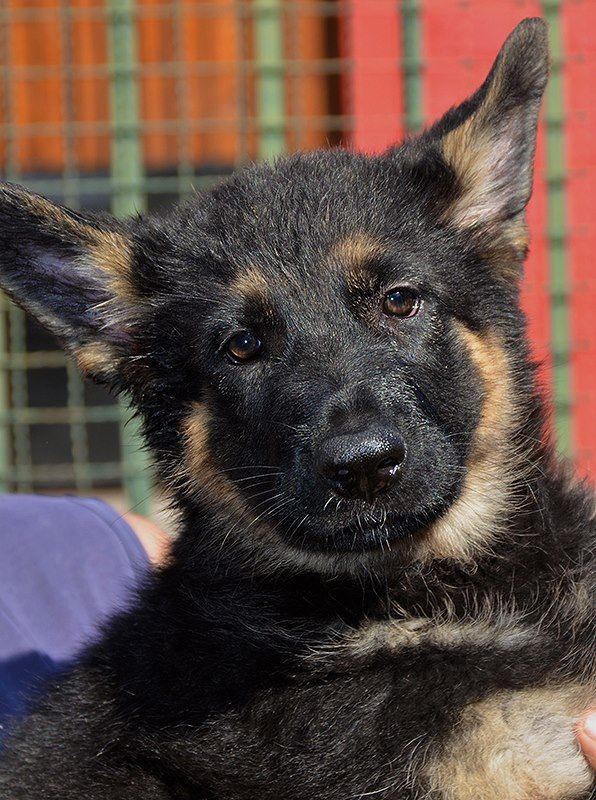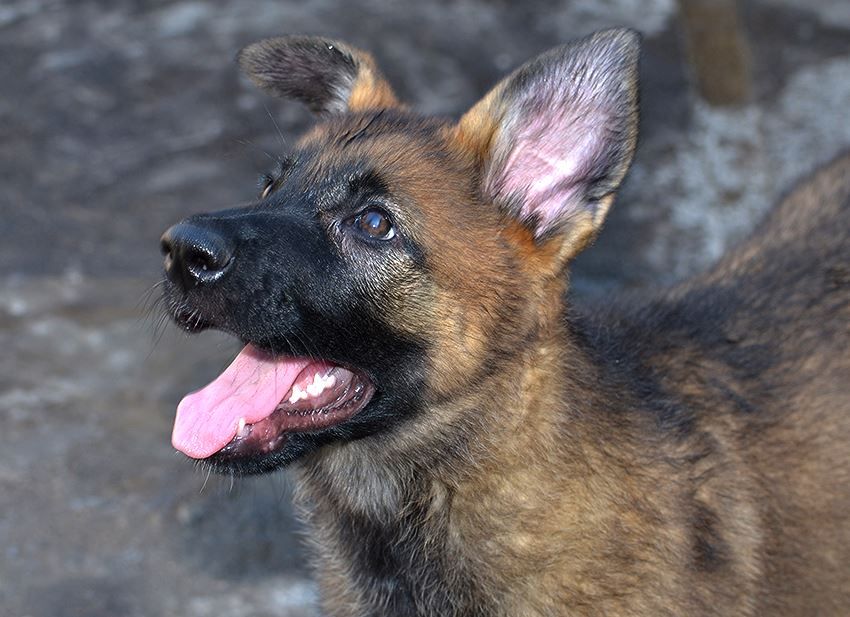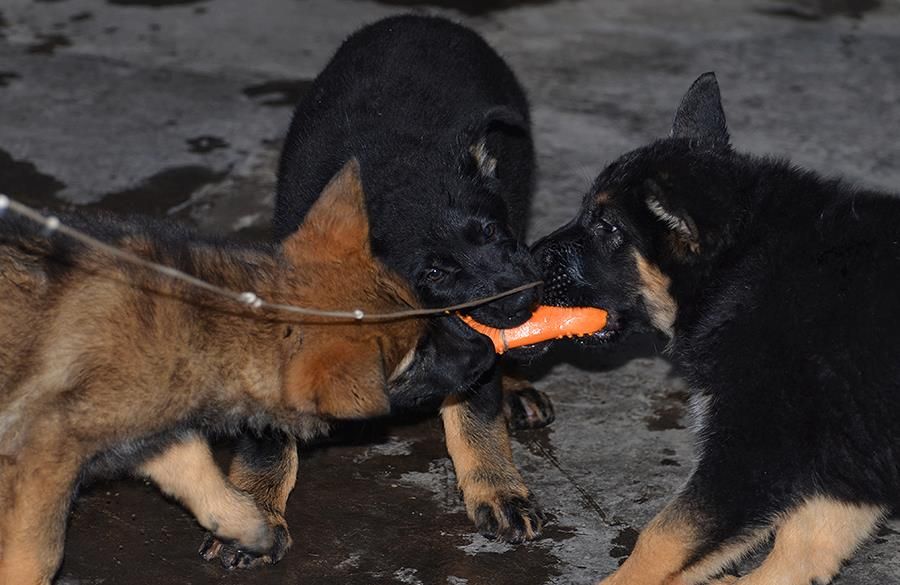 Mine is the bicolor male, and I'm giving him as Christmas-Birthday present to my helper, who has done a lot for me and both of my dogs, which gives me the opportunity to train with them and see him grow.