Discussion Starter
·
#1
·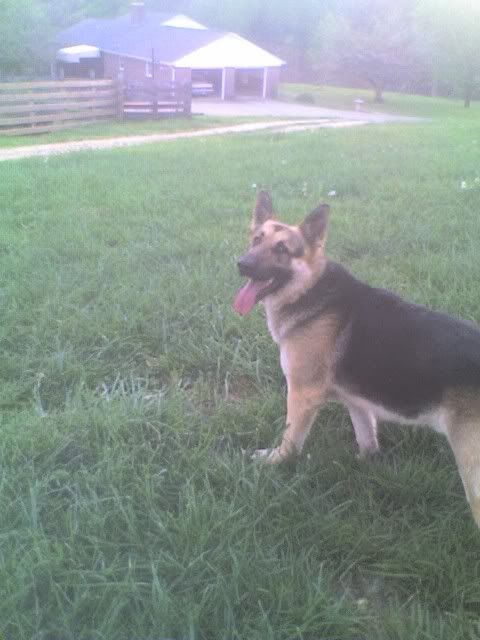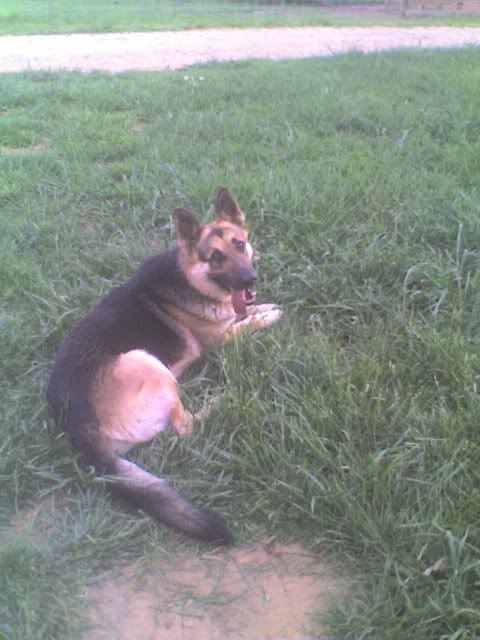 Contact the owner directly.
2 yr. old neutered male, current on shots and heartworm preventative. (not verified)
Bo is a smart, friendly dog who wants to work like a German Shepherd.
Owner says he is more of a dominant dog, but has met other dogs. He has been socialized with kids 5 and up. He seems to prefer women to men.
Contact Brandy Houk at (Edited by Darcy 1 - please PM me for phone number) or
[email protected]
.
They need to find a home or rescue for him within a few days due to their landlord forcing them to rehome him as he tried to herd the cattle on the farm. According to the owner, he never tries to harm cattle, he just likes to herd them when they start
to chase him. Currently he is being kept in a small pen. He needs out of that pen and into a home who wants a dog who wants to work.
Note to Mods: Bo's Thread may need to be moved to Urgent soon. Rescues in the area are aware and full, but are trying to help Bo via courtesy and cross posting.