Discussion Starter
•
#1
•
I was bored and was armed with a camera.
Nice butt fuzz....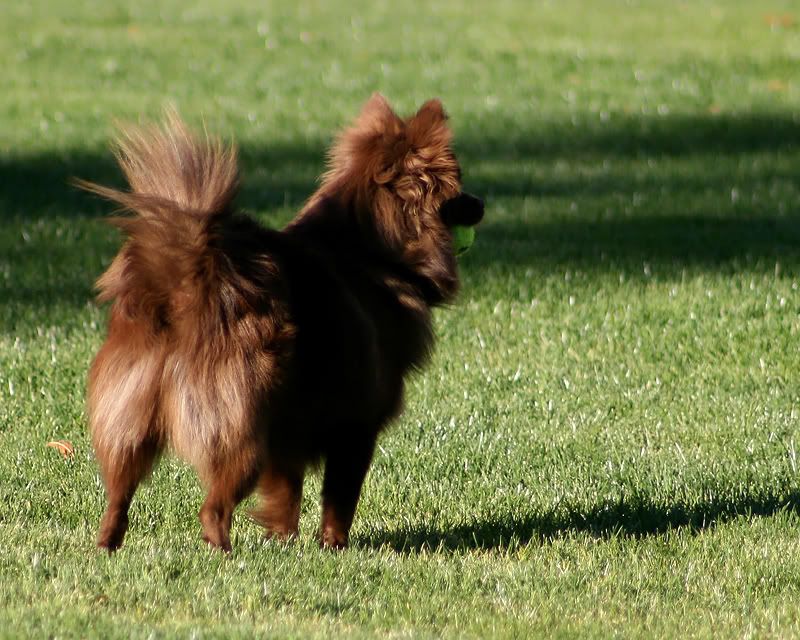 I think the sun is disagreeing with his eyes. LOL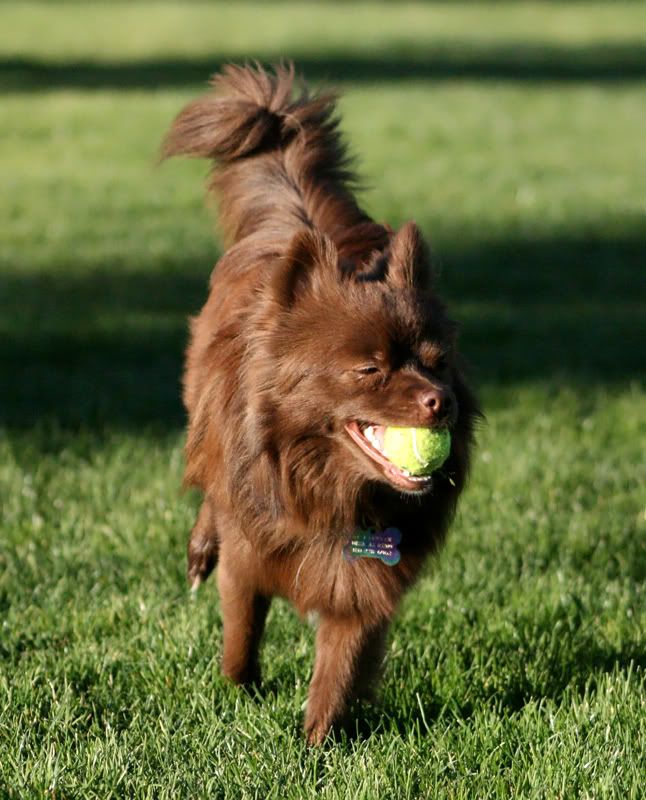 Being a gentleman.
He always looks like he's got gears turning in his head. :help:
Even though he's a butt-head, he's a photogenic little booger.
Eavesdropping on Mom's texts. Judging by his face, he doesn't like what he's reading!
Momma dog.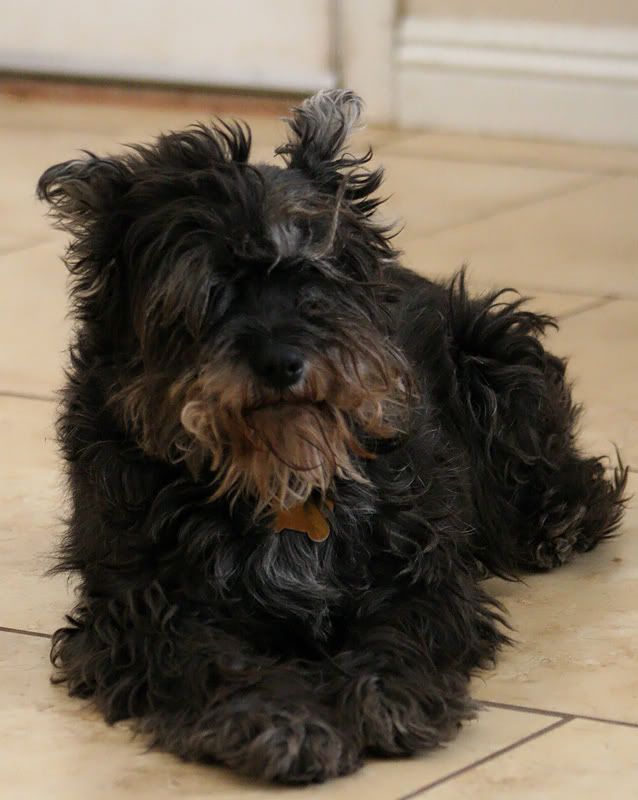 She looks like a grumpy old bear. :rofl:
"HAHA! YES, I'M FREE!"
"But it's mine!"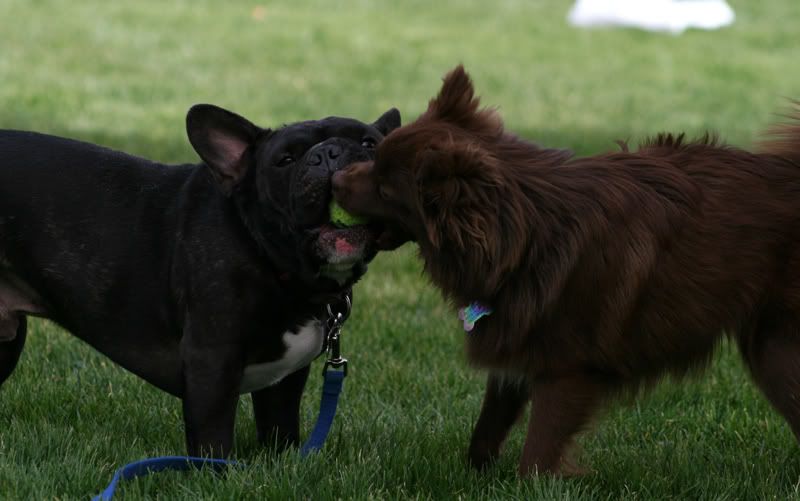 Takin' a break.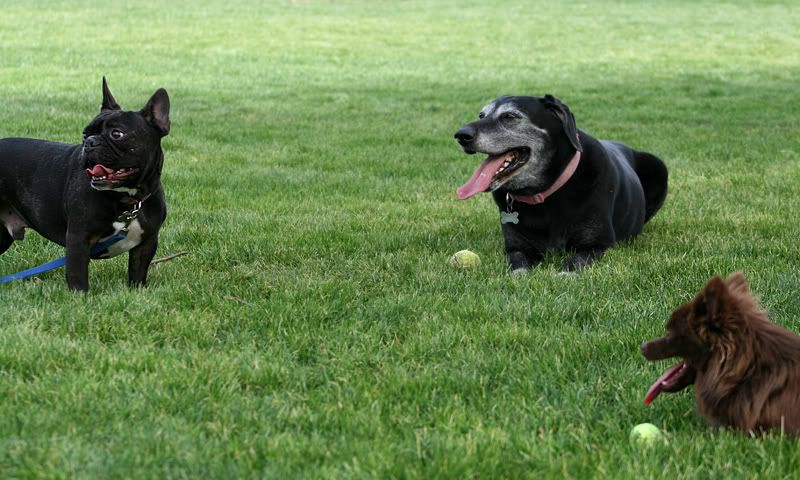 You, there! Tree!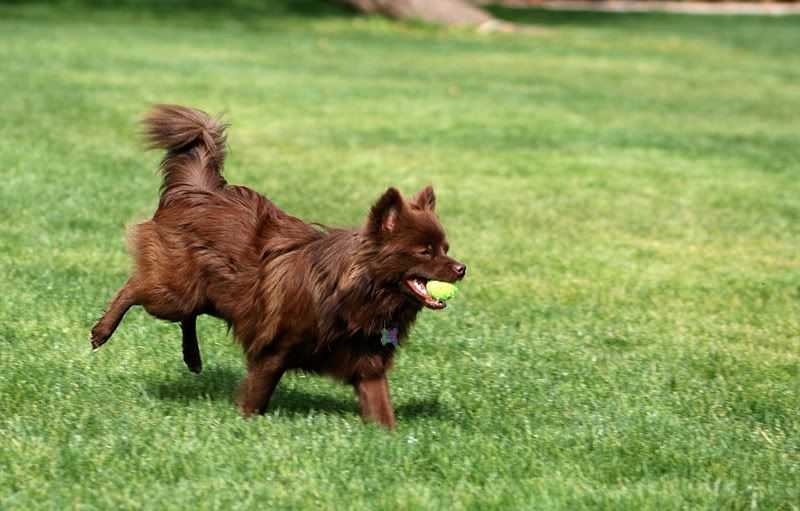 Haha. Aiden's mad because he has to wear the leash.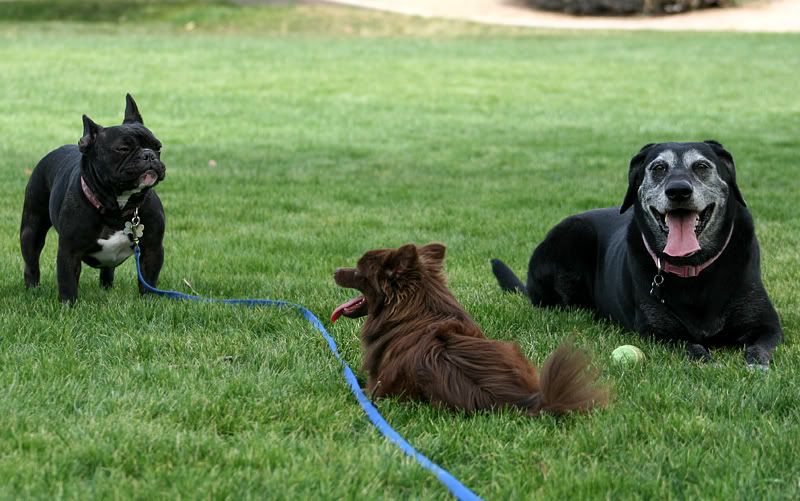 Trying to get it as fast as he can!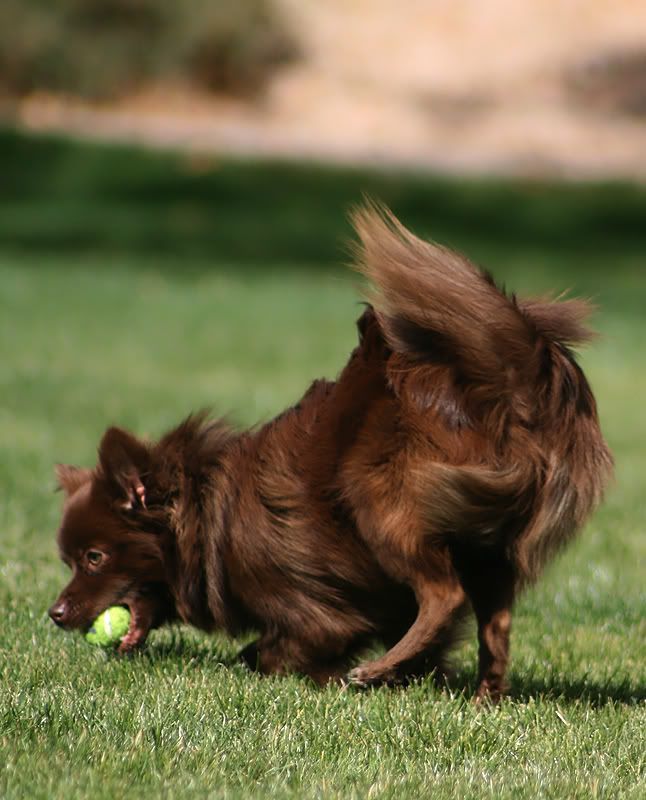 My pretty baby.