Discussion Starter
•
#1
•
I have seen this done before - so thought I would give it a try.
My female is due May 20, so I am going to keep a journal here of everything that I experience as a first time breeder. Hopefully it will come in handy for someone else. Here are some specifics:
Female - 4 1/2 years old
No morning sickness, no body changes before day 28 ultrasound. I did not think the was pregnant, that is how little change there was. Ultrasound showed at least 6, xray is booked for this Thursday to confirm numbers and check sizes.
The only thing I did notice, was that my once super social gal did not want ANY dogs near her back end except my male, who she was bred to.
As of today, she is starting to slow down her food intake (I have never seen her not finish/refuse a meal).
Her temp is hanging tight between 101.3 and 101.6.
Here are some pictures of her pregnancy: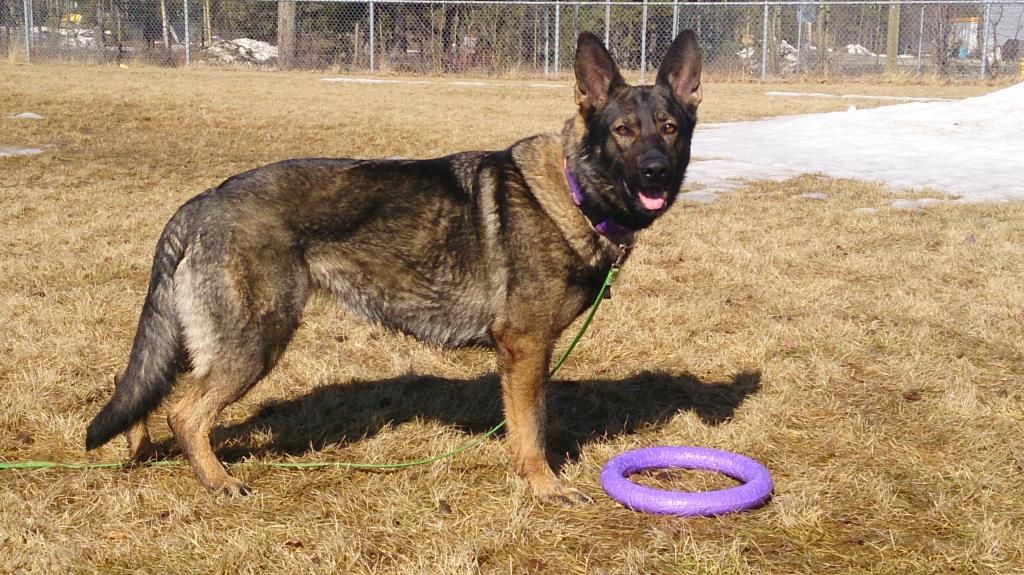 DAY 30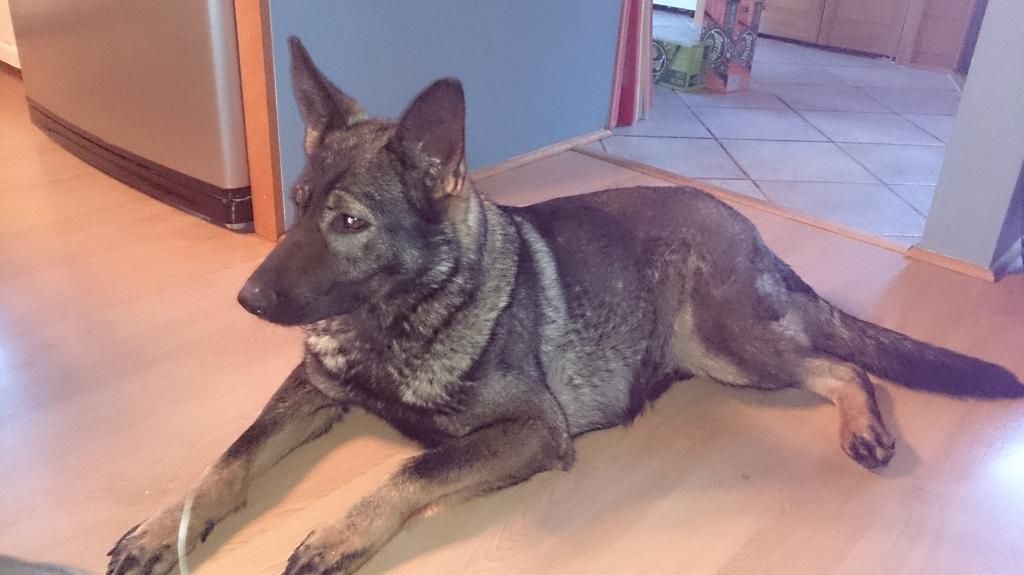 DAY 34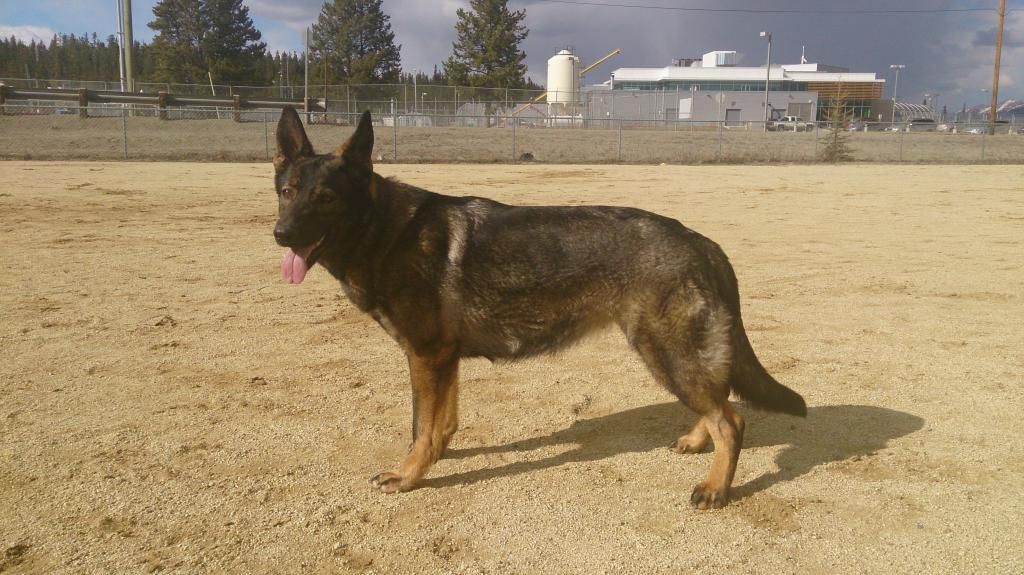 DAY 40
DAY 45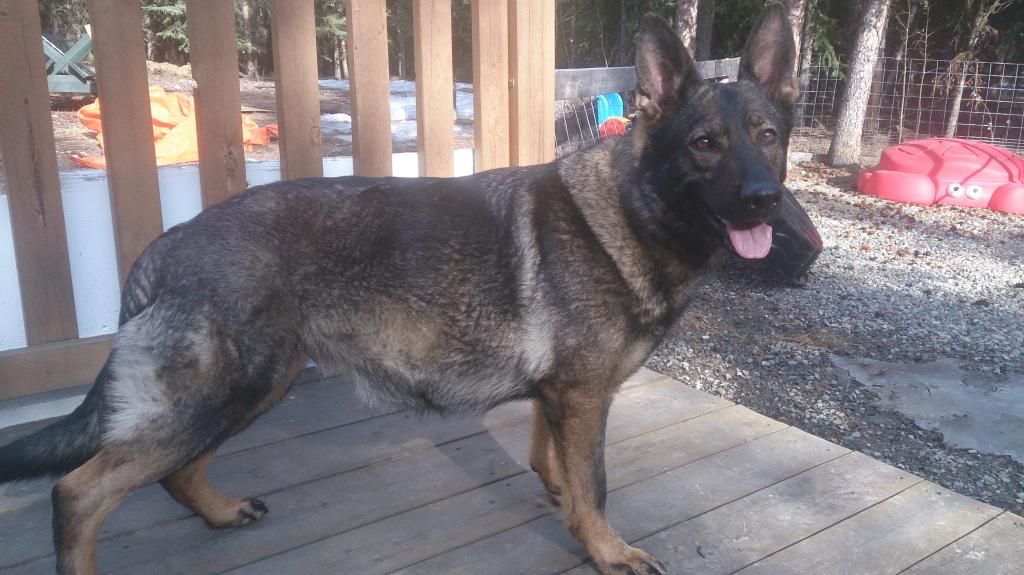 DAY 45
DAY 50
DAY 53
Hope it's ok that I do this, and thank you for the opportunity to share!