Master Member
Join Date: Oct 2010
Location: Florida
Posts: 803
Jasmine 11 months
---
we are learning how to stack.. here are some pictures. couldnt quite get her leg right. but here she is, the best i could do on my first try.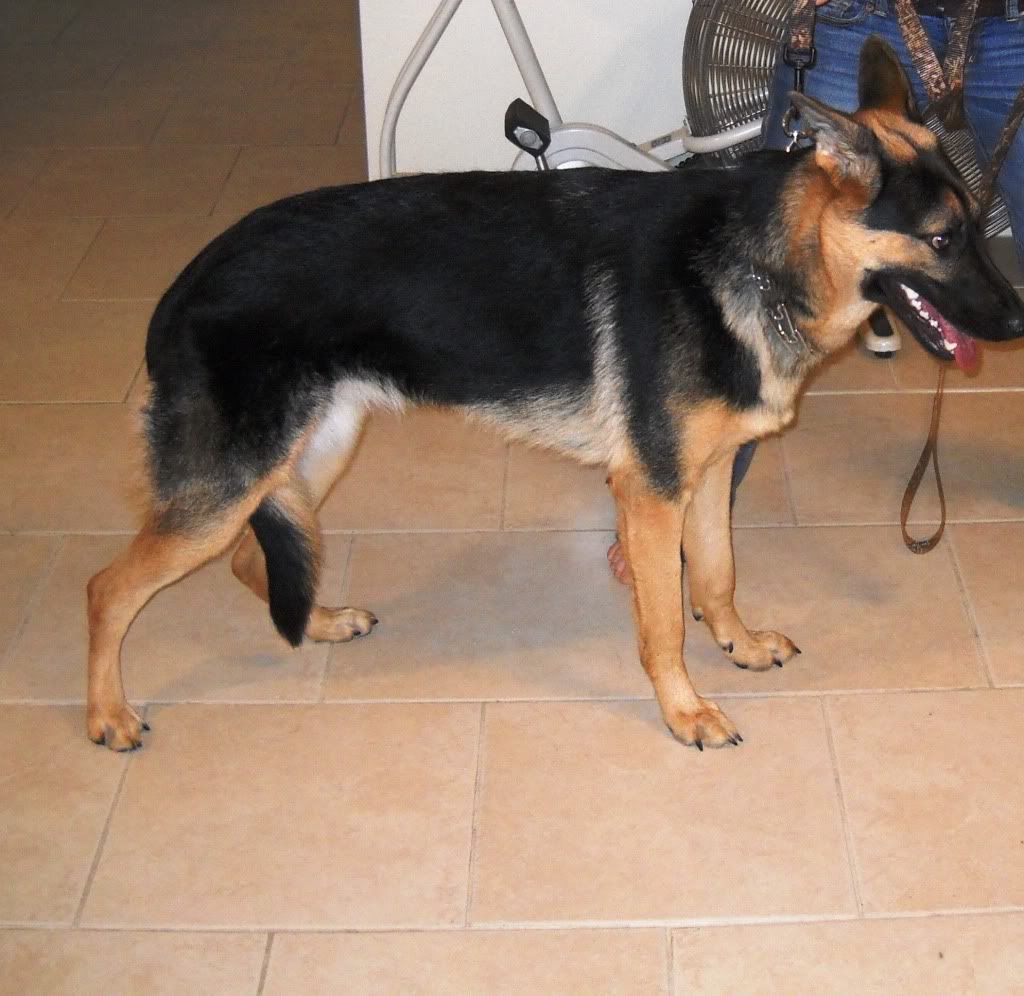 The Agility Rocks! Moderator
Join Date: Aug 2001
Location: Bushkill, PA (The Poconos!)
Posts: 27,461
Good try and stacking is really hard.... can you get the camera down lower so it's a real 'side' photo?




---
***

Miss Osin Blue Wildhaus NA NAJ NF

"Nothing new can come into your life unless you are grateful for what you already have. ~ "--- Michael Bernhard, gratitude