Just for fun.
---
Jaeger, nine months... 80 pounds. 27" at the withers.
I do know the pics are at an above angle, and the 'stacks' are sloppy... but he was not cooperating lol
Main thing is his pasterns look too straight to me.
Again, just for fun, he's a companion/pet.. No working or showing.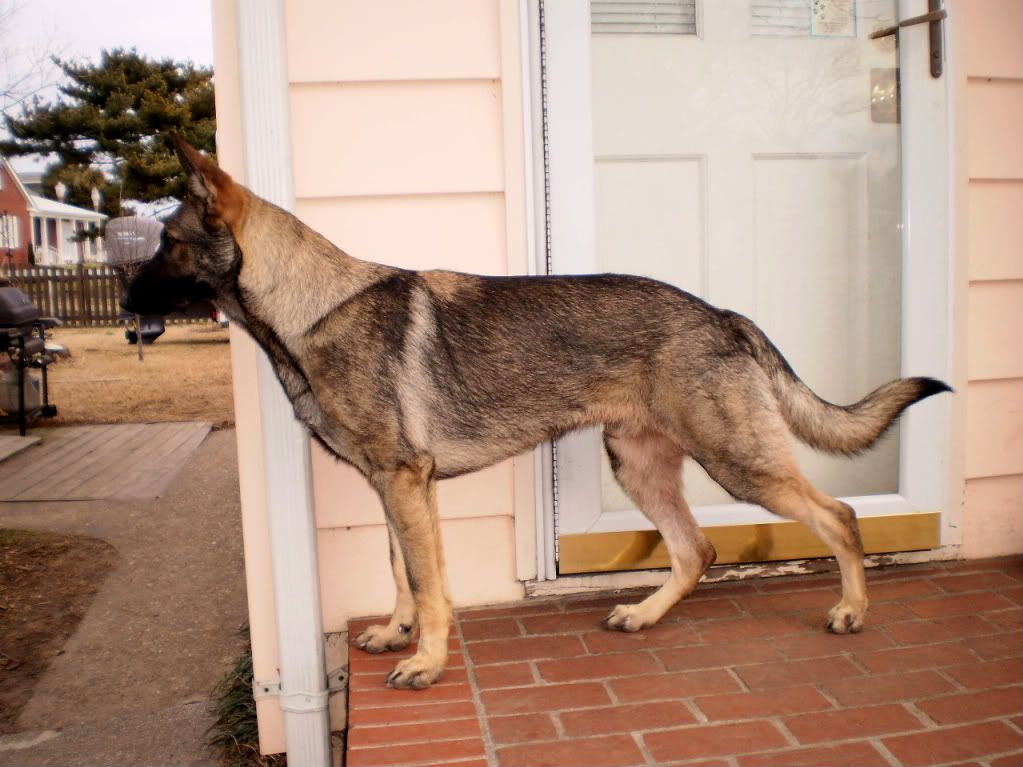 Face.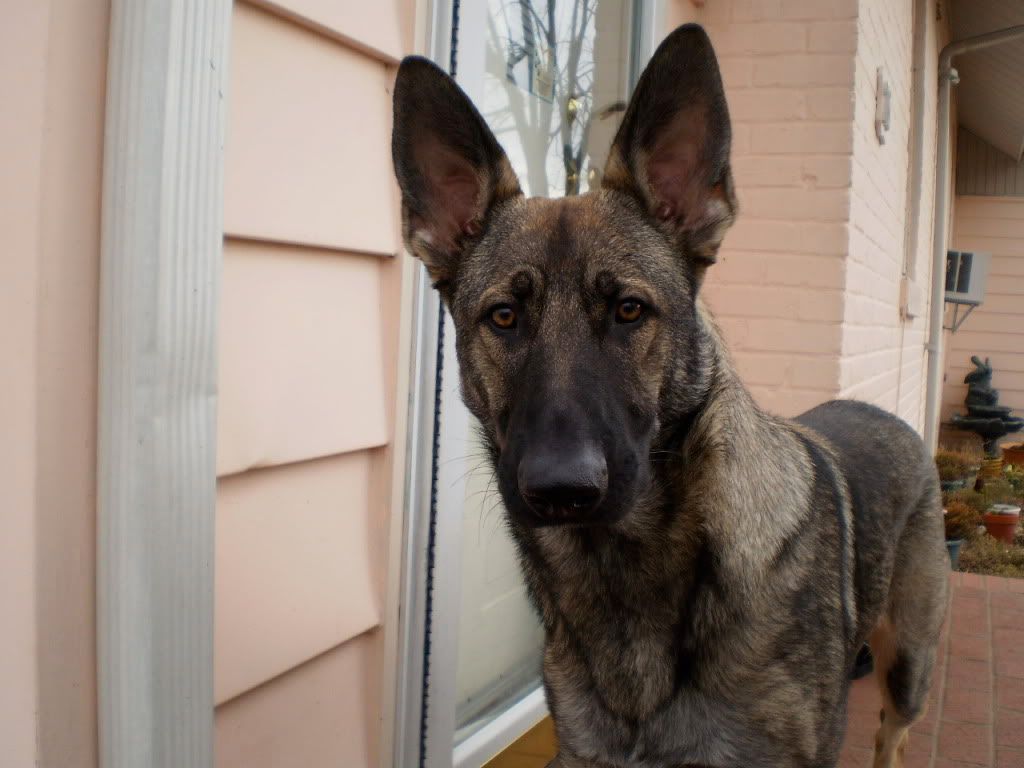 He was done with me...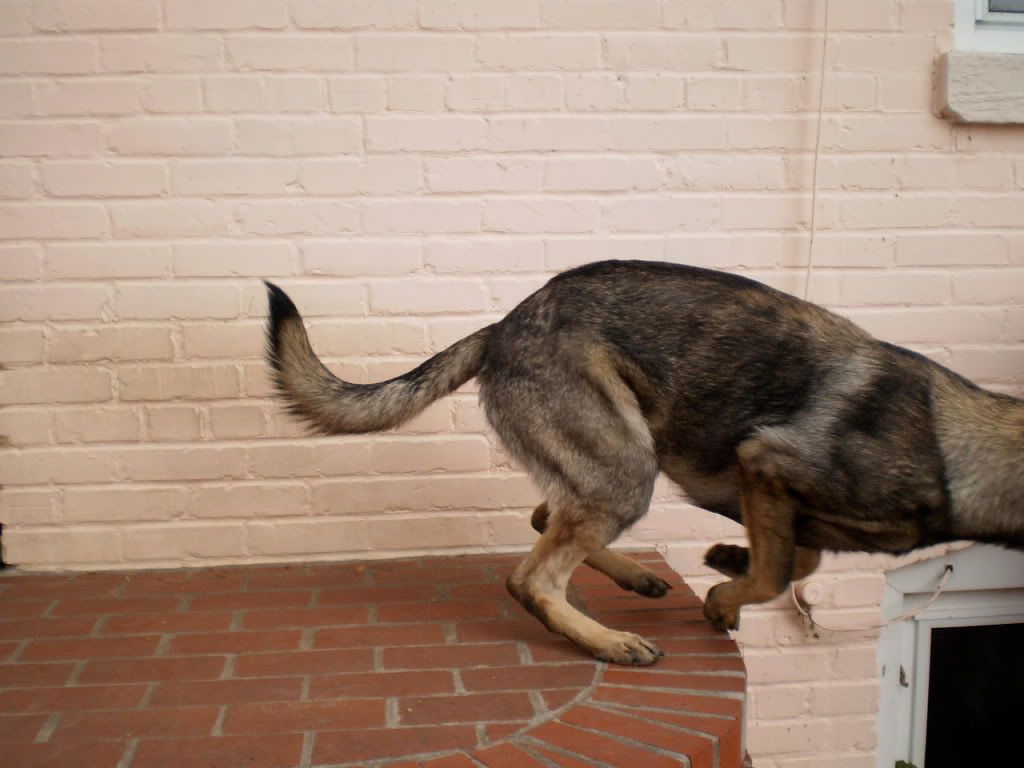 ---

To view links or images in signatures your post count must be 10 or greater. You currently have 0 posts.


Sparkles, Lilith, Eve, Candy, Dahlia, Juno, Tonks.

Jaeger, Ben, Goose, Dirk, LingLing, Bentley, Elliot, Batman.