Filling out, how much weight your dog gained?
---
Hello community
I was wondering if you could give me some guidance/indication of how much weight my dog is supposed to put on after he finishes filling out (he hasnt started yet tho).
He is 16 month now and suggestively should start maturing in about 2 month. He is 78 pounds now and appears quite thin because of his height (26.5 inches). Fed on Orejin large puppy as a baby and transitioned into Orejin Adult from 12 months of age. Attaching few pics of his current state as to illustrate. It would be helpful if some of you could share photos of your dogs before and after they filled out.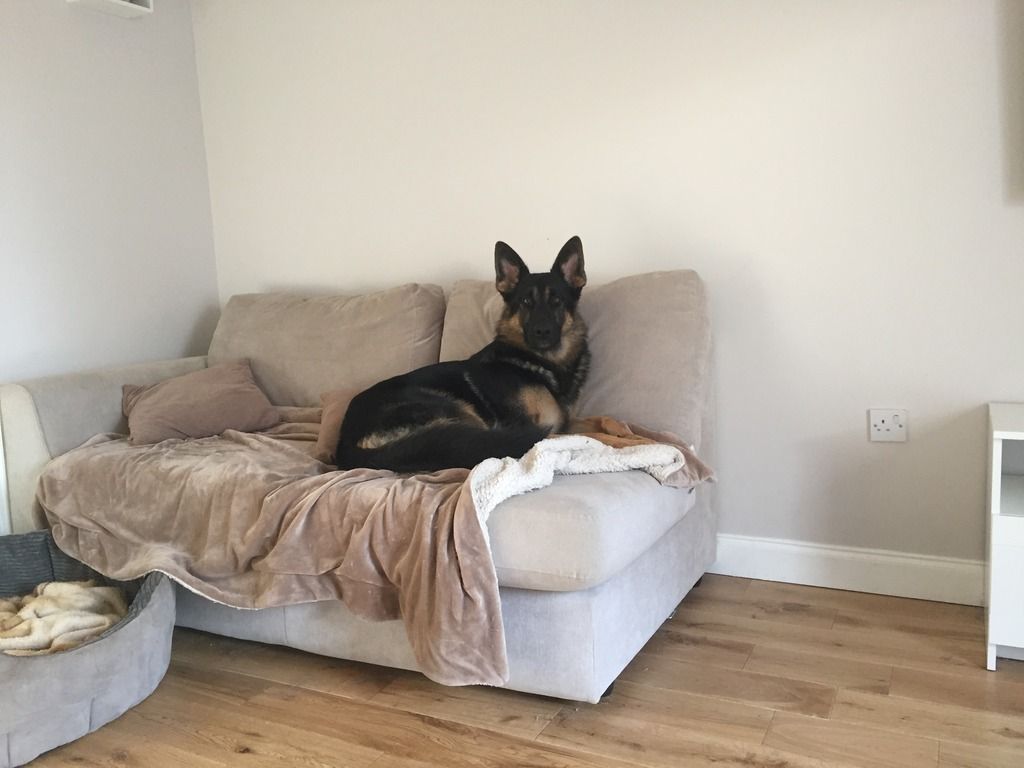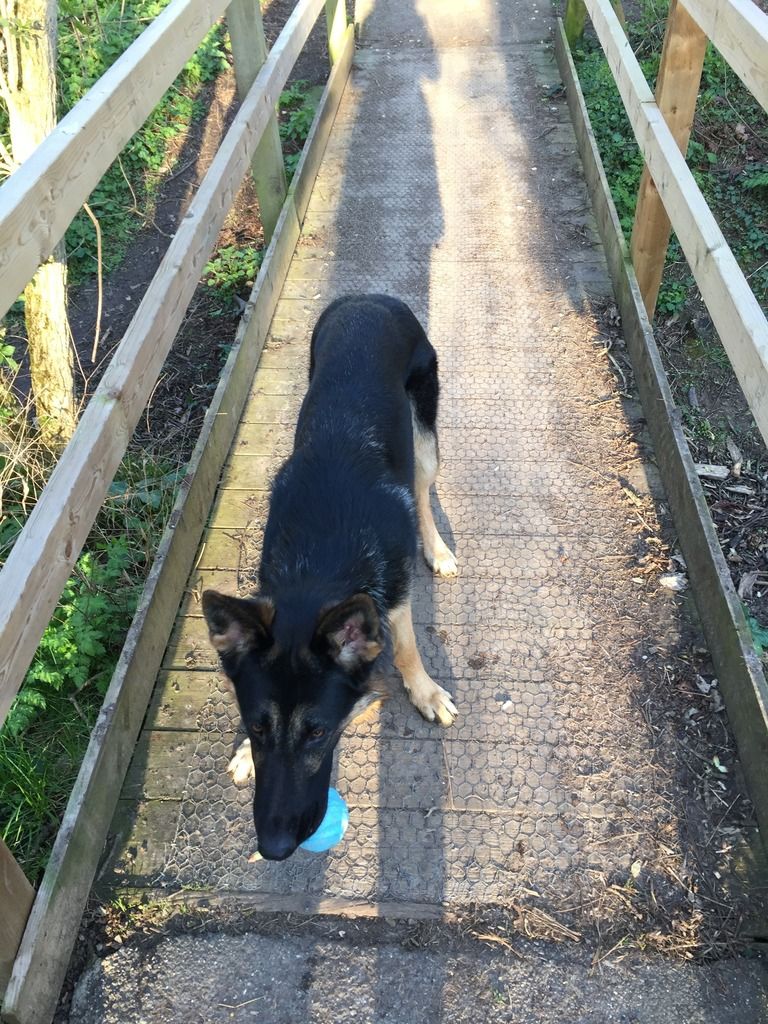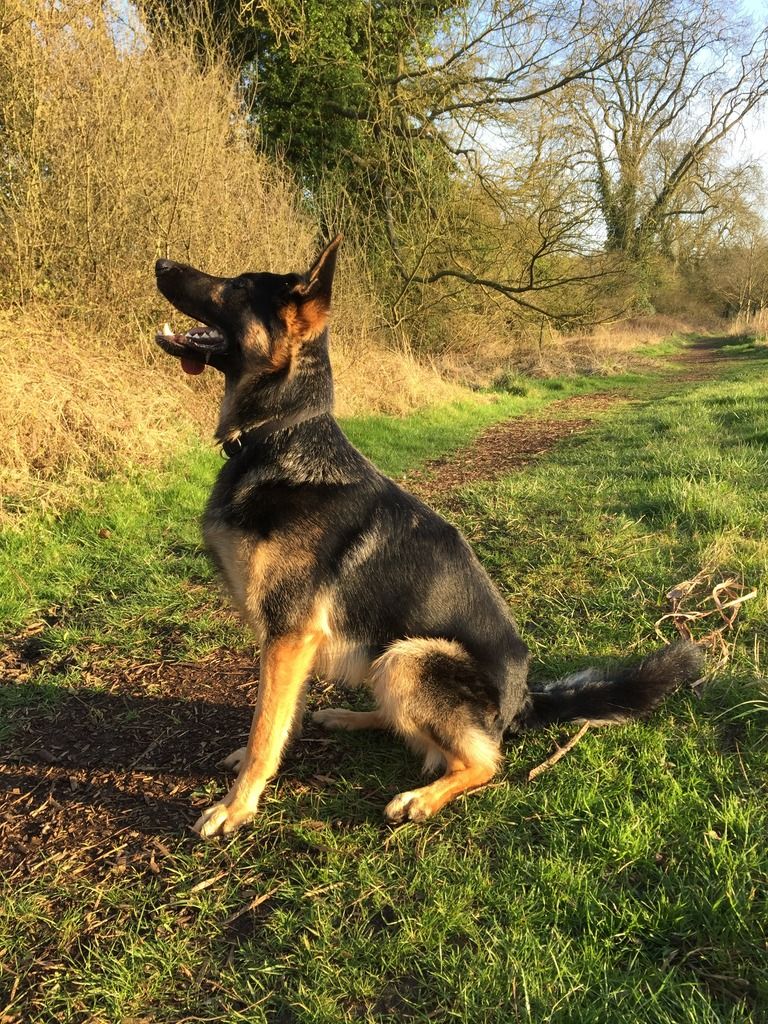 Another 10lbs would be my guess.

My female was 27" and in the low 60s at 9 months, gradually creeping up to mid 80s by 3yrs old. Continued to be lean, but solid rather than gangly. I can't recall her weight specifically at a year and a half, but I'd assume somewhere in the middle.
---
TILDEN: Male: Blk/Red LHGSD: DOB: 12/24/06 65lbs of Love
KEYSTONE: Male: Sable: DOB: 2/11/13 55lbs of Go!!!!!