Anyone else guilty of this? (I am!)
---
My SO sent me this today and I nearly died laughing, As at the EXACT time he sent this to me from work, I was rushing to the store to get the dogs food so they had enough for the weekend. They'll be at my friends house while we are out of town.
His note to me "Us with the dogs":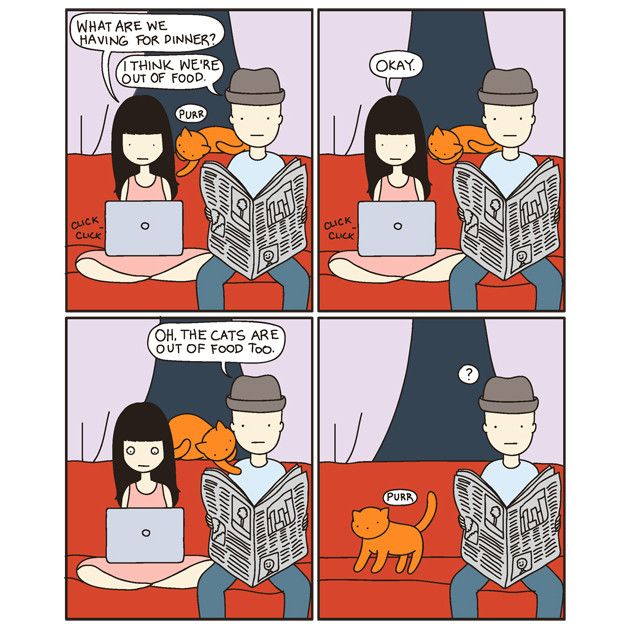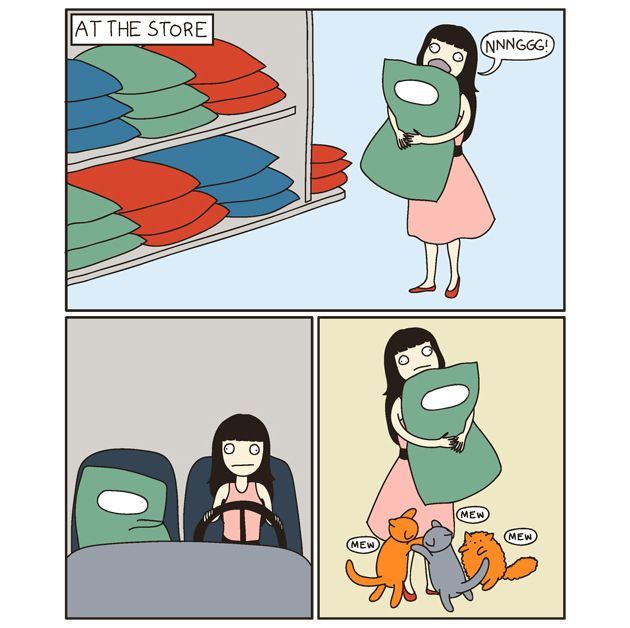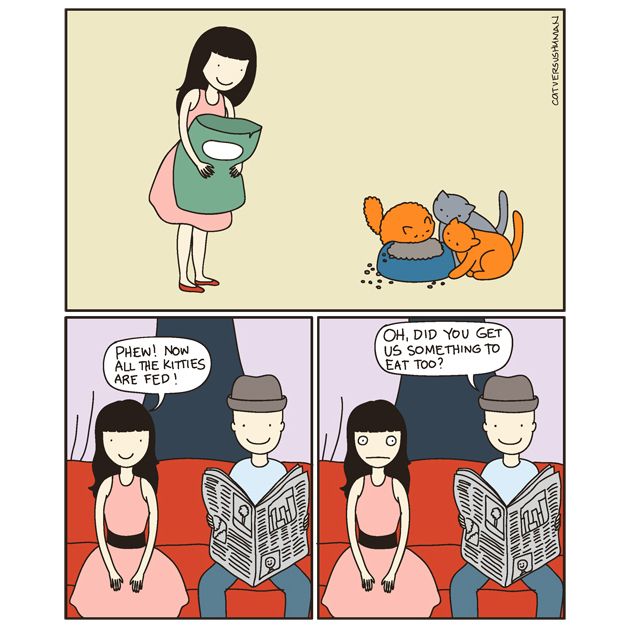 And my boyfriend dumped me afterwards - Imgur
And yes, I completely forgot about OUR dinner.
I didn't have anything out to cook, and didn't have anything planned to get. LOL! We ended up going out to get something after packing.
..... He knows me way too well.....
Anyone else guilty of this?
---
Alyssa
-Zira (01/09/11)
-Pakros von Jagenstadt "Duke" (01/06/10) -CGC
-Storm vom EnZ (05/16/12)

ME!!! I about fell out of my chair after the first one lol.
---
To view links or images in signatures your post count must be 10 or greater. You currently have 0 posts.
(Lulu) Selma Zet Eurosportu CA CGC
Banned
Join Date: Mar 2006
Location: Beautiful Pacific NW
Posts: 11,005
You stop by McD's on the way home
LOL, yep! Last night we had French toast for supper because I really didn't feel like cooking. The dogs had chicken, sweet potatoes, green beans and yogurt.
lol.... Glad I'm not the only one!! The dogs definitely take priority in our home.
Lucky dogs!
---
Alyssa
-Zira (01/09/11)
-Pakros von Jagenstadt "Duke" (01/06/10) -CGC
-Storm vom EnZ (05/16/12)

I love RAW feeding night. I get 20 chicken leg quarters, pass out 16, and then take the remaining 4 and make chicken soup. That covers me for a few days too then.
---
Jenna, RN CGC & Babs, CD RA CGC HIC
Heidi, RA CGC
SG3 Odessa, SchH1, Kkl1, AD
Ninja, RN CGC & Milla, RN CGC
Joy, Star Puppy, RN CGC
Dolly CGC & Bear CGC
Hepzibah
Definitely me!! I don't cook period. That's hubby's job; but I definitely make sure the animals are fed and I'll cook for Rocco daily when needed. Lol.
Sent from my iPhone using
Petguide.com Free App
---
Angela_______________________________
Danny (husband) ~ Samantha (daughter) ~
Rocco (GSD)
Lucky (cat) ~ Beauty (cat) ~ MuMu (cat)
theres times when my fridge is empty with the exception of hot dogs (dog treats), my pantry has no human food, only dog treats and food, and when i only have time to stop either at the grocery store or the petco, guess where i stop? good thing theres pizza hut
I must be a bad mommy, I always eat very well, I LOVE cooking.... Glock always has dog food and like the bad person I am he typically shares my food a little bit too....
---

Megan

Amadeus 1/13/2003-10/20/2010 RIP
Glock 1/25/2011
Problem solved - dog food is on standing order. Now, if only I could do the same with my grocery list :-)
---
Sting Chance von Gaard AKC GSD 2/8/2006