fluffy thread?
i am definitely in!
first day at home (7 weeks)
and couple today's pics (9.5 mo) - climbing a pile of logs.
proudly sitting on top
I'm curious to see a fluffy puppy that did NOT turn out with a long stock or plush (or whatever the currently accepted proper term is) coat...
hmmm....
LOVE these pictures btw
---
Kaiser ~ Jan 25, 2012 (GSD)
Dakota ~ Oct 2005 (GSD/Collie)
Mya ~ Dec 2013 (GSD)
JOIN MYA AS A SDiT...We would love your support!...at:
To view links or images in signatures your post count must be 10 or greater. You currently have 0 posts.

Maggie Puppy
---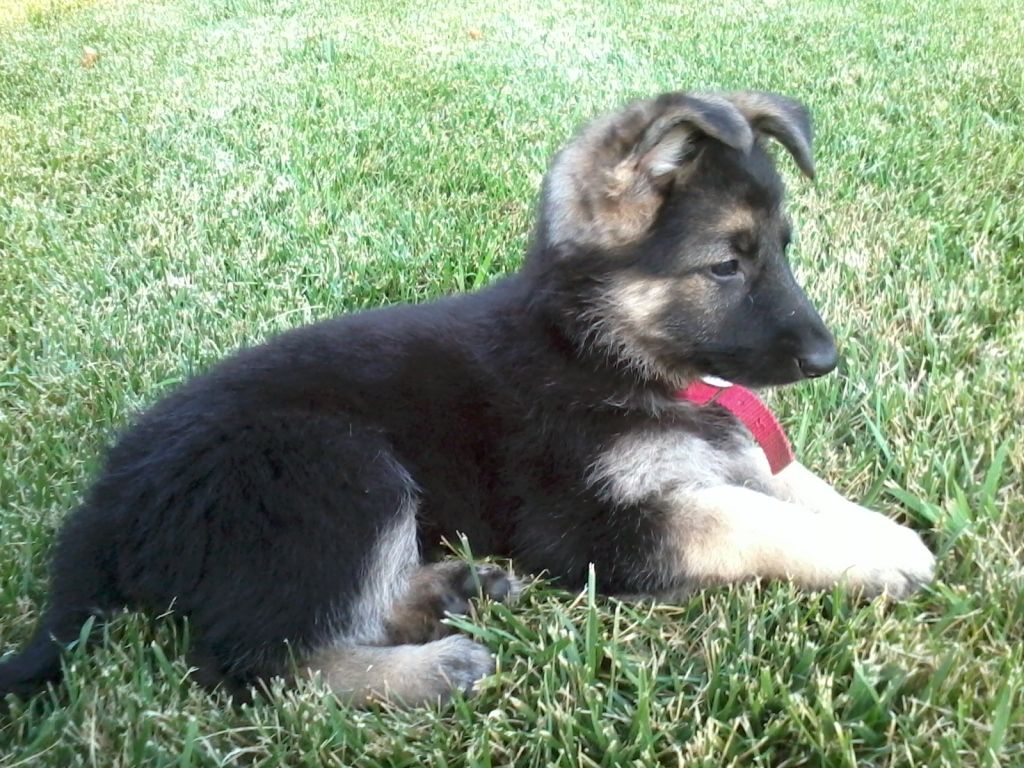 Maggie at 7 Weeks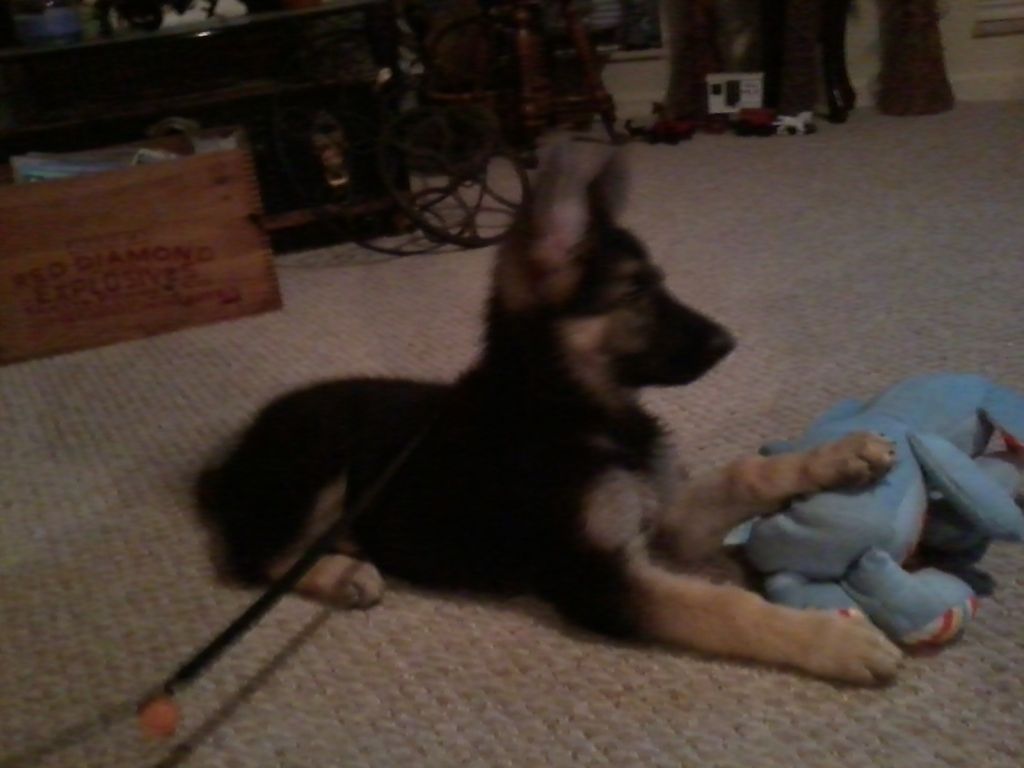 Maggie at 10 weeks With Ears!
Oh my goodness, these fluffy puppies are too cute!!!!
Love them all
---
Lola :German Shepherd born 08/02/2012
Vader:Aussie/Border Collie born 05/06/2014
My spirit when she was just a puppy. This was taken before she was originally sold.
This is her today. Chilling and enjoying the sun.
Wow this thread has a bunch of cute puppies