Member
Join Date: Jul 2011
Location: Indy
Posts: 86
Cues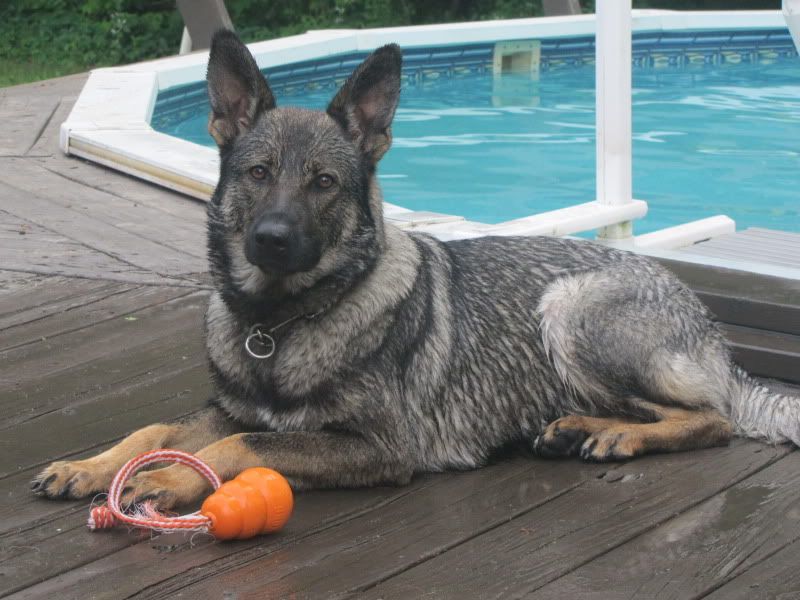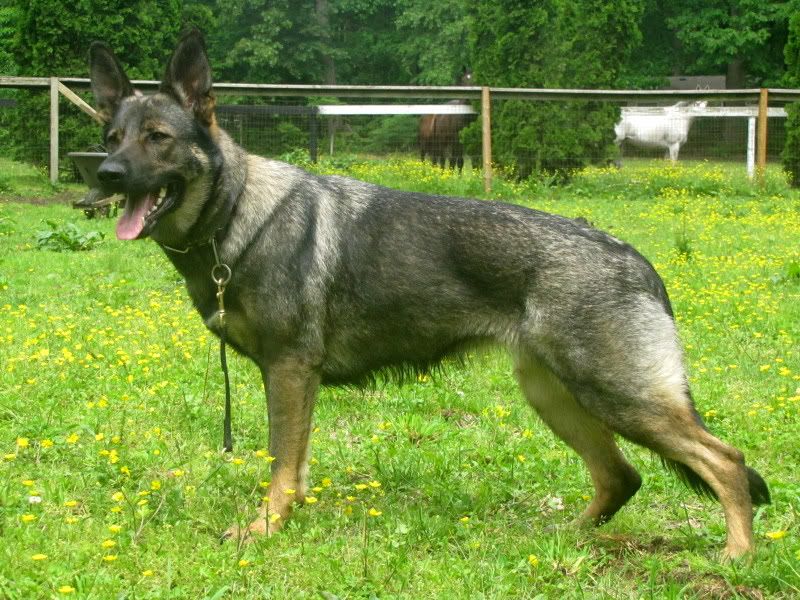 ---
Cinzar's Dark Shadow Too (Ruger) CGC, RN 1/8/05
SG Quinn Z Old Farm (Cues) IPO 3, KKL 6/7/09
---
"Folks will know how large your soul is by the way you treat a dog." -Charles F. Duran
Joey

Hope I got the picture through.
Sables Sables, everywhere!
---
I know this has probably been done hundreds of times before, but I would love it if you all shared your sables with me.
I have a soft spot for them.
Here are my two sable kids. Addaxx, 3 year old female and Fenyxx, 13 week old male.
Ok...let's see yours!
---
-Ashley-

The sables, Addaxx and Fenyxx
The harlequin, Sirius
*edit* nevermind i see them... haha beautiful dogs!!!
Here's my first sable!
5 week pic of Cierny:
4 week pic of Cierny:
---
Vom Anfang German Shepherds

To view links or images in signatures your post count must be 10 or greater. You currently have 0 posts.


Daenerys vom Eisenherz
Djali vom Anfang
Resident Belgian Malinois Cairo van Dallas K9