Master Member
Join Date: Oct 2010
Location: Florida
Posts: 802
Titan graduated to the sleeve
---
here are a few pics of titan training.
hes such a good boy.
we were working our long down and had one dog barking at us next to the fence (neighbors dog), a new dog coming through the gate on the other side of us, and the trainer and his dog trying to desentize his dog to the neighbors dog next to us, and then in front of us.
Titan didn't take his eyes off me and his ball.
his OB is coming around.
we went after to a members house for a play date/ pool date and he did awesome. he didn't want to go into the pool but they played well together. there were a few workers in and out of the yard and he went right up to them, slow not excited, and politely asked for pets.
hes growing up to be everything I wanted.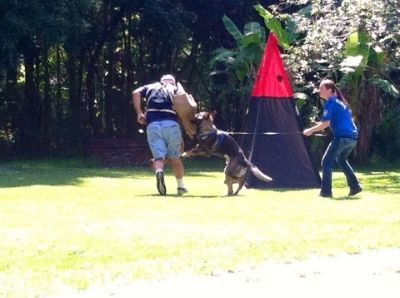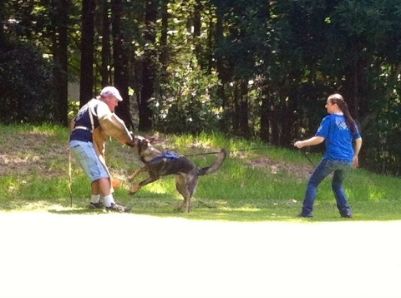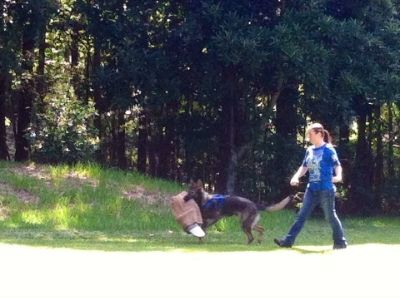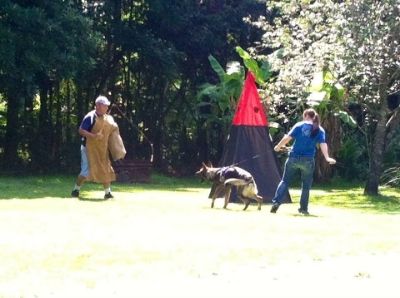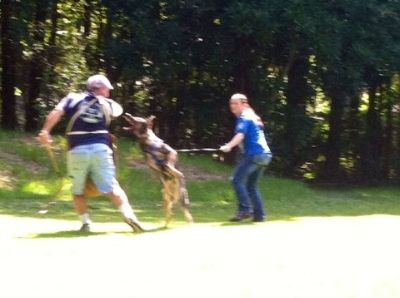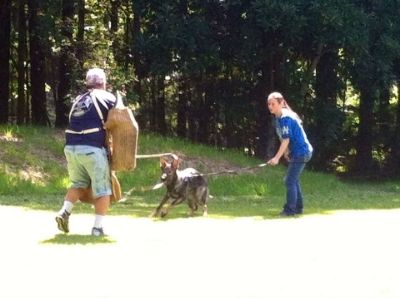 This is titan and his new buddy aldrick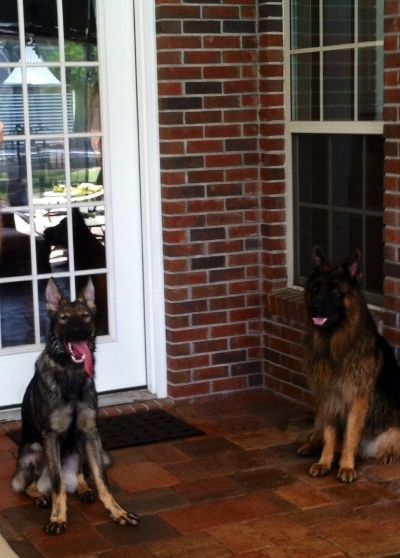 and of course we cant leave out Princess Jasmine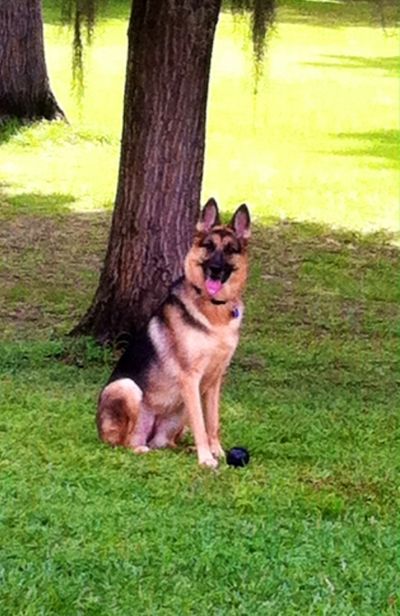 Thanks for looking
Congrats Titan!
We've trained there as well. That neighbor's dog is a pain!
Sent from
Petguide.com Free App