Week 7 to week 14
---
My how quick these pups grow!
Week 7 when we brought her home:
Today week 14: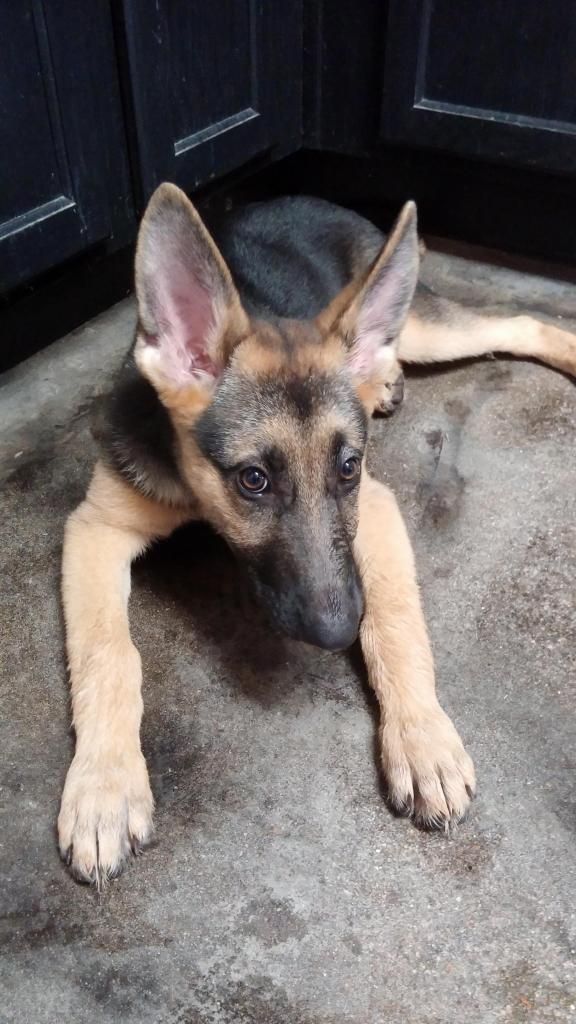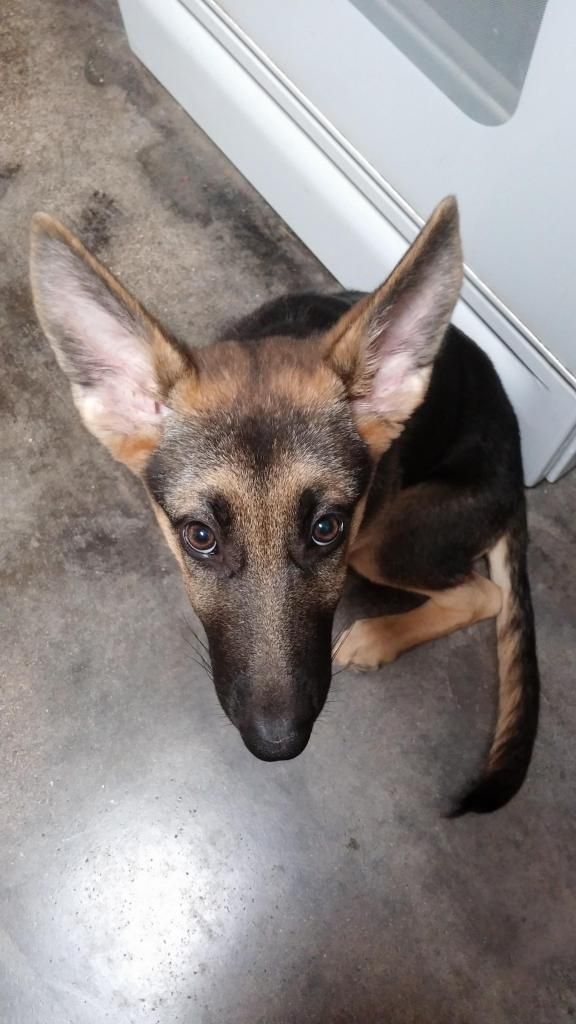 She went from 13 to 25lbs.
Lola is learning quickly - crate trained, sit, down, pottie and loose leash are all good to go. Worked with clicker for a bit the last two days on place and stay (place).
First trainer lesson this week.
Welcome to the forum. Cute pup, enjoy it now, she will look like a 'dog' before you know it!
Member
Join Date: May 2014
Posts: 69
Senior Member
Join Date: Feb 2013
Posts: 482
Ears
---
Ears up already and, apparently, for good. Beautiful girl.

LF
Thanks guys and gals.

Her ears were up in week 7. They had one day that they took a holiday and other than that, straight up.