Lothar von Tirol
---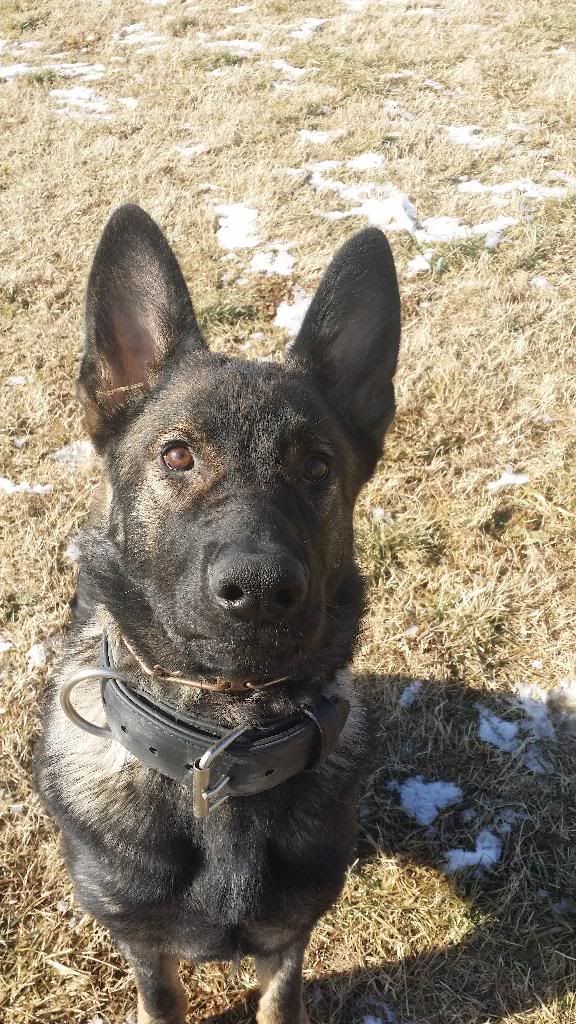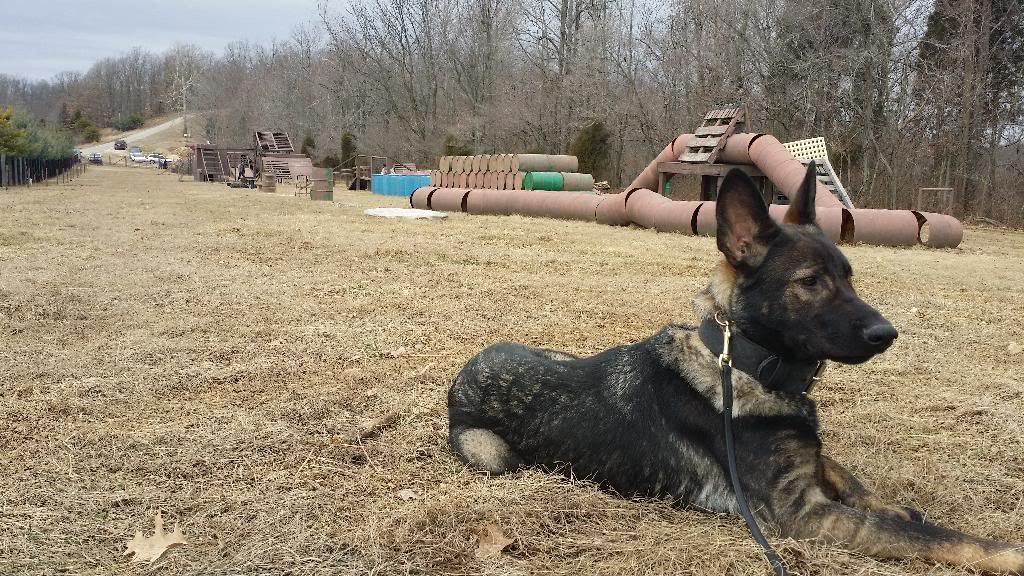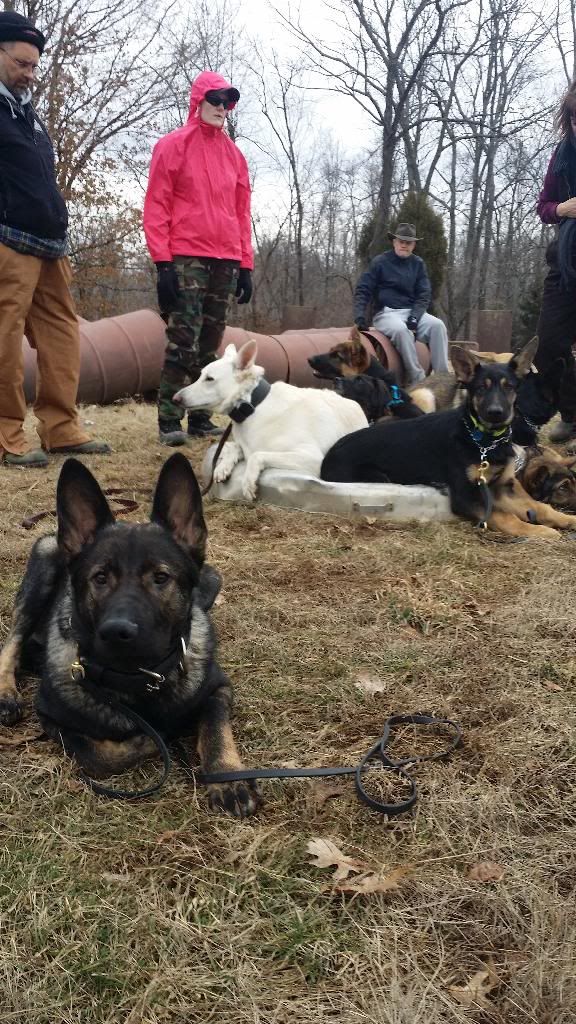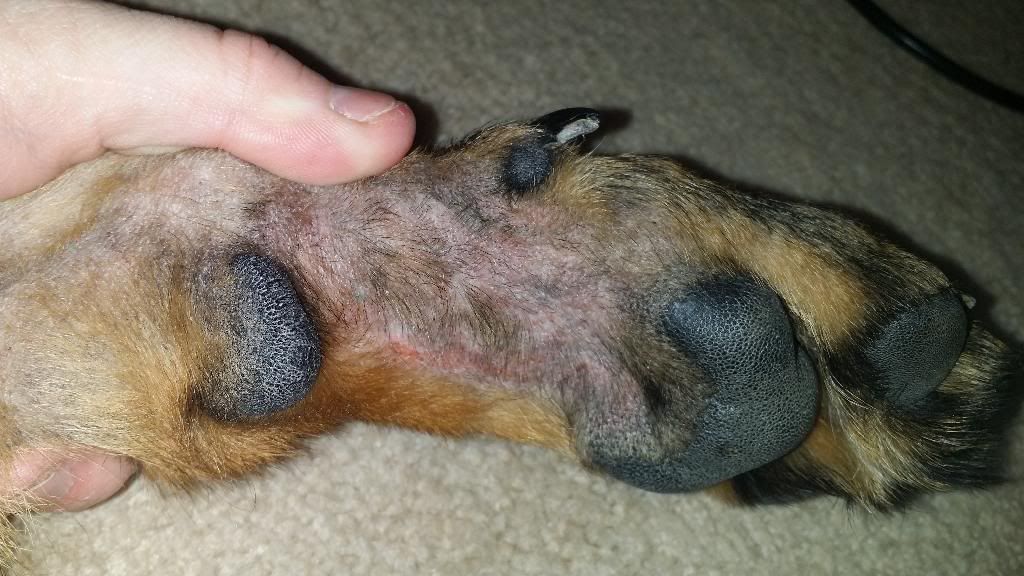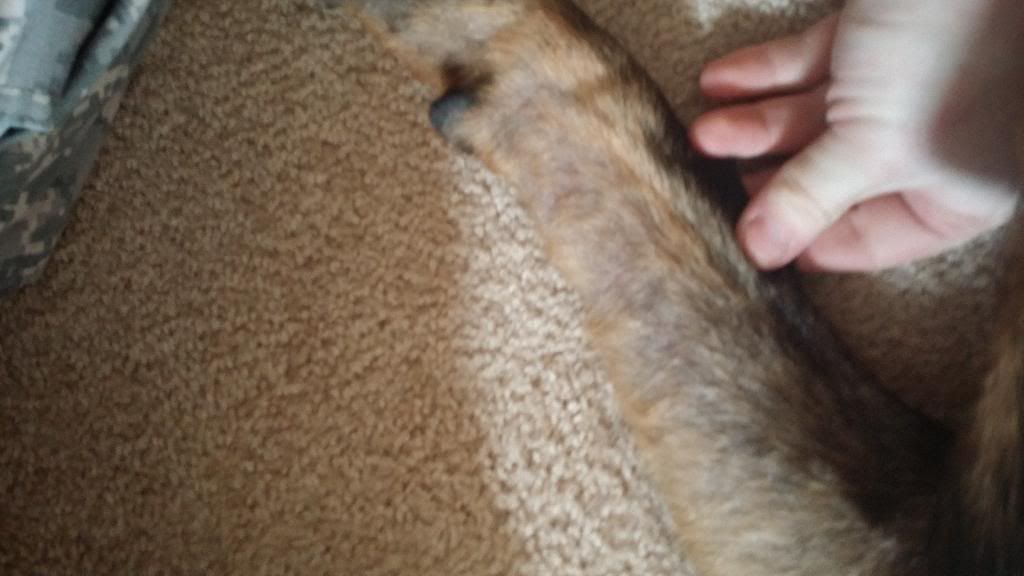 The good....as seen above..training heavy obedience and starting agility and protection.
The bad...chronic itching, armpits, chest, forearms, and paws.
Other than that....happy 9 month birfday Lothar!
The stick is bigger than Lothar! My Sting used to do that when he was pup - pick out the biggest stick to drag out of the water. Sorry about the itching - this thread may help
gsd with major skin problems
---
Sting Chance von Gaard AKC GSD 2/8/2006
What a beautiful boy! And what great activities you two are getting yourselves involved in. Sorry to hear about the skin irritations.
---
Brittany

Varick vom Haus Jeffery
Dark Sable, intact male
DDR/West German Show Lines
---
GSD/Dinozzo (A.K.A. SG Jocose vom Mittelwest); Cats: R.I.P. Xena & Zora; Ferrets/Falkor, Draco, Drogon
Member
Join Date: Feb 2014
Location: Northeast Ohio
Posts: 56
He is handsome! I'd love to have a course like that around me.
My GSD/Chow has horribly dry skin. I got a bottle of fish oil to put on his food once a day and it has worked amazingly! If you want I can get you the name I it when I get home from work.
Sent from
Petguide.com Free App