Speed Bump
---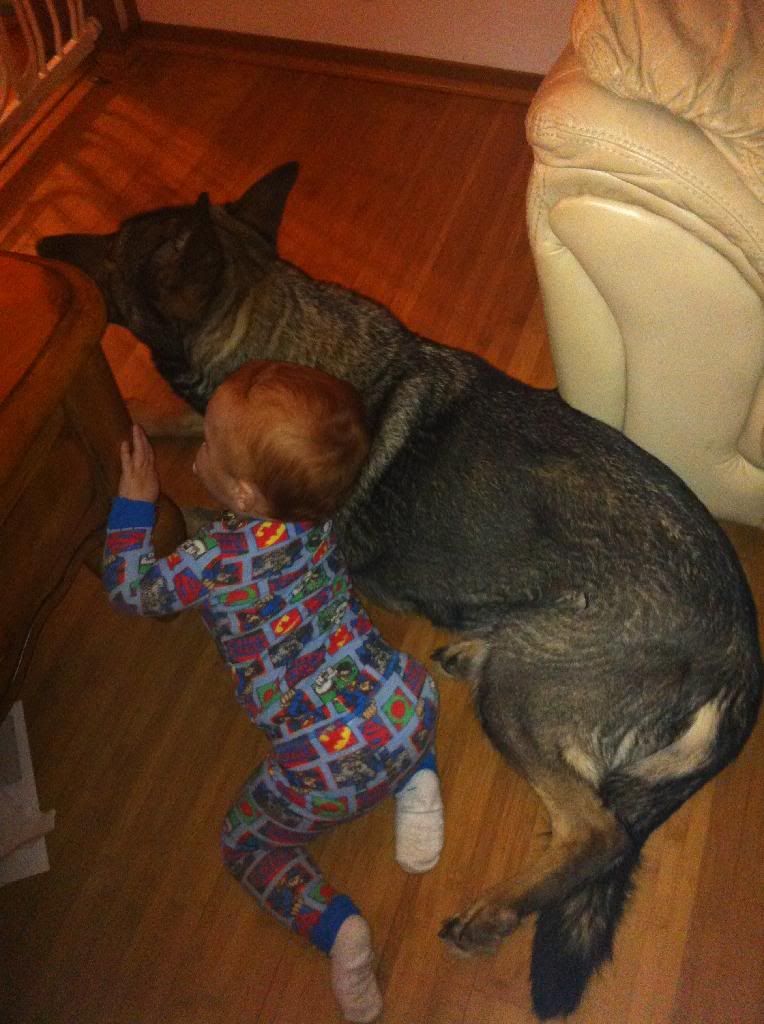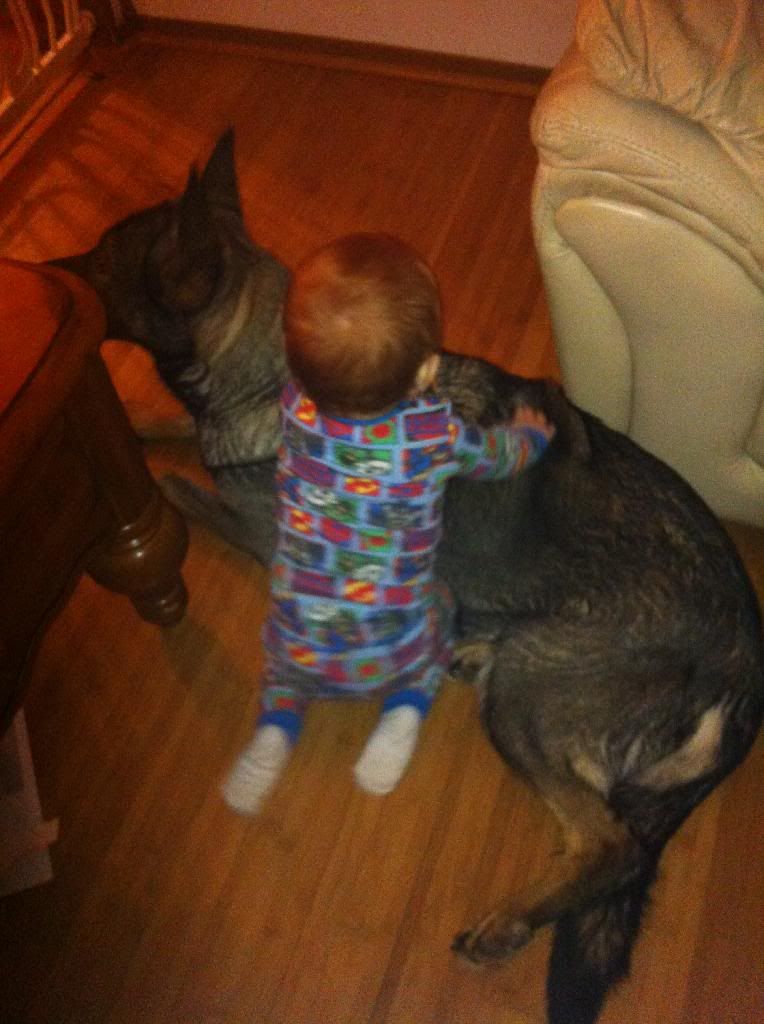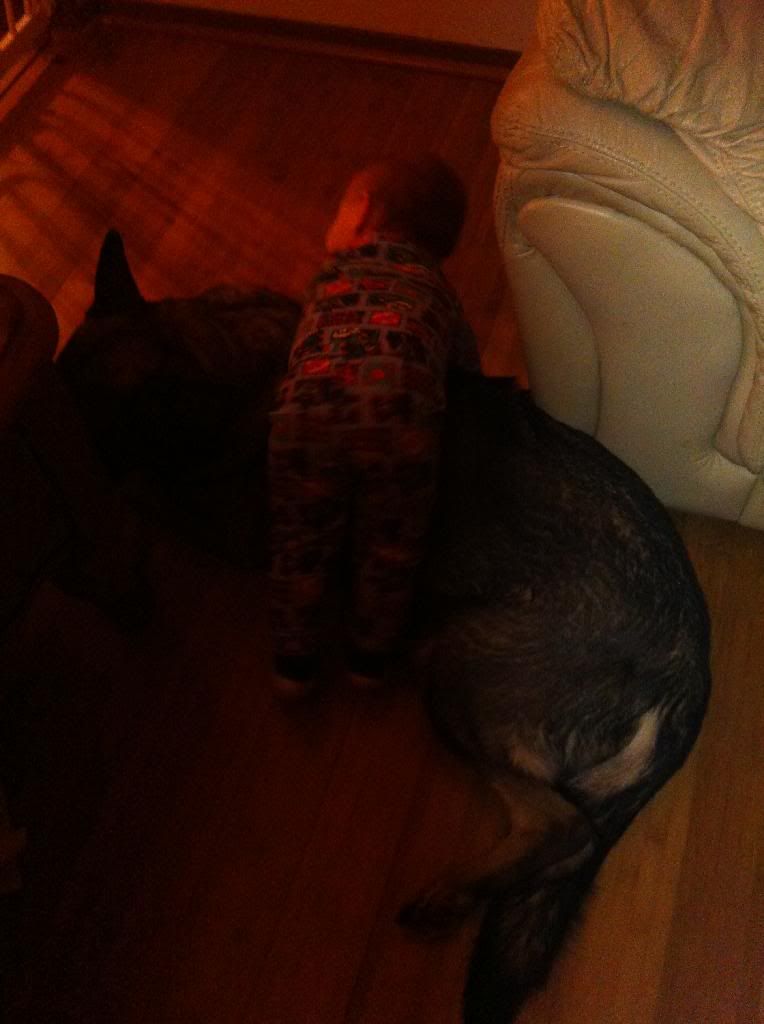 ---
Carolina Johnson

To view links or images in signatures your post count must be 10 or greater. You currently have 0 posts.

I see an agility champ in the making!!!!
---
Hondo Von Dopplet L Bauernhof "Hondo"- GSD
Lilie's Tug McGraw "Tug" - Golden Retriever
Maggie - Mini Dachshund (Rescue)
Lonestar Pivo - Texas Blue Lacy
Ashe - Barn Cat
Katie / APHA
---
GSD/Dinozzo (A.K.A. SG Jocose vom Mittelwest); Cats: R.I.P. Xena & Zora; Ferrets/Falkor, Draco, Drogon
Thanks for making me smile this morning. Off to the doctors for a medical thing and this just made my day.
No wonder GSDs scare the living daylights out of me. Your child is daredevil or that is a fake dog.

SuperG
Speed bump: Conquered
Gate: Mission Accepted! lol
hahaha yes. Love it.
---

To view links or images in signatures your post count must be 10 or greater. You currently have 0 posts.


Shasta GSD 5/5/10 CGC, ITD, TC
"Dax" Thor z vom Weberhaus CAX, CGCA, ETD, HCT, NCO-1, PKD-T, RATI, RATN, RA, TC 3/18/2013
Zena GSD 6/1/03-2/16/2016
Riley GSD/BC 1/10/05-2/1/2013