The 2013 Christmas photo thread...
---
Here's where to post your Christmas tree and your best friend photos.
Before we opened the boxes she knew something was up.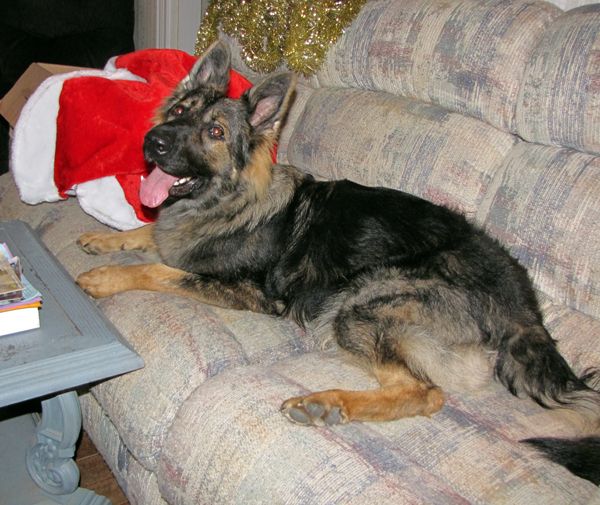 Hmmmm...no cats or squirrels in here...
After dragging a strand of garland from the back of the couch and falling on top of her...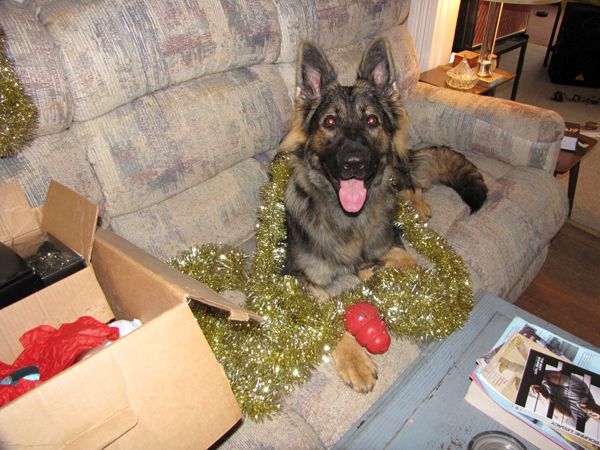 Then trying to get it away from her...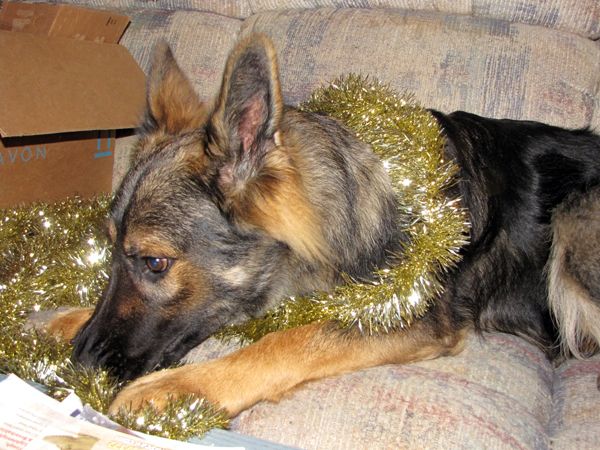 Without any thumbs she was pretty useless helping me hang the ornaments...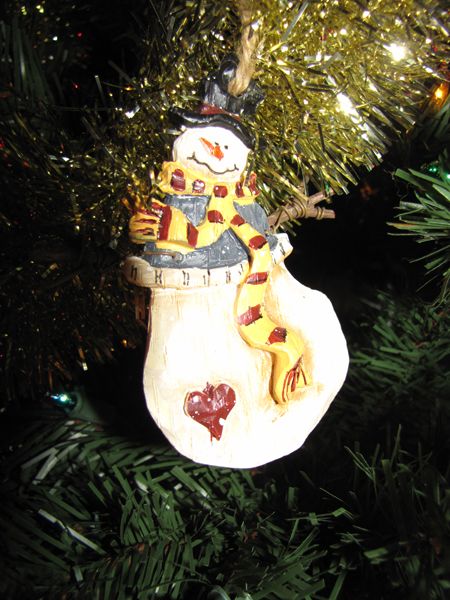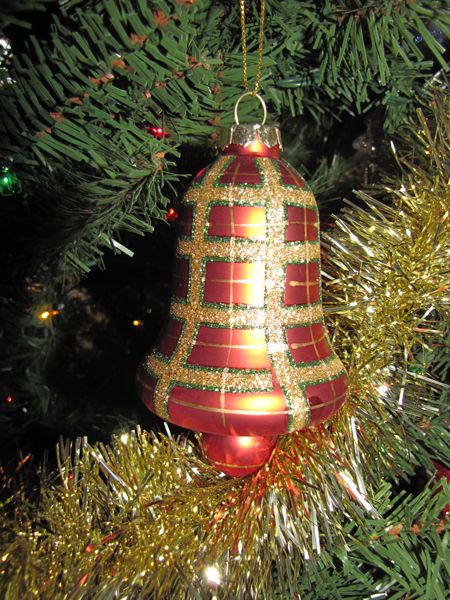 ---
Bear, Anna, Molly, Ossie, and The Countess Lisl von Schlaf

An Unhappy German is a Sour Kraut!
No pics of the dogs but here's our Christmas stuff ,so far
Sent from my Samsung Galaxy S4
---
Marlena
Bella 9/23/09
To view links or images in signatures your post count must be 10 or greater. You currently have 0 posts.

Gatticus 3/6/13
To view links or images in signatures your post count must be 10 or greater. You currently have 0 posts.

Cats zorro & Patches