New Member
Join Date: Nov 2012
Posts: 7
Couple recent pictures of my pretty foster girl!
---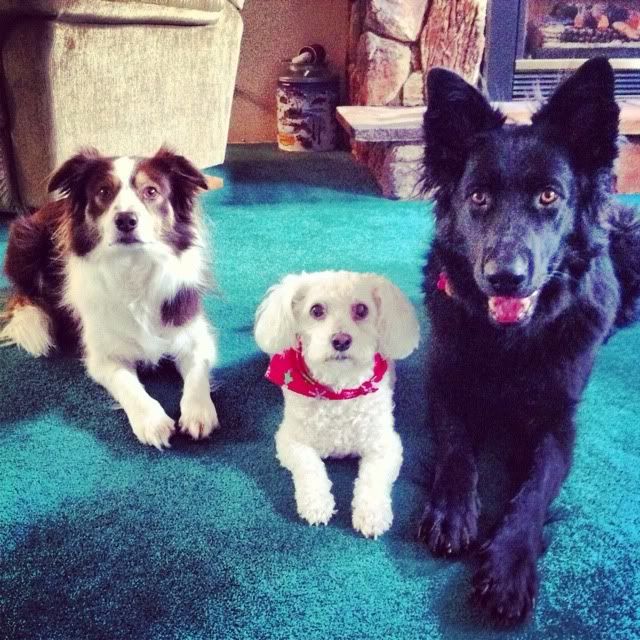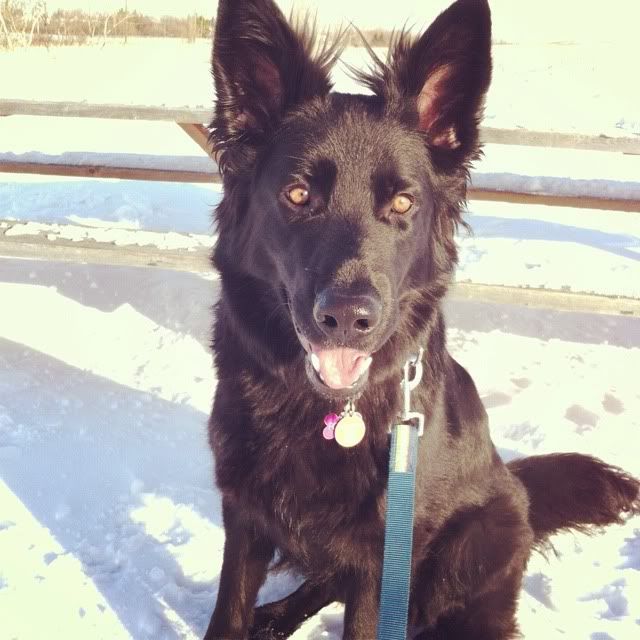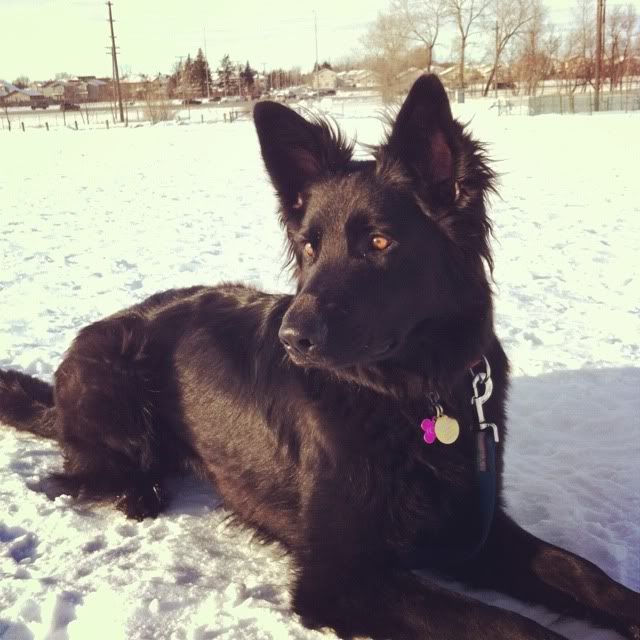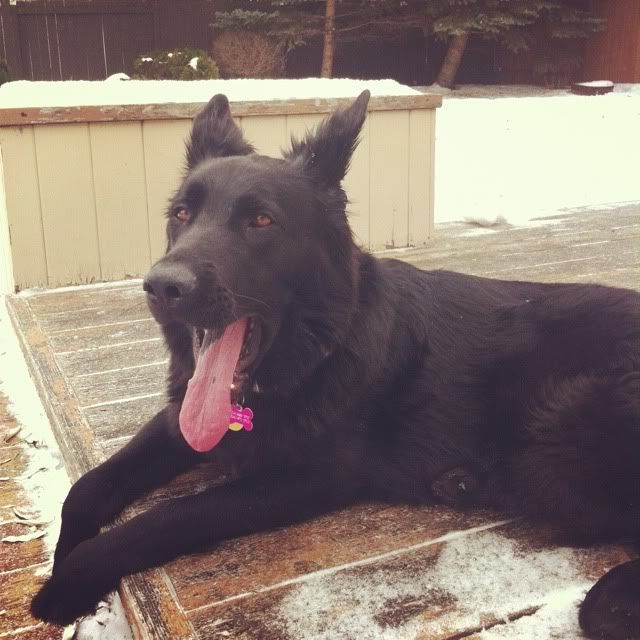 She is beautiful. Love ALL your dogs. Great pics.
all your dogs are gorgeous!
---
"A House Is Not A Home Without A German Shepherd"
She is a beauty. Love the pic with the three of them. Like the one in the car as well. You have a very beautiful pack!
---
Daisy 11/26/99-7/25/12
Miss Chevy Cruz - 1/25/2013-1/29/15
Thunder -1/25/13 -7/25/15
Lucky-GSD -Rescue -2/16/03 - 03-21-16
Charlie- GSD-Rescue - 7-4-12
great picture of the 3 dogs, and your foster is beautiful, im sure you wont have her too long
Beautiful! I love foster dogs! I have so many pictures of the fosters I have had. The best thing about fostering is hearing how great they are doing in their forever homes. I keep a file of all the updates from my former fosters... and, anytime, I start to feel like it would be too hard to foster again, I look at those e-mails.

I should note, however, that my current dog is a foster failure. But, we continued to foster many dogs after adopting him!

All the best to you and your foster!
-Anne
The photo with all three is really good.

The little dog seems to be saying, "What! Am I on?" He's as cute as the rest.

The GSD's earset is outstanding. Congratulations!
---
Bear, Anna, Molly, Ossie, and The Countess Lisl von Schlaf

An Unhappy German is a Sour Kraut!
New Member
Join Date: Nov 2012
Posts: 7
Thanks, everyone.
I've actually had her since October 26th, making her the longest foster I've had yet. Which blows my mind. She's a really great dog!