Master Member
Join Date: Oct 2010
Location: Florida
Posts: 802
Oh my, cuteness overload.
And I will add even more! Sleeping pics are my favorite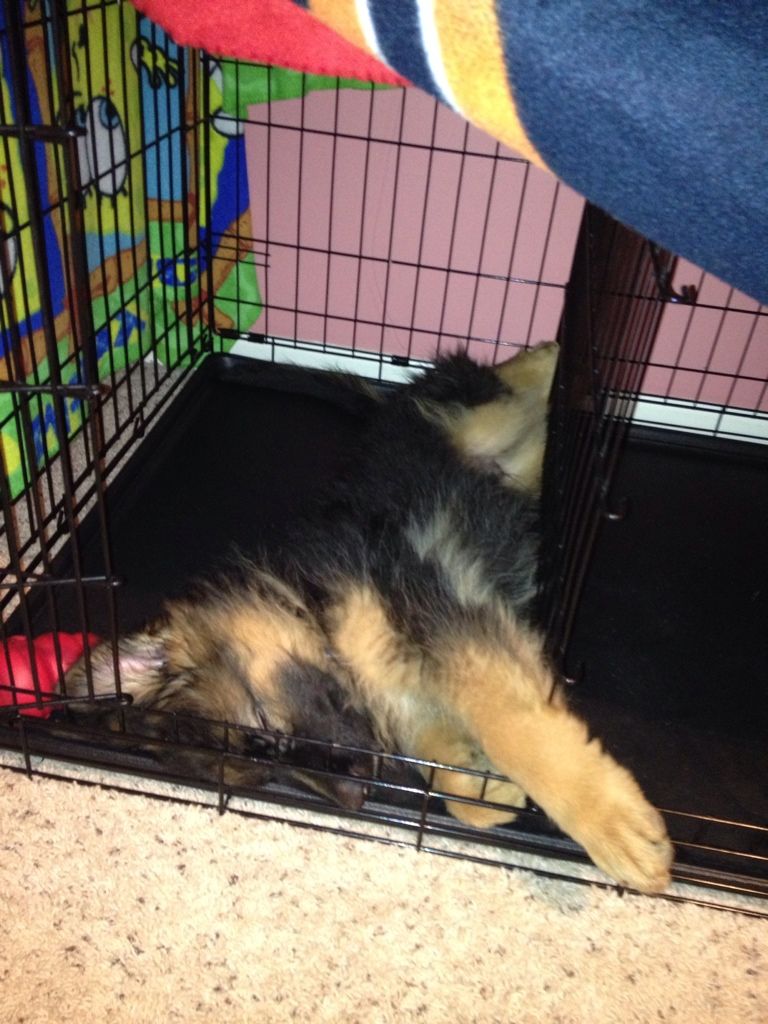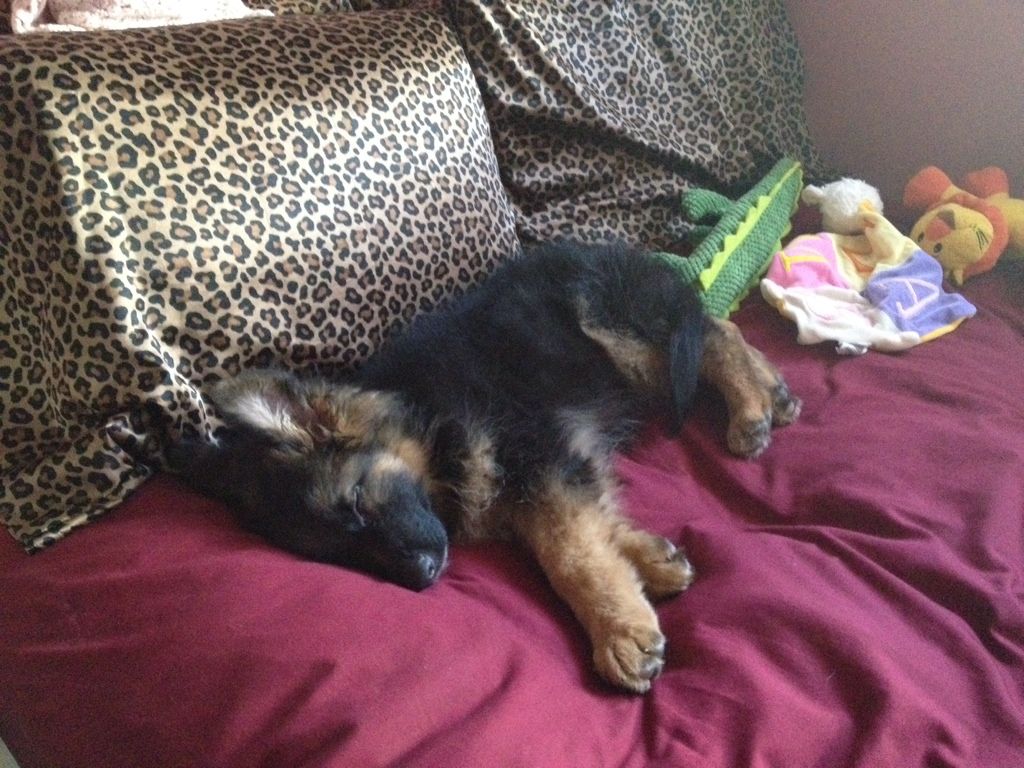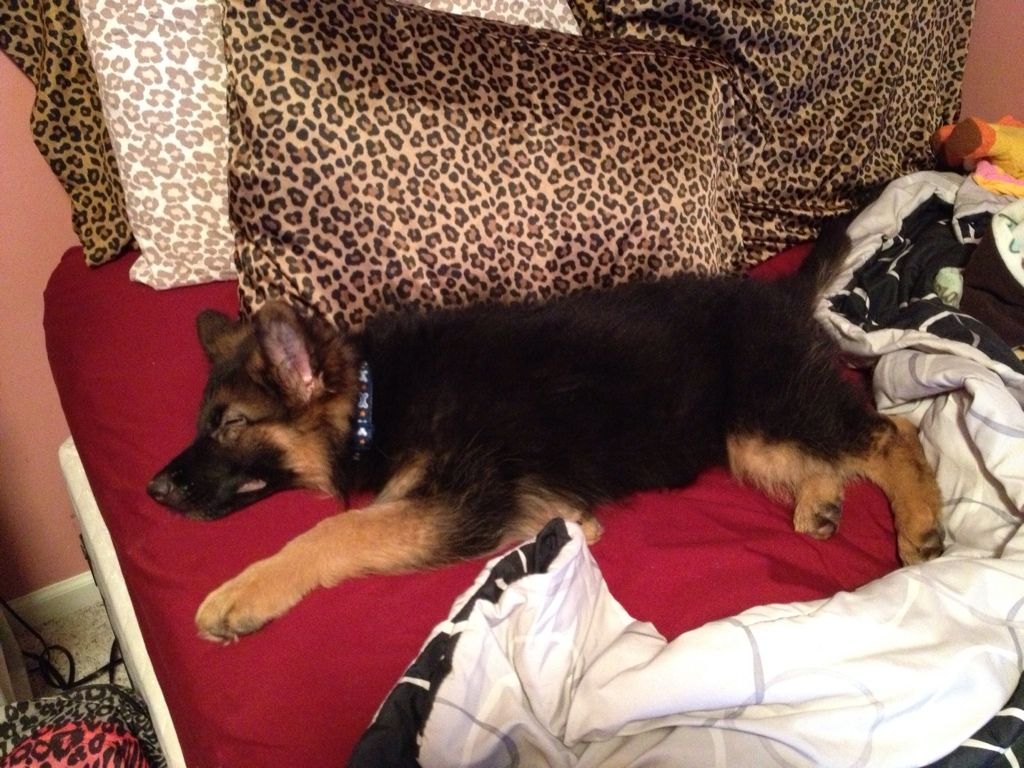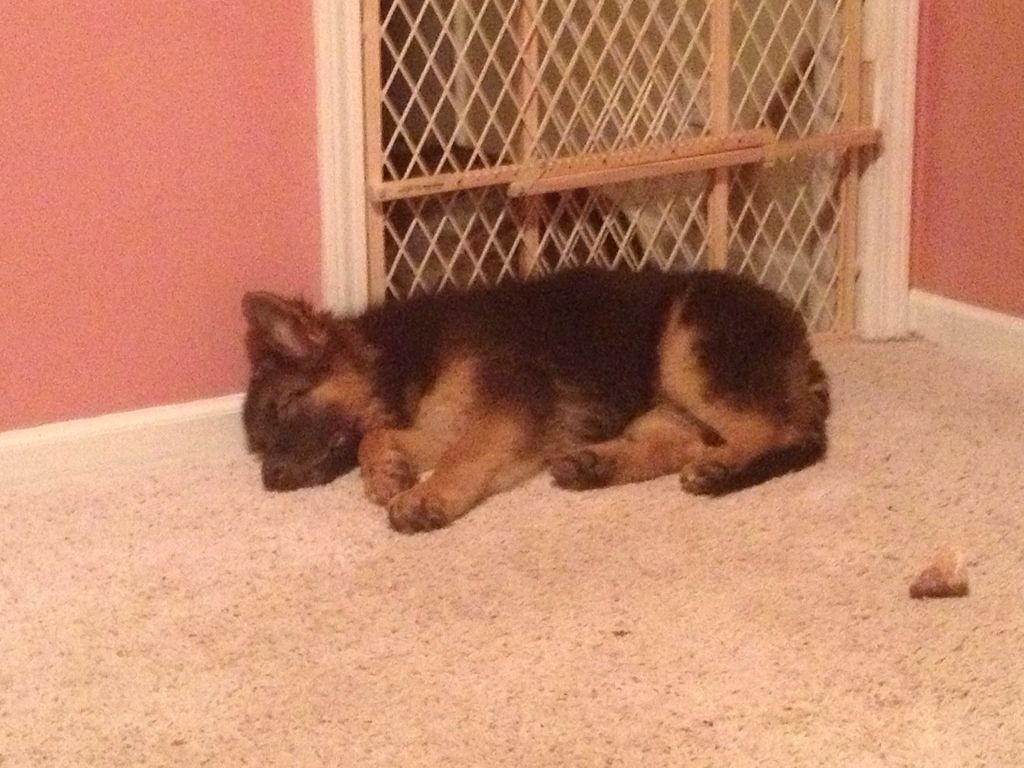 Sent from my iPhone using
Petguide.com Free App
---
SG1 Valco 'Berlin' vom Hokschhaus CGCA BA-1 UNJCH HIC TC ETD

SG1 Rogue 'Tesla' von Huerta Hof HIC ATD TC

Sleeping babies!!! I think we all love sleeping pictures so much because that's the only time our babies are not moving... Gotta love being a GSD owner
A quiet afternoon nap.
---
Last edited by julie87; 01-01-2013 at

11:24 PM

.
These ate definitely heart melters! So irresistible cute! We have tons of Rocco napping. Here are a few.
Sent from my iPhone using
Petguide.com Free App
---
Angela_______________________________
Danny (husband) ~ Samantha (daughter) ~
Rocco (GSD)
Lucky (cat) ~ Beauty (cat) ~ MuMu (cat)