Junior Member
Join Date: Sep 2009
Location: South Florida
Posts: 29
Merry Christmas!!!!
---
Wishing everyone a Merry Christmas from sunny South Florida.....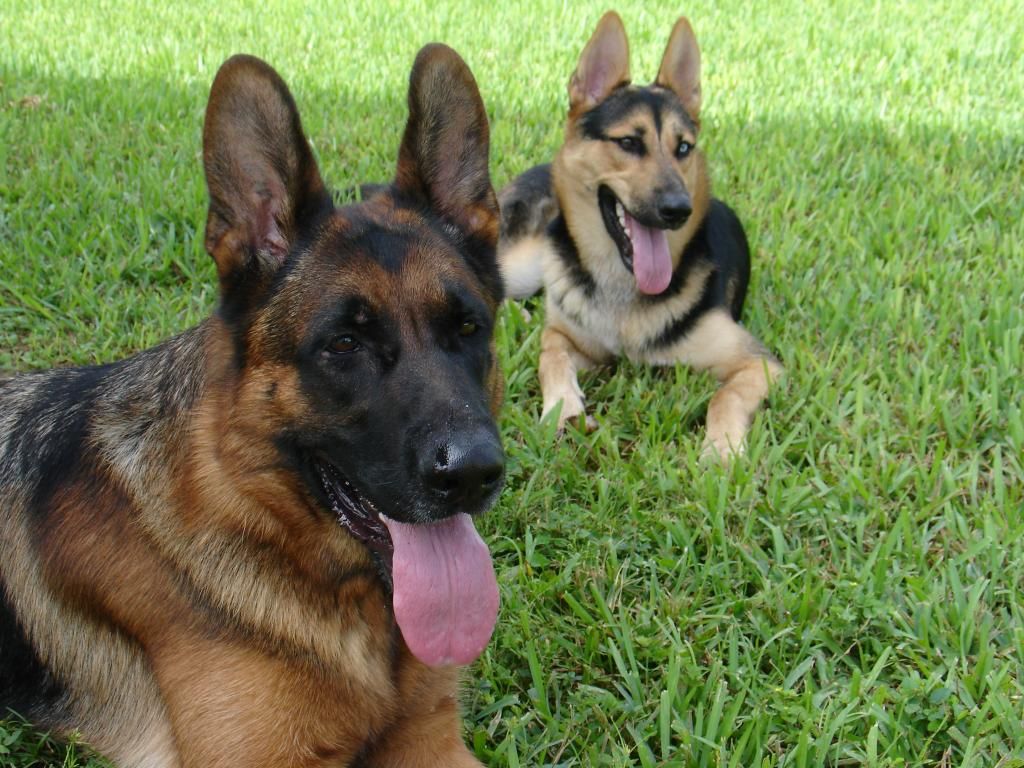 ---
Nottingham Von Jagenstadt, aka Cangas, 07/29/2009

Seville, 10/17/2010
Merry Christmas to you too!!
---
"A House Is Not A Home Without A German Shepherd"
merry xmas, and a happy new year
Merry Christmas, and thanks for sharing your beautiful babies with us.
---
karen, mom to:
ace-gsd (bi-color) 6/14/2010
mandy-yellow lab 1/31/2009
dixie-shep/lab 2/21/2013

baby-terrier mix (waiting at the bridge)
Merry Christmas!
---
Misty- Samoyed Mix, Tannor- Golden Retriever CGC
Robyn- GSD CGC, TC, Midnite-GSD CGC,TC, Brennan-Golden Retriever CGC, Batman-Husky/Greyhound , Apollo-GSD
Merry Christmas from Central FL!
---
Alyssa
-Zira (01/09/11)
-Pakros von Jagenstadt "Duke" (01/06/10) -CGC
-Storm vom EnZ (05/16/12)

Merry Christmas from up north.
---
Daisy 11/26/99-7/25/12
Miss Chevy Cruz - 1/25/2013-1/29/15
Thunder -1/25/13 -7/25/15
Lucky-GSD -Rescue -2/16/03 - 03-21-16
Charlie- GSD-Rescue - 7-4-12
Banned
Join Date: Mar 2006
Location: Beautiful Pacific NW
Posts: 11,005
Merry Christmas, I have to say, your dogs are
!
Merry Christmas
---
Shanna

My Pack:

Jasmine - Female Miniature Poodle - born Aug 15, 2010
Loker Delgado Von Stalworth - Male GSD - born Jan 26, 2012
Koda & Zazu - 7 year old male cats
Alex - Male Cocker Spaniel (rescue) - RIP Cuddlebug 2007-2010
To view links or images in signatures your post count must be 10 or greater. You currently have 0 posts.

Merry Christmas, and Happy Holidays from Kyleigh and I .. way up north where there's lots of snow!
---
Marion's Zoo-Kyleigh, Raylan-cat, Echo-TAG,