Video and Pictures
---
Christmas came a little early this year. We got a new dslr camera and the pups got a new kong wobbler.
The things dogs do that make us laugh.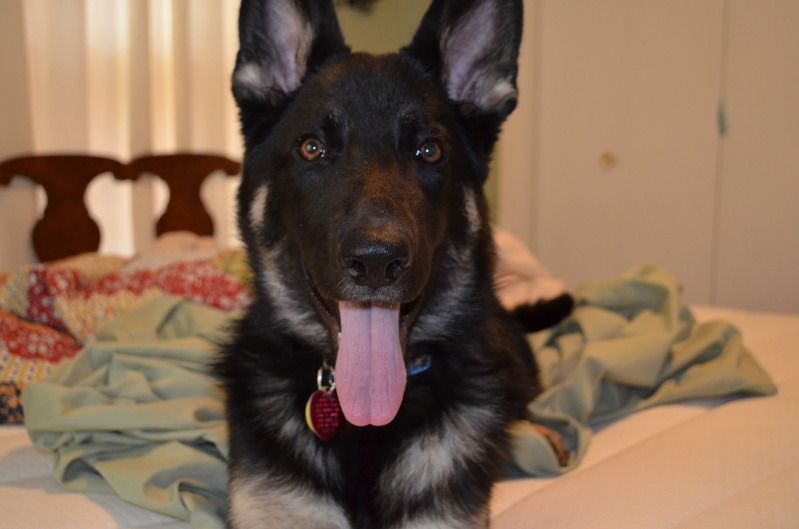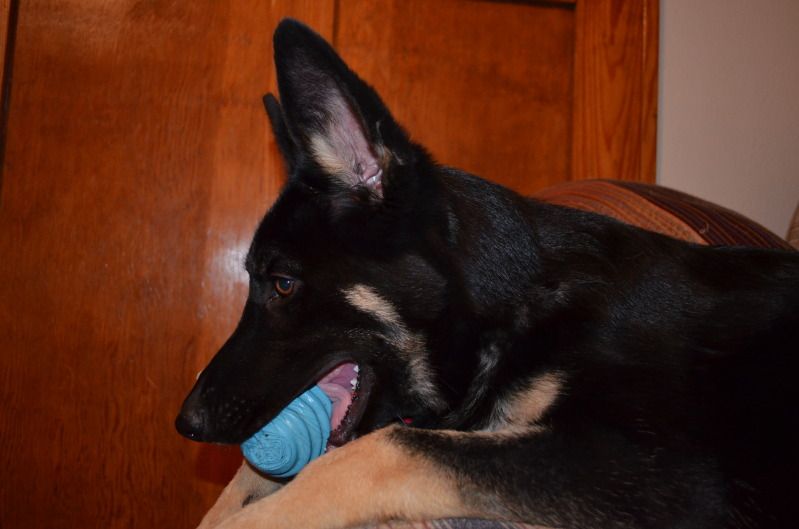 Spoiled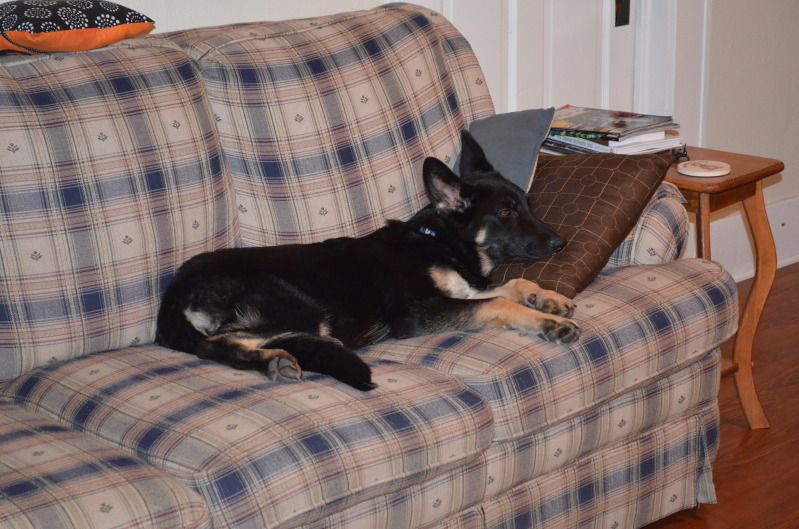 ---
Noblecroft's Anabella Isana vom Haus Endicott - GSD, 2012 -
Molly Ann - Cocker Spaniel, 2004 -
Endi's Sampson - GSD, 2003 - 2012
What adorable puppies! What kind of DSLR camera did you get?
Beautiful babies, thanks for sharing your videos and pics with us.
---
karen, mom to:
ace-gsd (bi-color) 6/14/2010
mandy-yellow lab 1/31/2009
dixie-shep/lab 2/21/2013

baby-terrier mix (waiting at the bridge)
Thank you
We bought a Nikon d5100. This is our first slr so we have a lot to learn, but I guess that means lots of practice, and that means lots of pictures to share.