Funny Captioned Pictures
---
Does anyone have any captioned pictures of their GSD or from the Internet? I haven't found a thread like this, so I thought it'd be fun to start one and see how creative people get putting text on their dogs' pictures!!
I'll start..
-Most Interesting Dog In The World
- made as a joke after we received notice that a few apartments in our complex had break ins
And.. my favorite
---
Remington "Remy"(3/4/12) - My little "pistol" came into my life April 17th, and I haven't been happier since!
To view links or images in signatures your post count must be 10 or greater. You currently have 0 posts.


-"If there are no dogs in Heaven, then when I die I want to go where they went."
Knighted Member
Join Date: Jul 2012
Location: Ohio
Posts: 2,683
Those are too cute!!
here's a few more I made today.. not my funniest.. oh well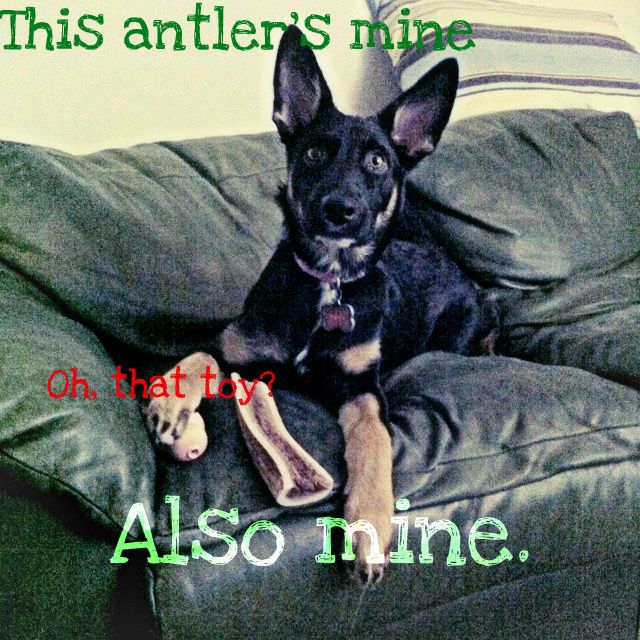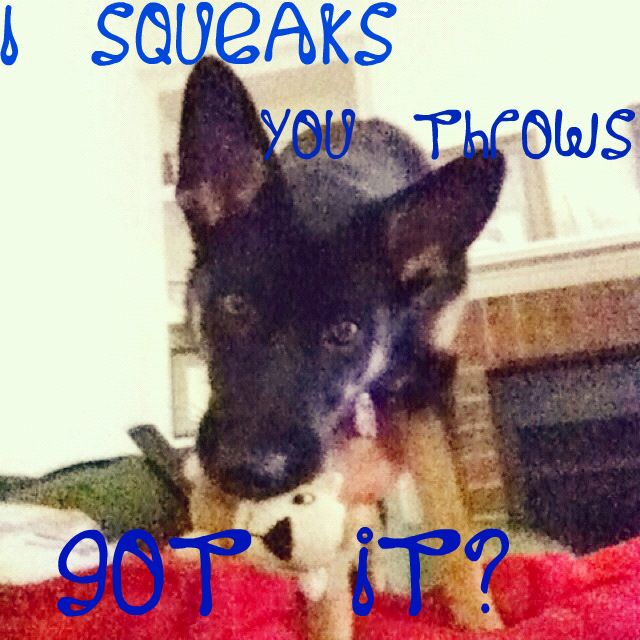 ---
Remington "Remy"(3/4/12) - My little "pistol" came into my life April 17th, and I haven't been happier since!
To view links or images in signatures your post count must be 10 or greater. You currently have 0 posts.


-"If there are no dogs in Heaven, then when I die I want to go where they went."