His very handsome and masculine! I love this dude!!
Look at that serious little face
He also looks like he has a strong build for a little guy...very handsome!
Member
Join Date: Jan 2005
Location: Beavercreek, Ohio
Posts: 90
Amstel working with his favorite person......other than me!
[IMG]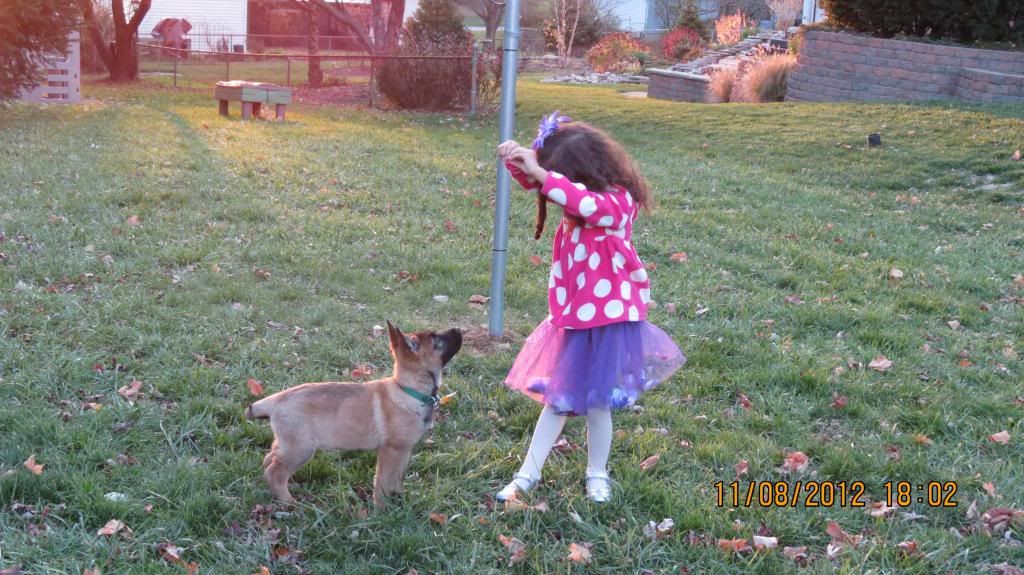 [/IMG]
---
"HEY! Boss! You gonna eat that bill jac or do i have to fight you for it!"