Random photo's of my pack
---
I am having a hard time sleeping tonight so I thought I would share some photo's from the past few months.
These are in no particular order.
Zefra working (first time on this helper).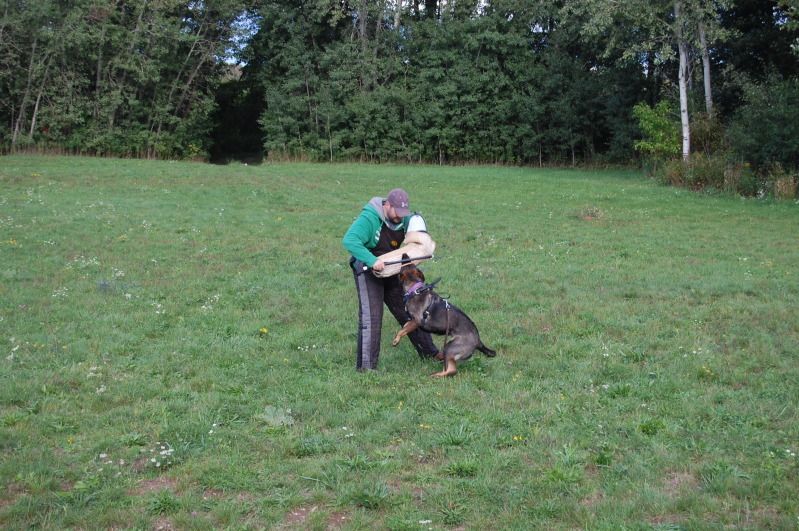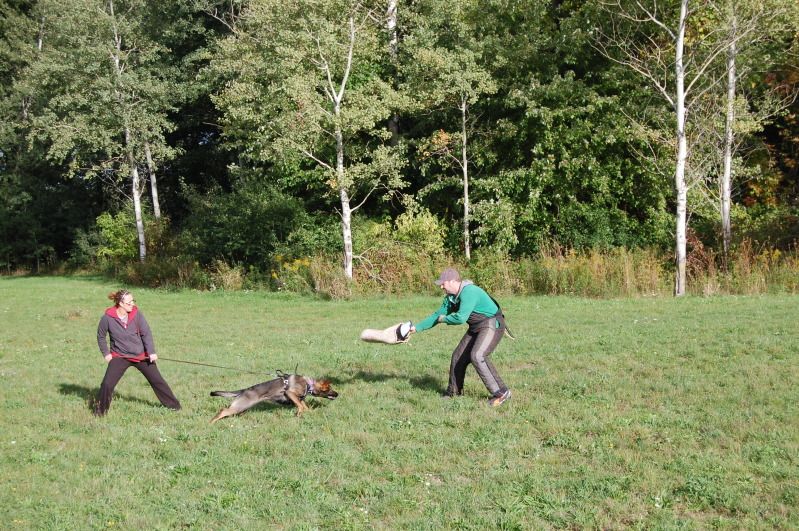 I love this girl, she is totally not driven by the equipment.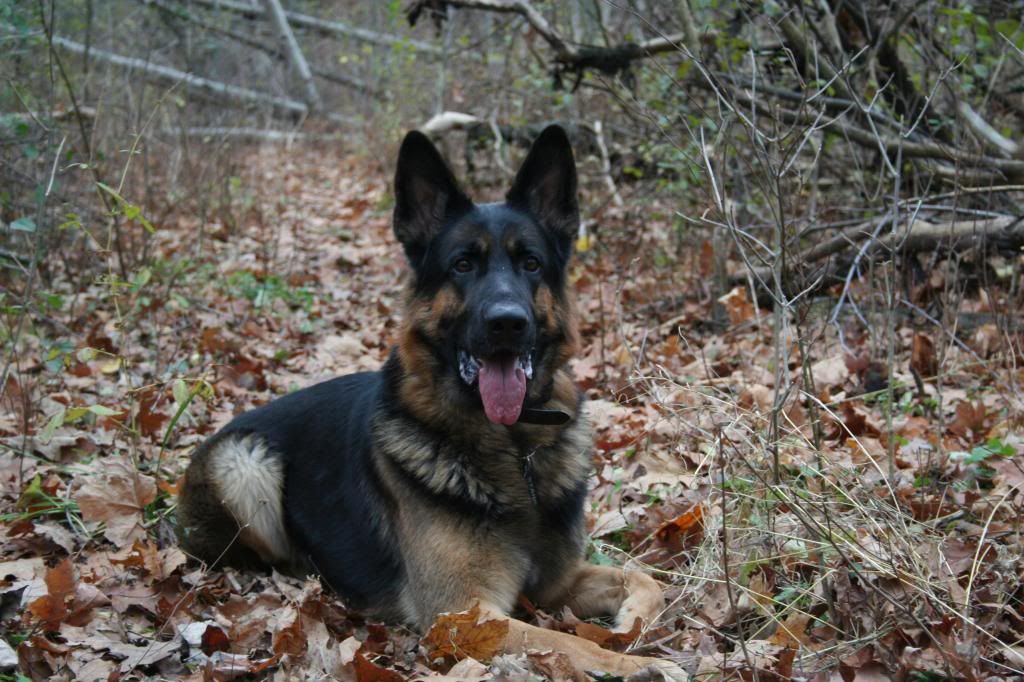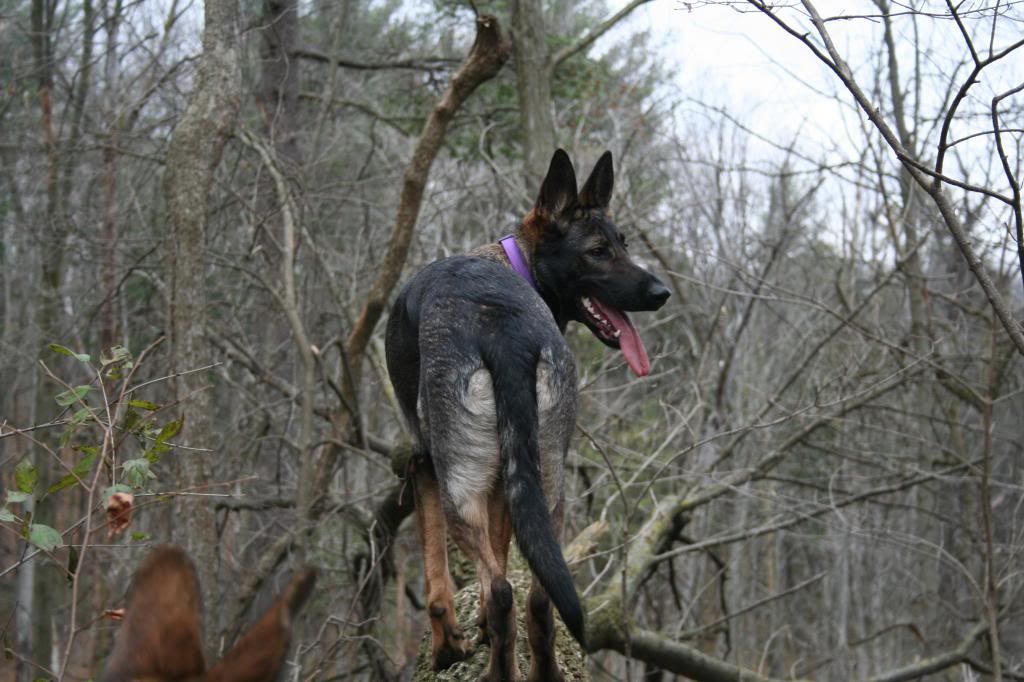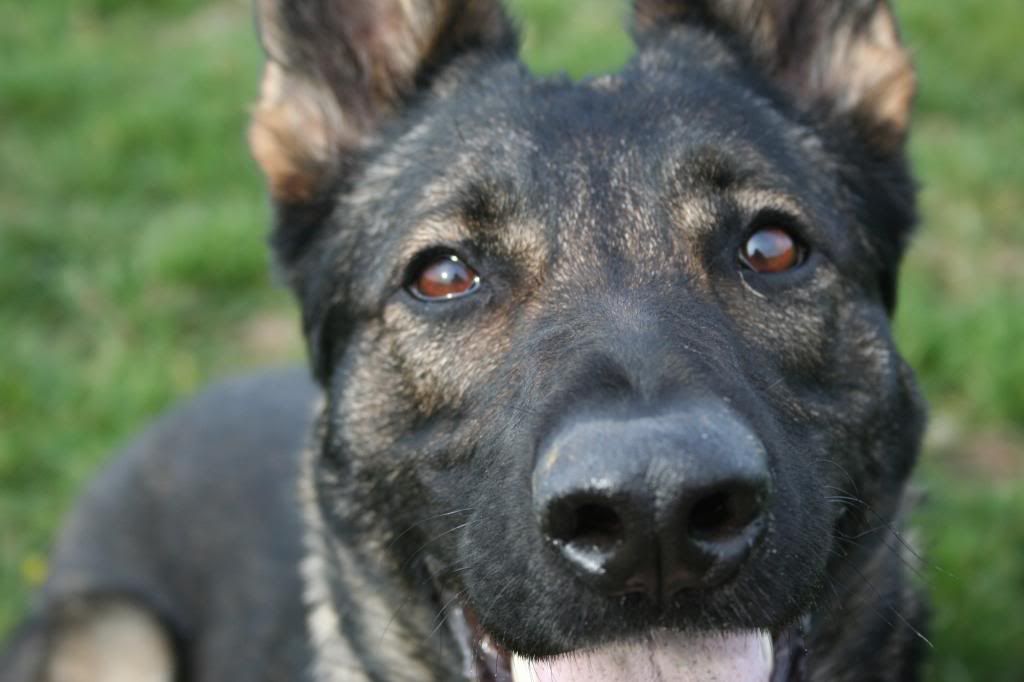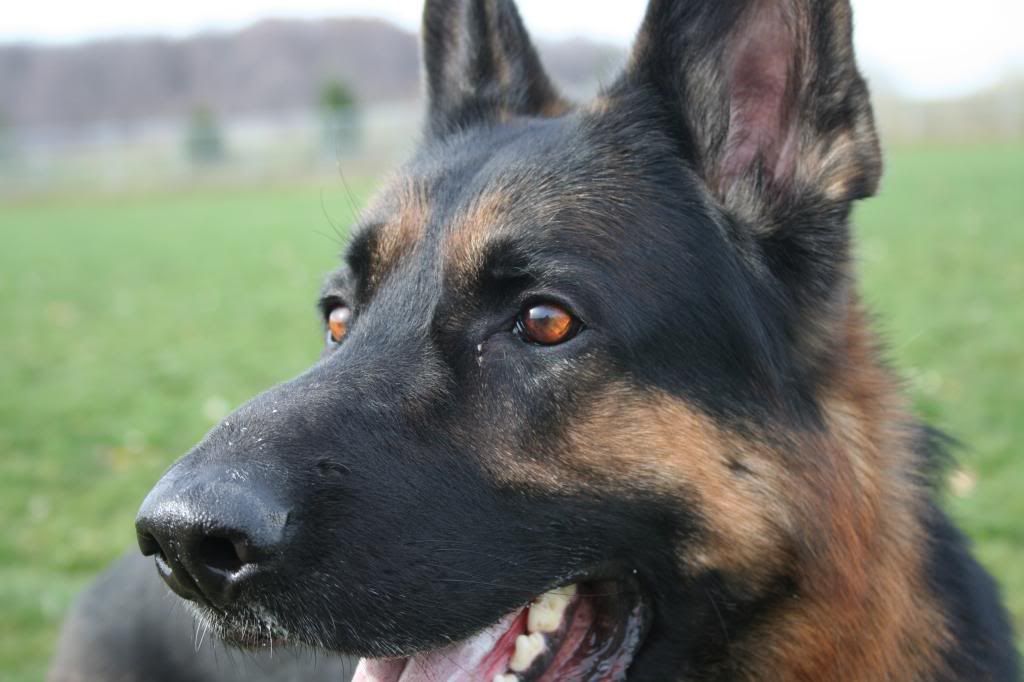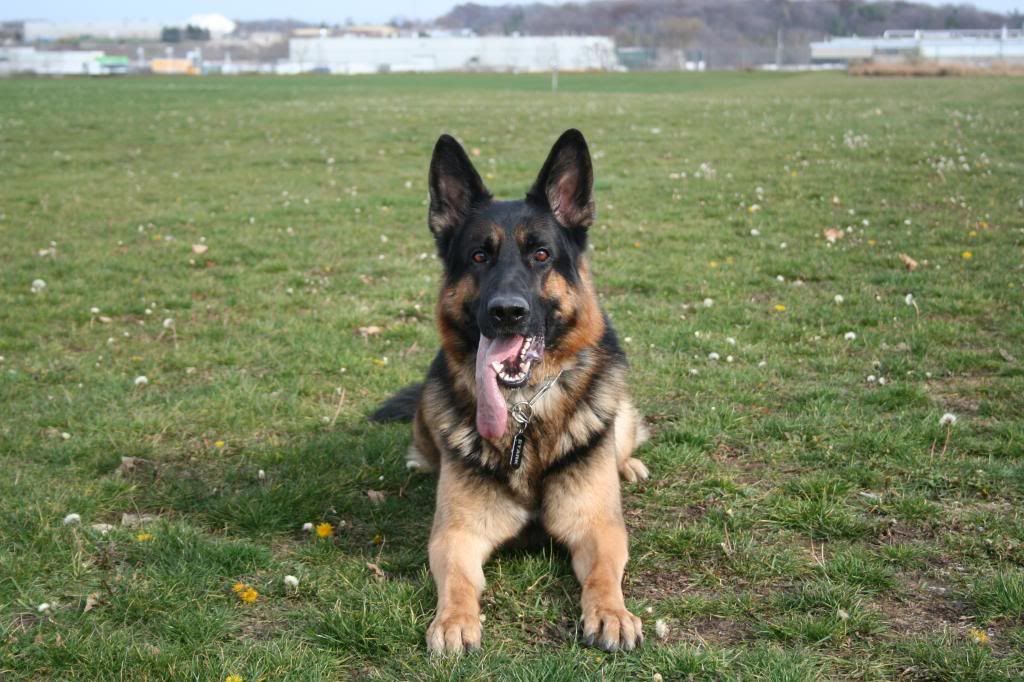 ---
G Wild Winds Zephyr of Cognac BH, HIC, NTD, ITD, CGN
Wild Winds Archangel Raphael HIC, TT
*Coming soon* "__" z Weberhaus
They are gorgeous, thanks for sharing with us.
---
karen, mom to:
ace-gsd (bi-color) 6/14/2010
mandy-yellow lab 1/31/2009
dixie-shep/lab 2/21/2013

baby-terrier mix (waiting at the bridge)
beautiful pack, thanks for sharing
Great photos of gorgeous dogs
---
Shanna

My Pack:

Jasmine - Female Miniature Poodle - born Aug 15, 2010
Loker Delgado Von Stalworth - Male GSD - born Jan 26, 2012
Koda & Zazu - 7 year old male cats
Alex - Male Cocker Spaniel (rescue) - RIP Cuddlebug 2007-2010
To view links or images in signatures your post count must be 10 or greater. You currently have 0 posts.