2 very cute pups!
---
Hammer v. Johnson-Haus (Arko x Gala). Hammer, as expected from these parents, is tough as nails and full of himself. The owner brought him back for some training and I just had to snatch some pictures, he is 18 weeks old.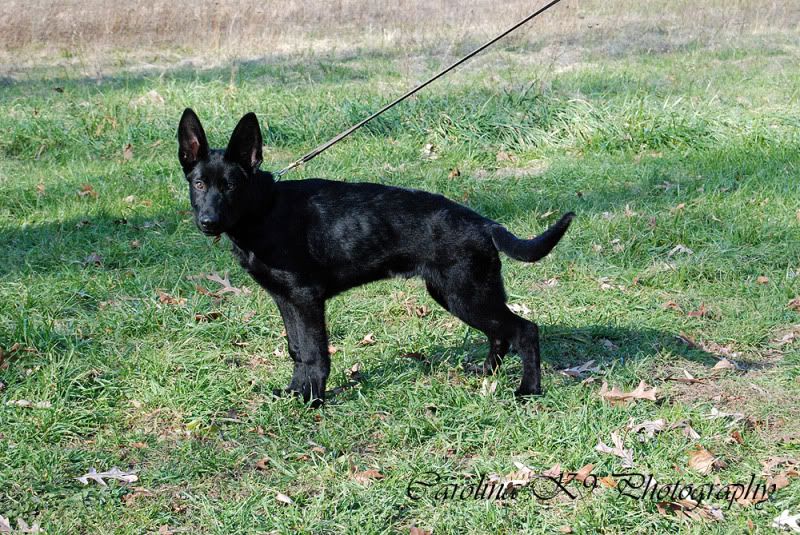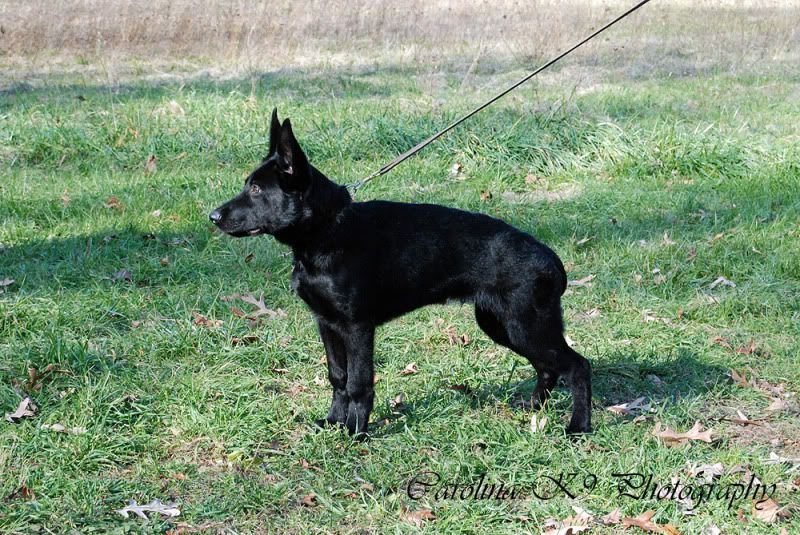 Did you say food?!!!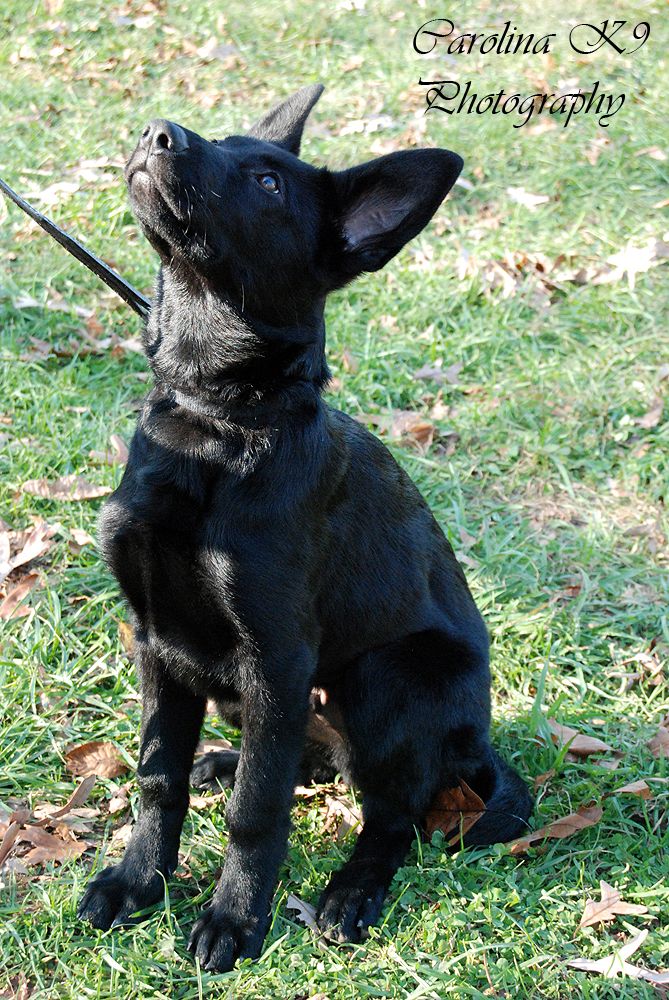 And the pick of the Arko x Evi litter... Icon v. Johnson-Haus visiting our club for the first time, he had a blast!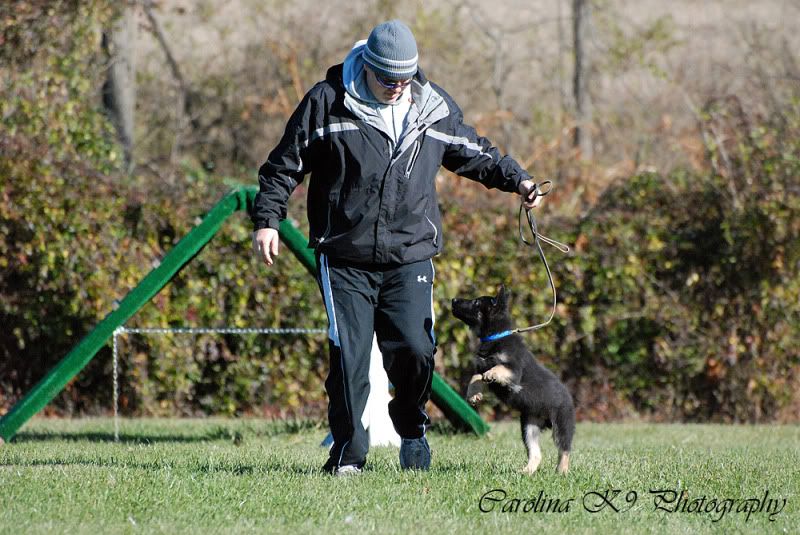 Good Heel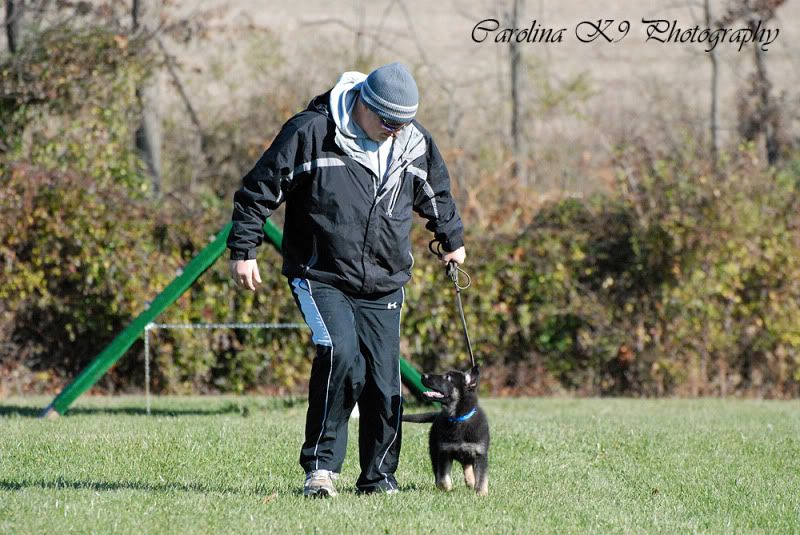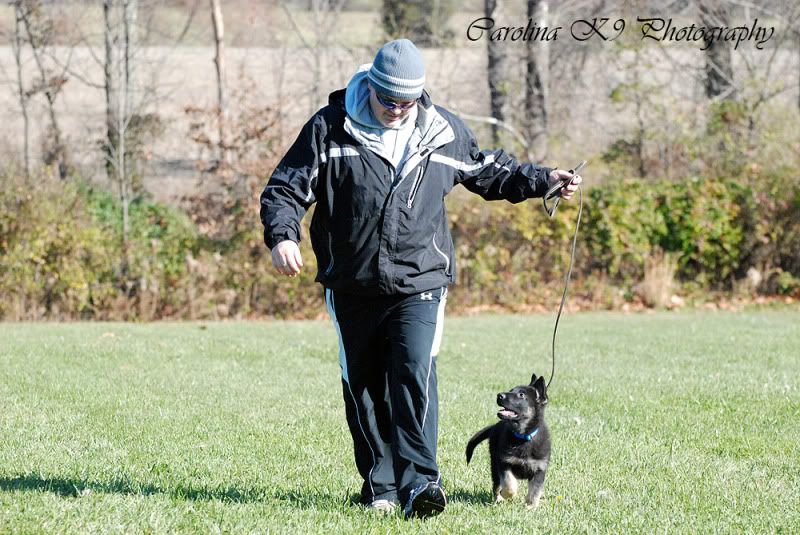 Saying hello...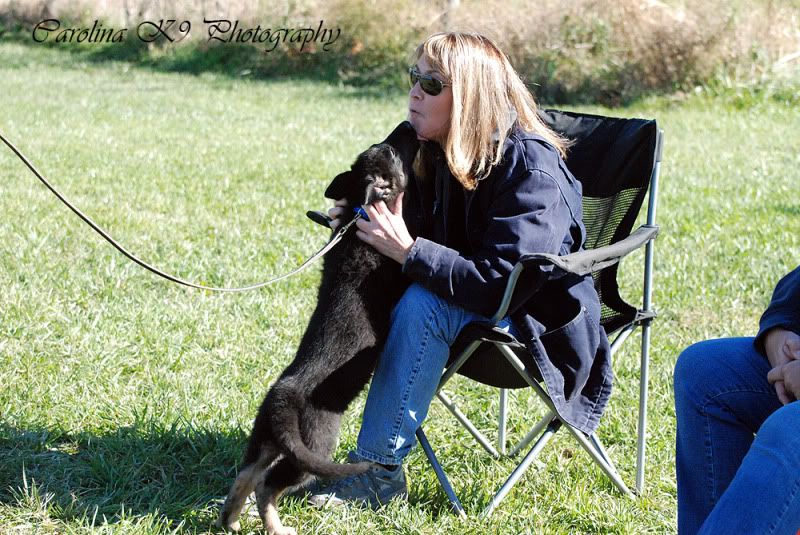 Recall...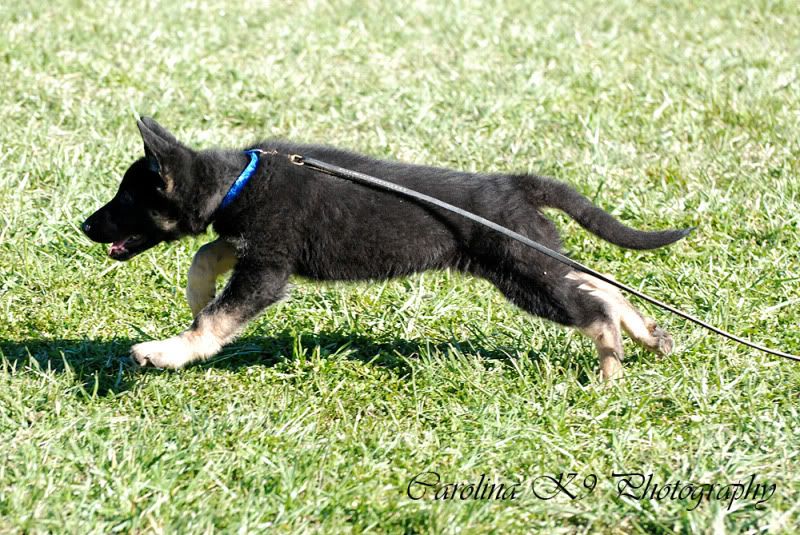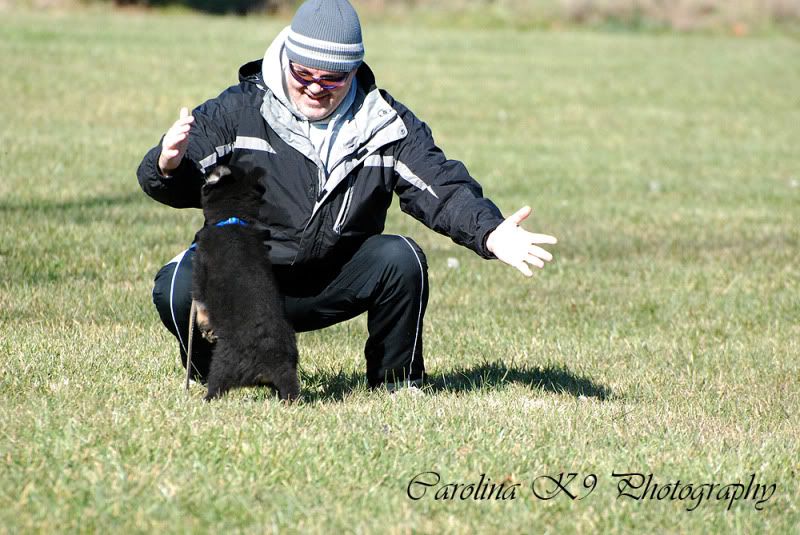 ---
Carolina Johnson

To view links or images in signatures your post count must be 10 or greater. You currently have 0 posts.

Great looking pups! It's gotta be fun to see the changes when they come back like that.
Oh my gosh, they are both beautiful. Thanks for sharing them with us and giving us our puppy fix.
---
karen, mom to:
ace-gsd (bi-color) 6/14/2010
mandy-yellow lab 1/31/2009
dixie-shep/lab 2/21/2013

baby-terrier mix (waiting at the bridge)
Gorgeous!! Lil black boy reminds me of my rogue.


Sent from my iPhone using PG Free
3rd picture is wonderful, beautiful puppies you have there
Stunning pics as always!! Can I ship my 4 out to you guys!!! LOL God I wish we had reliable trainers out our way.. I promise to get some pics of our guy we held back and post them up. Loving that all black pup in the first pic!
---
Lexi- GSD/Bull Mastiff
Zeus-GSD
Kimber-GSD
Diesel-GSD
___________________
Calvin- poyldactyl cat
New Member
Join Date: Nov 2012
Posts: 5
Puppies! They are a couple of cuties and the weather looked perfect for taking pictures out there
Thanks for sharing the pics.