ALERT~MISSING, Alabama area
---
ALERT!! Simon is missing: Simon is a Sequoyah dog that was living in Center Alabama. He went missing on Monday afternoon around 3 PM. He is a large sable male, 2 years old and approximately 95 pounds. He was last seen on County Road 155 in the Spring Creek area. He belongs to Susan and Charlie Hincy and they desperately want him back. Please repost this as often as you can. You can contact me or the Hincys. Their number is 256-484-1986. He was wearing his chain collar with no tags on it. Please repost. Simon is a sweet boy.
*I AM SHARING THIS AS IT CAME THROUGH TO ME ON FB* THANKS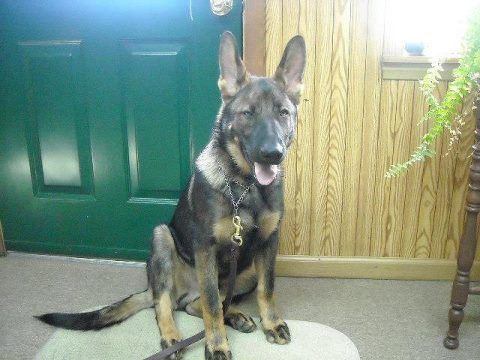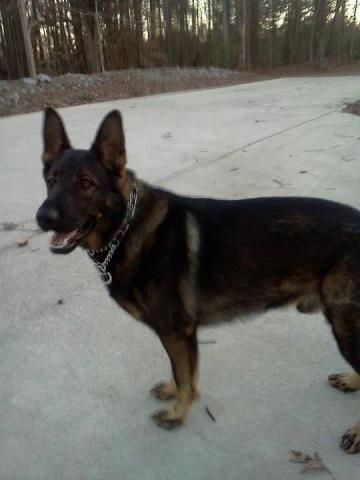 __________________
~Jen~
Sable~
GSD NJP, OJP, NAP, NAJ, NA, TN-N, NAC, NJC, CGC
Shadow~
BGSD *Adopted* RN, CGC
Storm~
GSD RA, TN-N, CGC
Skyrah~
CGC
"Money will buy you a pretty good dog, but it won't buy the wag of his tail."