Abby142
Jade & Zoey went swimming!
---
We are watching my in-laws dog Zoey while they are out of town and we decided to take the girls swimming in the pond. Jade has been several times and loves it! Zoey took a little bit of encouraging but she got the hang of it pretty quick


My husband was the preferred ball thrower, I think it was because he could throw it further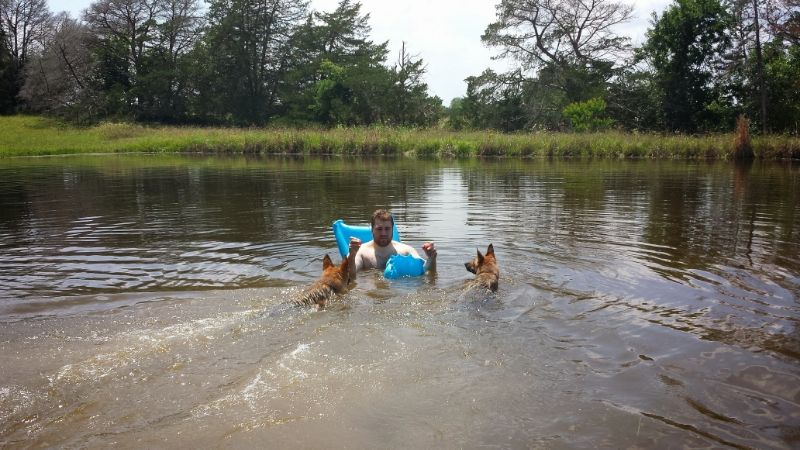 Its a race!



Jade won!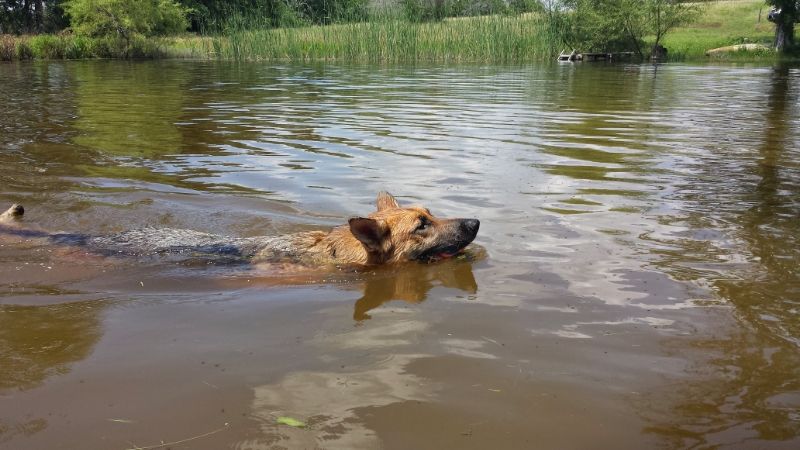 Good thing he threw two balls, Zoey still gets a play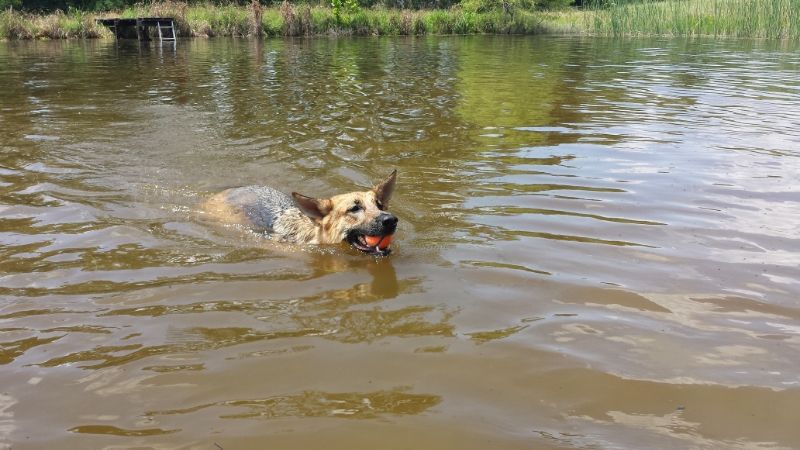 Resting in the shallows (Jade on the left, Zoey on the right)



Shake it off Zoey!



Sleepy babies!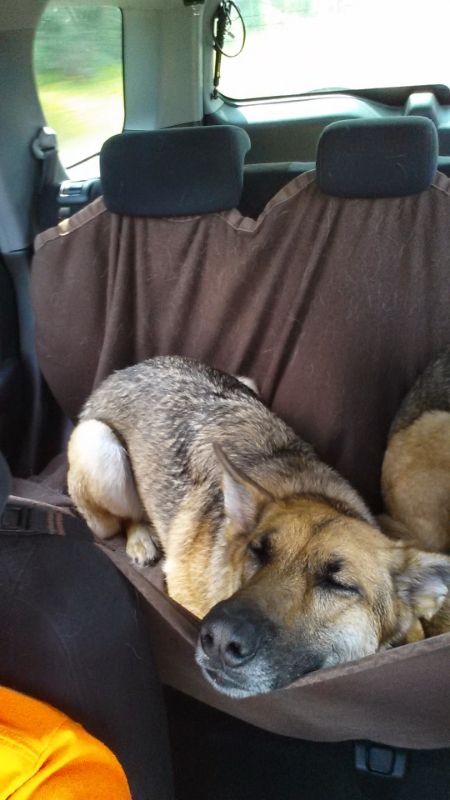 Overall it was a very fun little excursion!