malachi_s
Hi GSD Peoples
---
I am new to the forum and a first time GSD companion. I have had dogs all my life and I love them all but my Canine, that's his name, really, takes the cake. I was gifted Canine when he was a little over two and he is almost four now so I have guess I've passed his test, so far I could say, I'm meeting his demands. Anyway, I'm Malachi and this is Canine.


Canine on the rocks.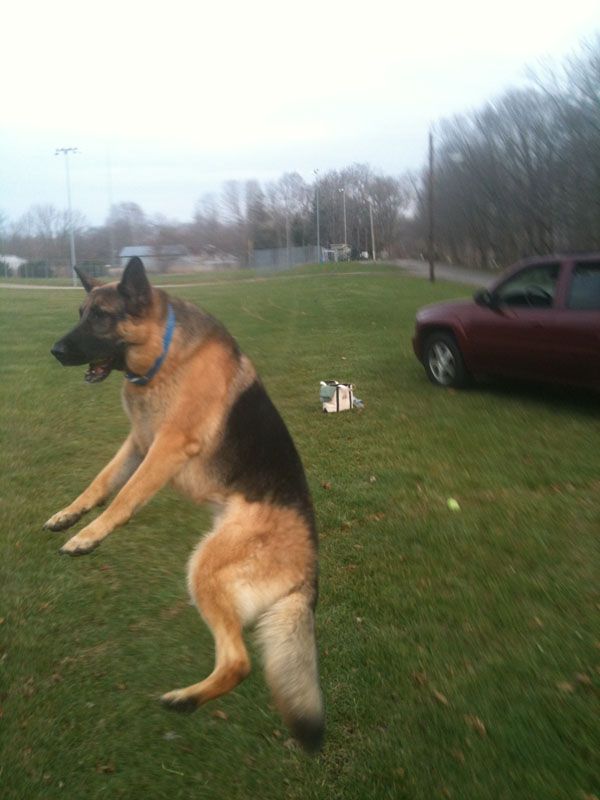 Canine Leaps and Bounds

Canine Stone Walling Me

Canine Unimpressed

I hope I can share some stories and learn a few things from you folks, like why is he such a whiner, a genuine German born and raised GSD, whines like a baby to get his way. But the other side of the coin is he responds to commands in German, knows when it is work time and when it is paly time and the most loyal dog that has ever kept me as an owner. I'm hooked!