Thank you for the comments everyone. I am really learning a lot. Through this thread, I have learned that I have only had BYB dogs in the past. I had no idea what made a breeder reputable. I do have to say that it's a little upsetting knowing now where these dogs probably came from.
Here are pictures of my sisters GS. He is 12 years old and was bought in PA for $500.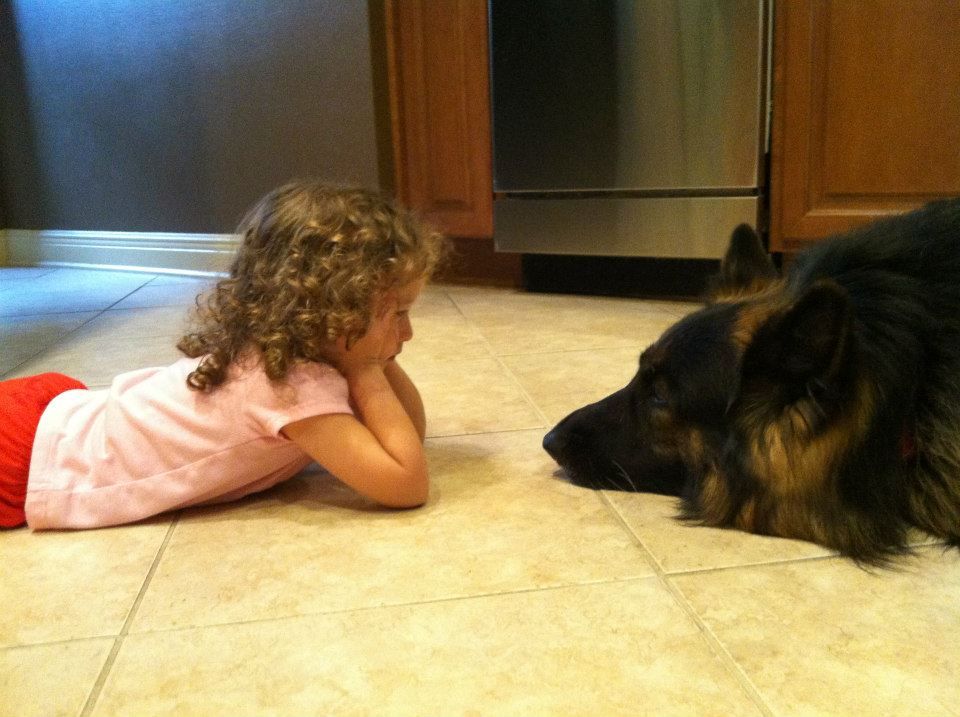 This is Jake. We bought him from someone local. I don't believe he had any papers. He lived until he was 12.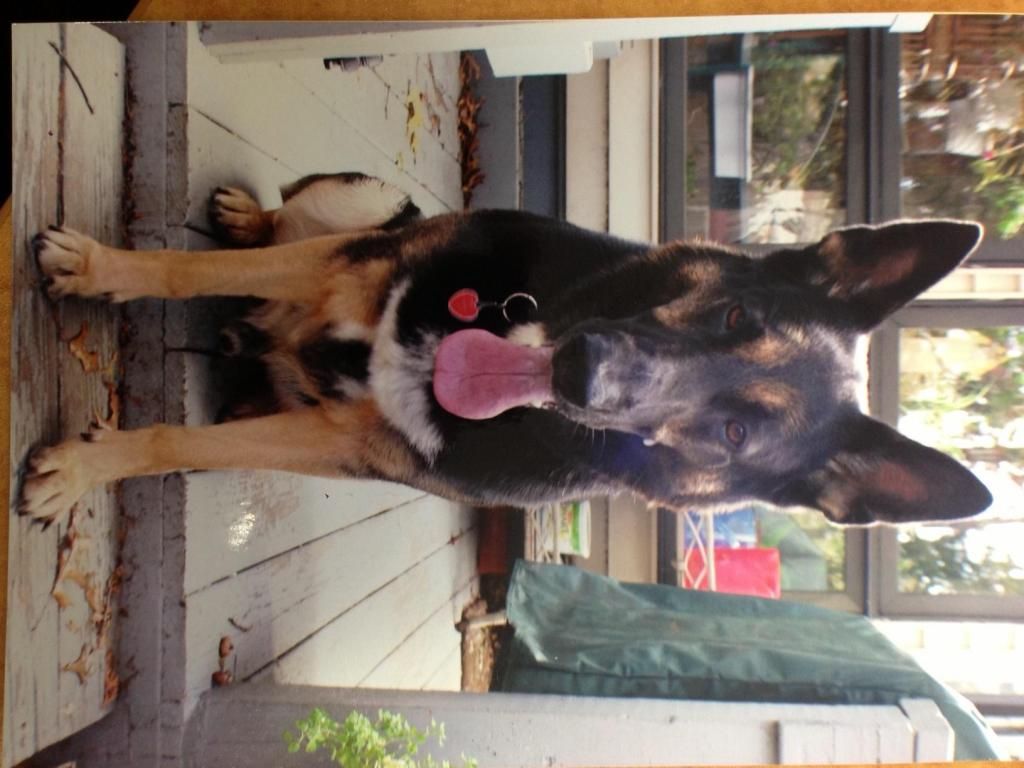 This is Khai :-) This is my parent's new dog after Jake. He has papers and was kind of bought from a convent that breeds GS in Pennsylvania. They did not want to take any money for him, but they gave some money as a donation. I think $300 or so. In the past 2 1/2 years they have bred the Dam twice. This is the bloodline we were waiting for. This dog has an excellent bloodline that can be traced back to Germany. He is a great dog that is also great with children. Here is a picture.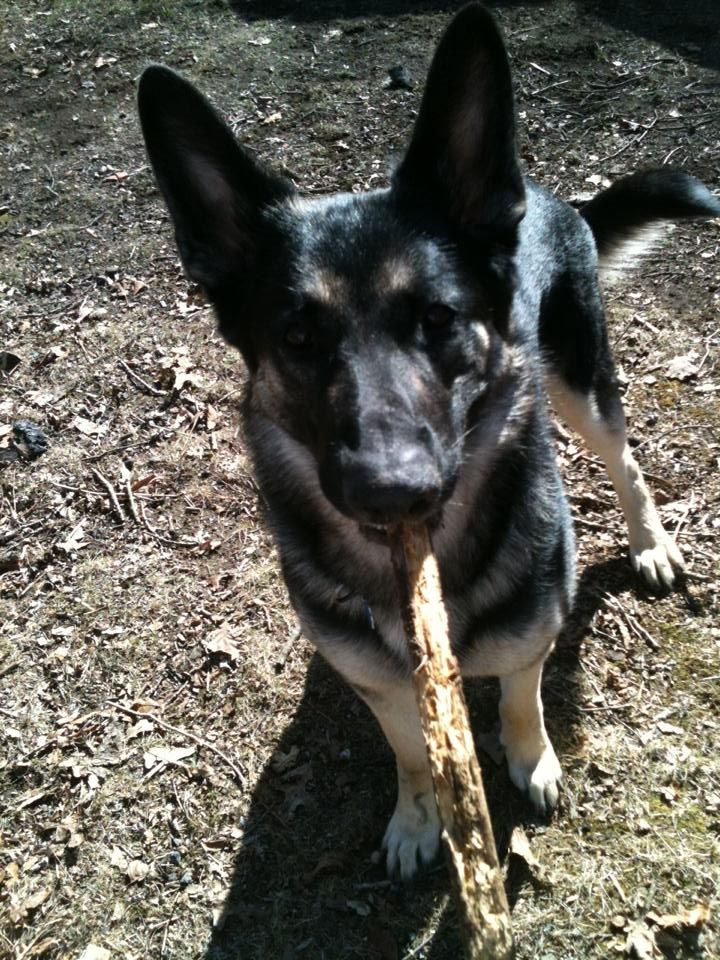 I know that everyone is saying that BYB's can have temperament issues and medical issues, but I have had dogs in the past that were great. My sister's GS is a great dog. I will most likely take everyone's advice, but my wife and I have to have a discussion and really think about what we need to do. I am grateful for the education and I will certainly pass this on to my family, which all love GS dogs. For someone that has had these dogs my whole life, it's incredible how much I did not know.
Again, thank you for all of your comments.