scarletwitch
New Member here, Introduction
---
Thought I'd say hello and this seems to be the place to do it.

My husband and I just lost one of our dogs (13 years old) in July - Sydney, likely a Carolina dog - and are treasuring our time left with Moho (going on 15 in Nov). Moho is probably a Shepherd/Border Collie mix, although we don't know for sure.

We're hoping to embark on puppydom again this fall with a GSD.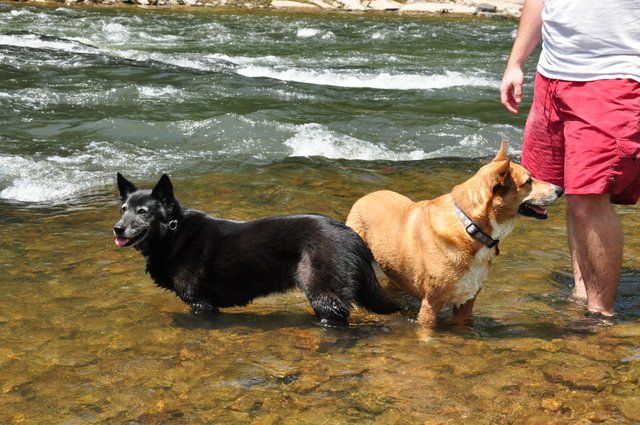 We've done agility and obedience with the pups in their younger years and will likely look into more activities when we adopt a puppy.