GsdLoverr729
Dakoda Zibby gets the Zoomies
---
Well, took Koda up to the park today to play. There were at least 10 other dogs offleash, all charging each other and us.
So I took her to a secret trail I know of, let her off the leash and had her walking with me. She caught a scent so I told her to find it. She lead me to deer tracks
Then, she got the zoomies LOL! So here are some pics from our outing, and a video of her zooming around (biting leaves). Please forgive my irritating sick voice in the video.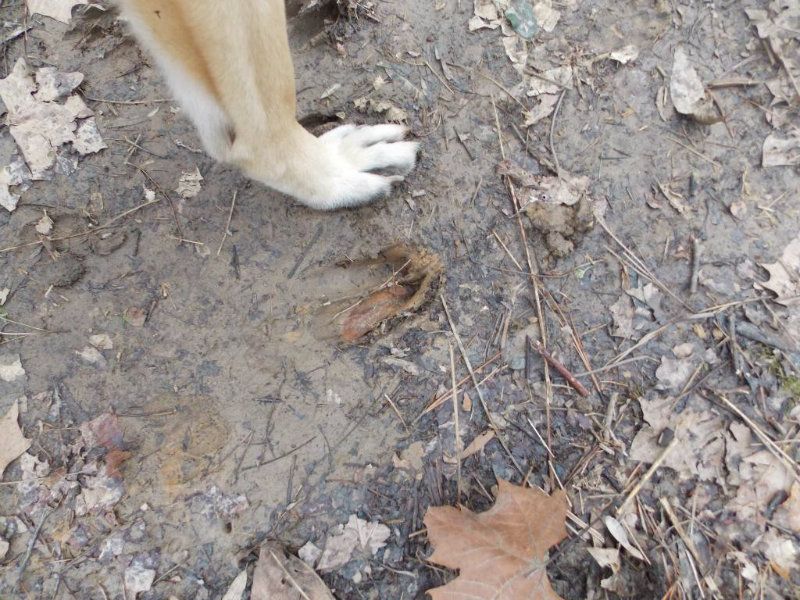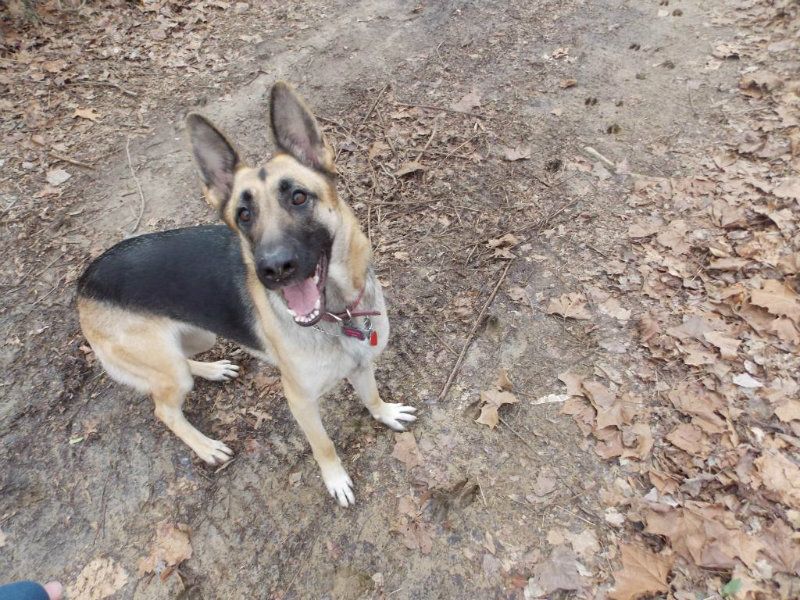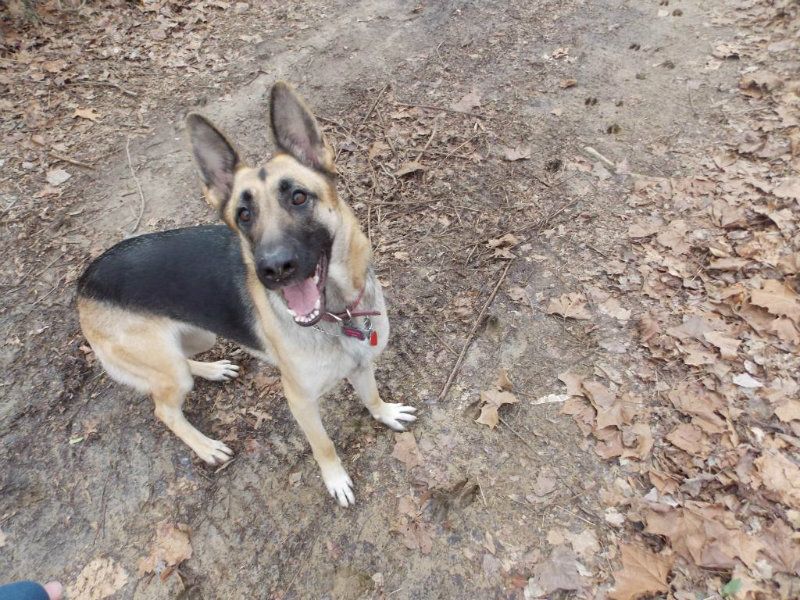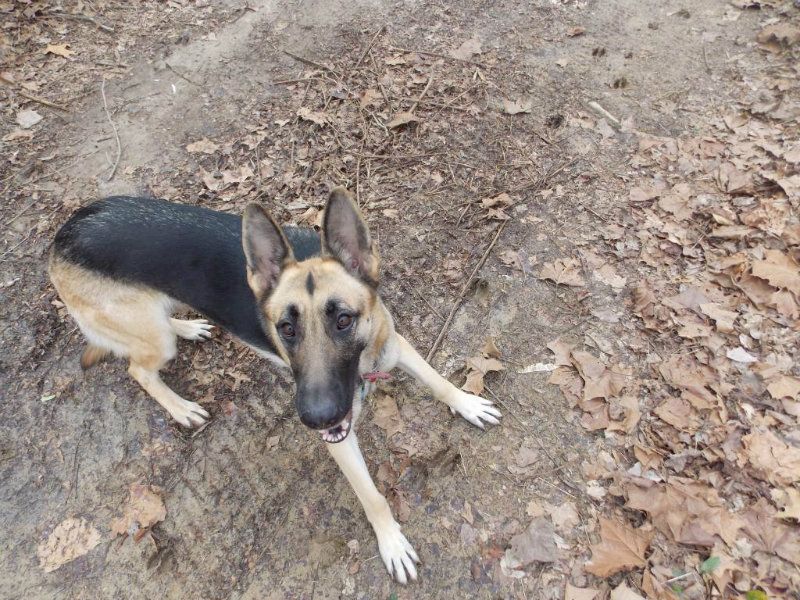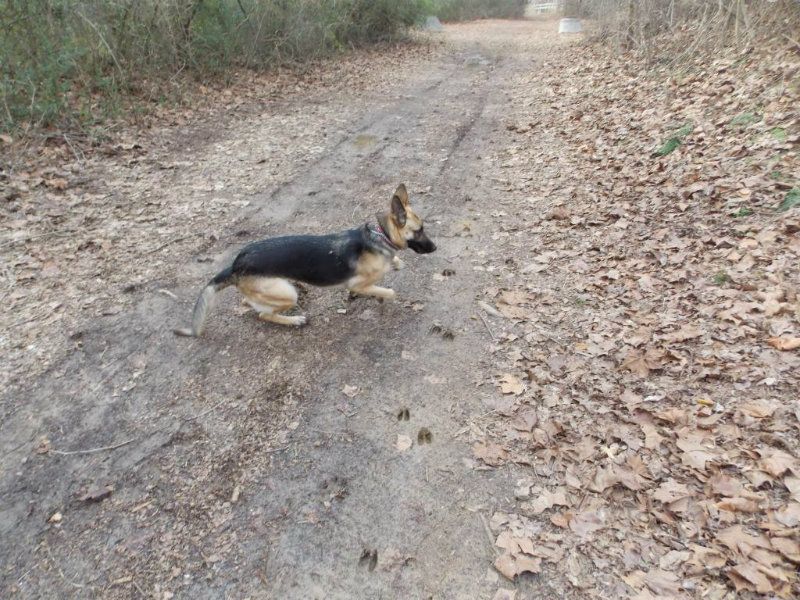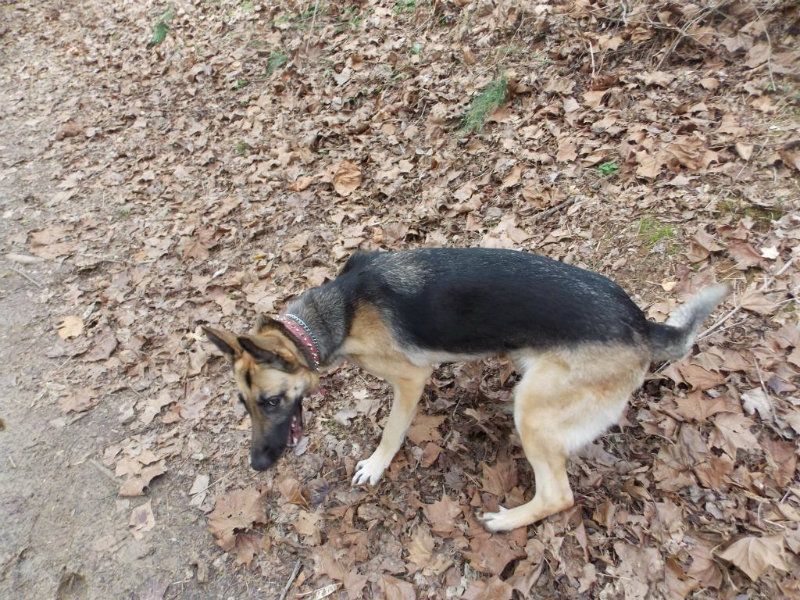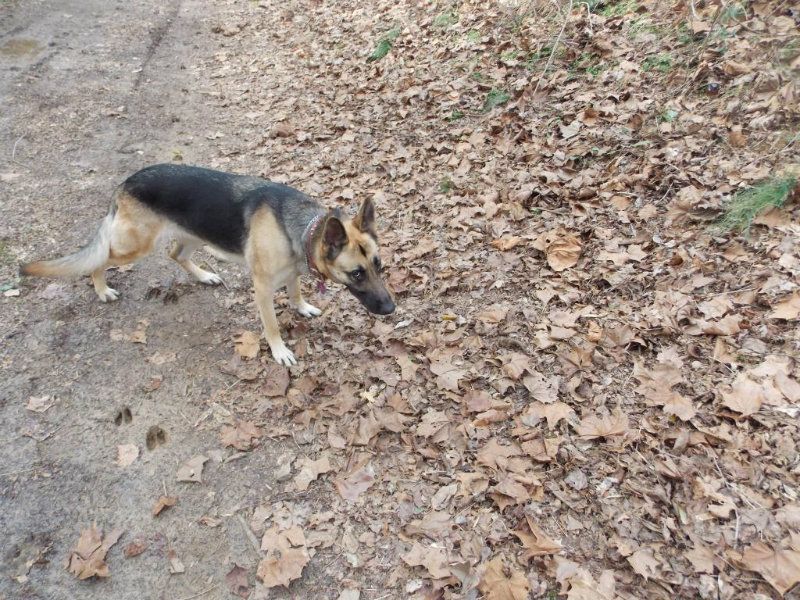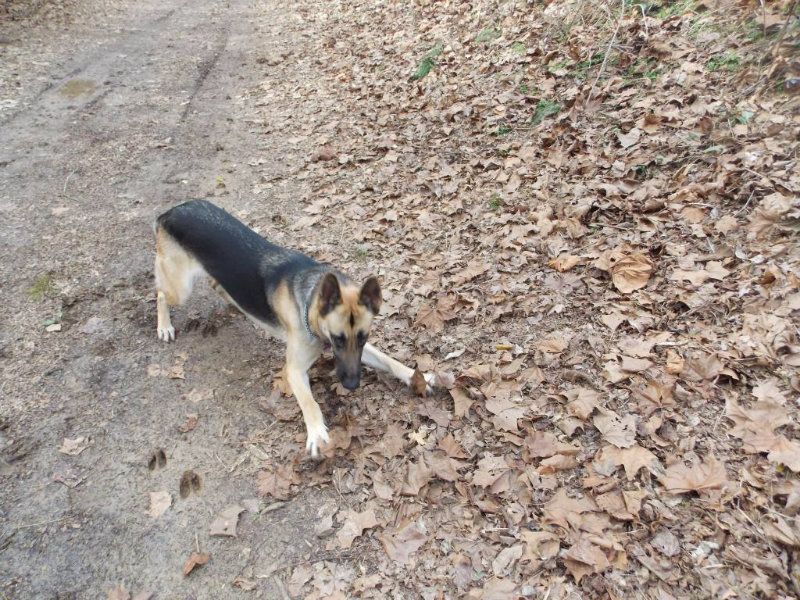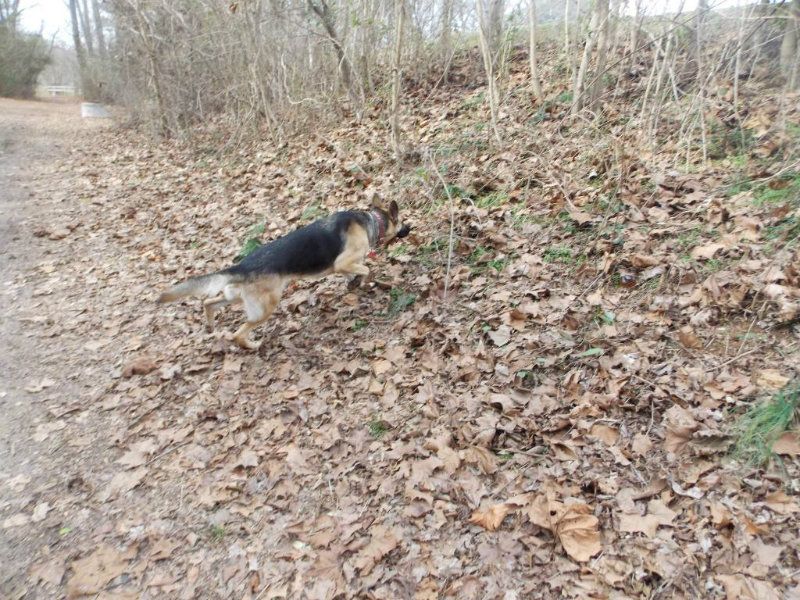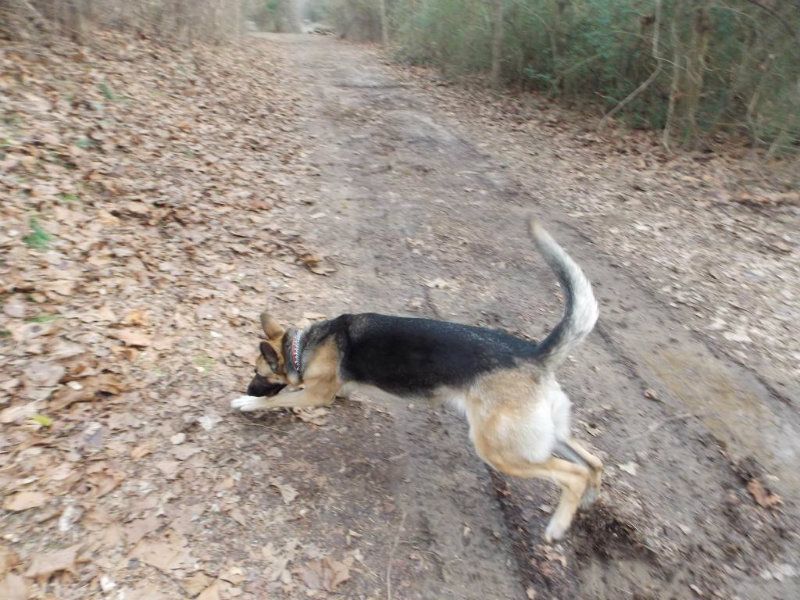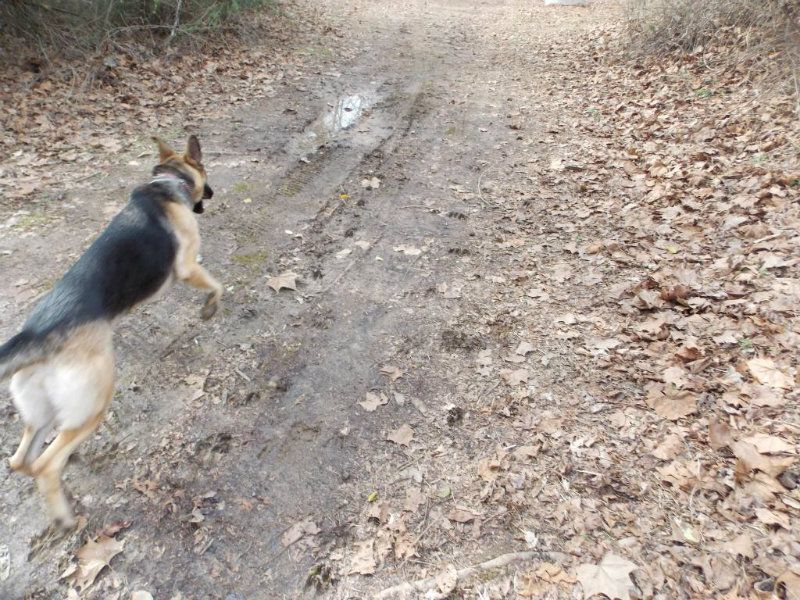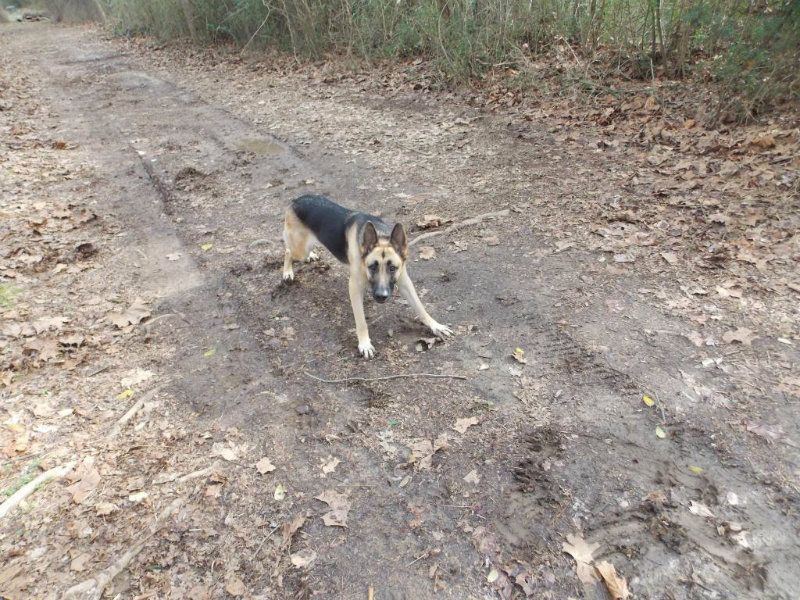 http://youtu.be/pQnr0FHjVpo