Scottsdale AZ - Black, Female
---
$10,000 reward for dog lost in Scottsdale - CBS 5 - KPHO
$10,000 reward for dog lost in Scottsdale
SCOTTSDALE, AZ (CBS5) - DiiDii the dog must be some precious pooch. Her owner is offering one whopping reward to whomever brings her back.
"No amount is too much for her," said Allison Havir of Phoenix.
Havir told CBS 5 News she was traveling on
business
and a friend was dog-sitting May 17 at his home near Indian School Road and Hayden in Scottsdale. "He was bringing in some groceries," she said. "I don't know if DiiDii was, you know, upset with him for not giving her his undivided attention, but she just got out the side door."
The dog is microchipped, so any veterinarian or shelter that takes her in should be able to easily track down the owner. Still, Havir and her friends are so desperate to find DiiDii, they're offering $10,000 to the person who finds and returns the dog.
Description:
2 1/2 years old
Black German Shepherd mix
Approximately 60 pounds
Has double dew claws on her hind legs
Had her belly recently shaved due to an ultrasound
Was wearing a silver choke collar when she went missing, which she may or may not be wearing now
Microchipped through "
Home
Again"
Very friendly, kind-spirited dog
Had puppies earlier this year
If you know where DiiDii is,
email Havir
and collect $10,000.
"We will be happy to pay it - no questions asked," Havir said.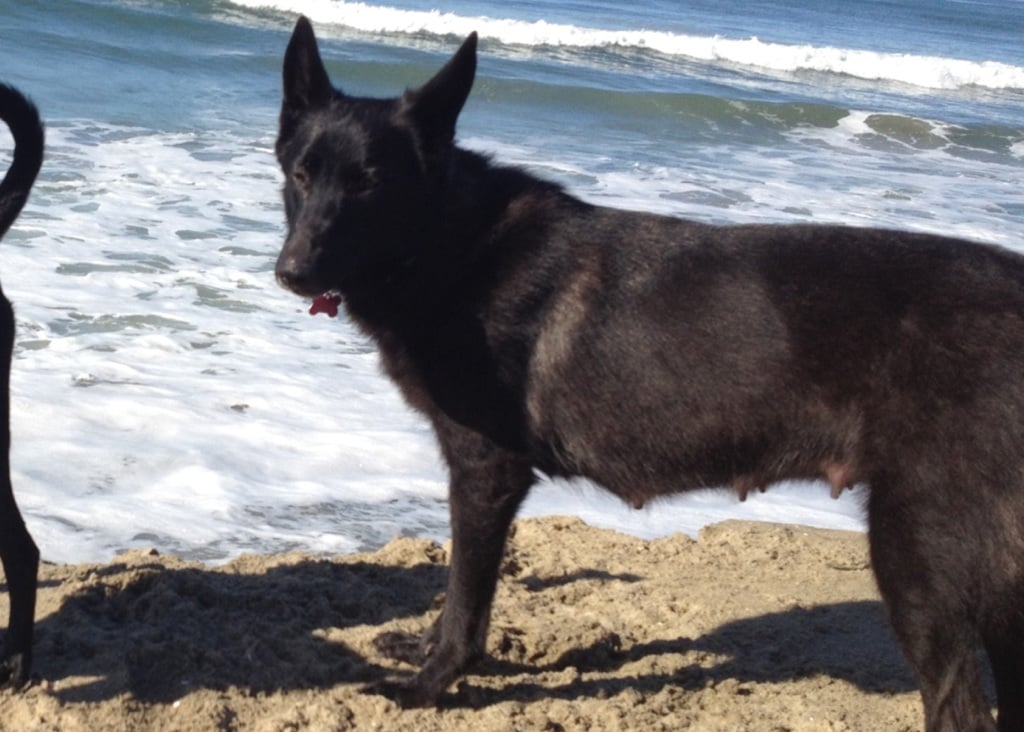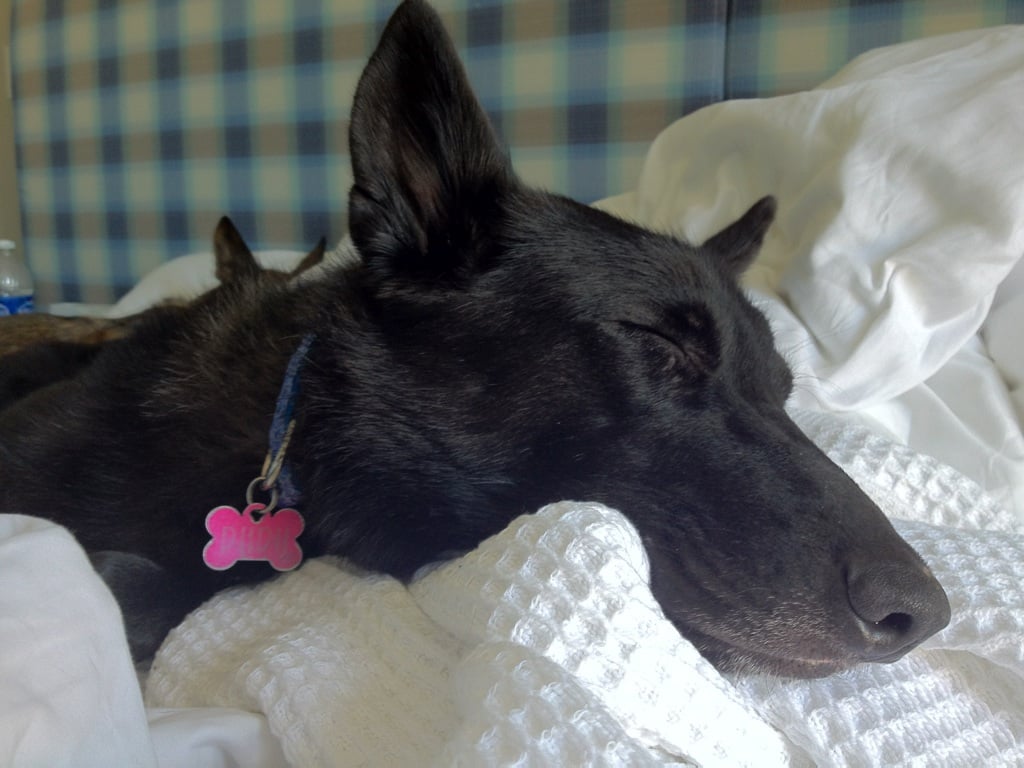 thats sad, i was just in scottsdale yesterday :/ i hope they find her
---
"And they call it...puppy looooovvveeee"
I live in Phoenix, I work in Scottsdale...I'll keep an eye out.
---
Koda - Sable GSD
Riley - Sheltie Mix

"Some People Are Like Slinkies. They're Not Really Good For Anything, But They Bring A Smile To Your Face When Pushed Down The Stairs."

FB: Melina D Photography

To view links or images in signatures your post count must be 10 or greater. You currently have 0 posts.

I saw this on Craigslist. I'm out in Mesa. I hope they find her.
This girl is obviously well loved. I hope the stars align for this owner & she gets her girl back. How awful & the guilt the friend must feel who was watching her.
It says her belly was recently shaved for an ultrasound. Gosh, I hope this girl is ok
Member
Join Date: Jan 2012
Posts: 86
Do you know if they found her?
---
Life without dogs would be life without friends. The world would be a much lonelier place.