New Member
Join Date: Jun 2014
Posts: 7
Herro friends
---
My name is Jaret, and I live in Texas. I am 29 and live with my wife and beautiful GSD Saxon Vom Hiddenhaus. Our "lil" boy is coming up on 2 years old in Oct. i plan on getting his hips and elbows checked then. He is extremely sweet with a gigantic ball drive and is well loved. here are a few pic's.
Most recent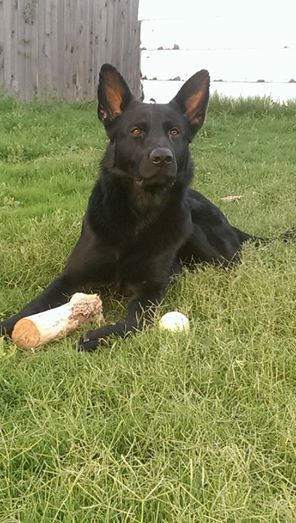 Him right after we got him. ears up from day 1.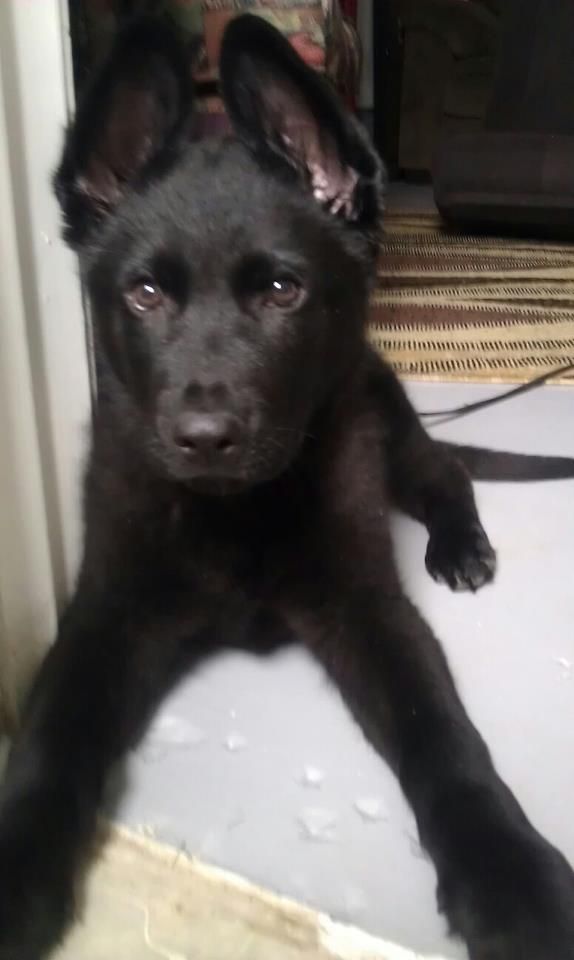 Yes it snows in Texas and he LOVES it.
About a year old.
Day at the park.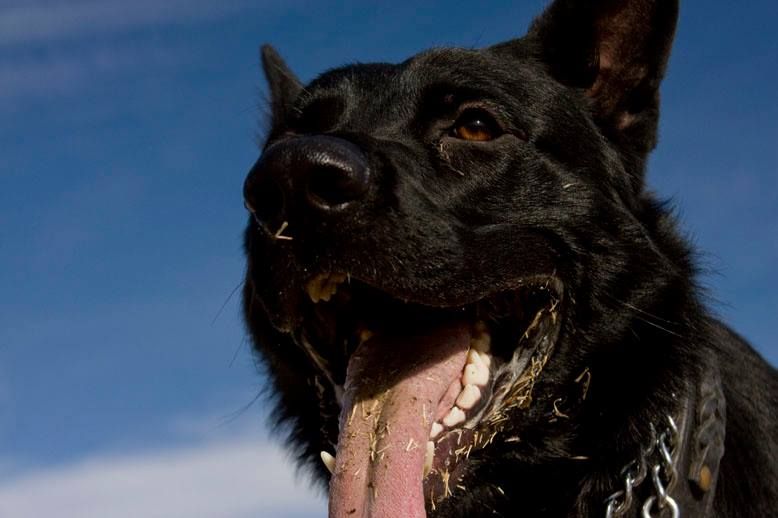 him & the wife. Ya, hes a lil spoiled.
Hes only allowed on the couch when asked.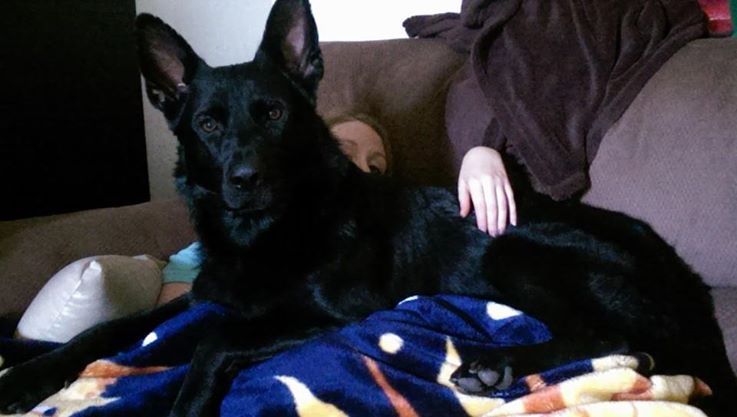 Floating then camping on the river with my buddy and his lab.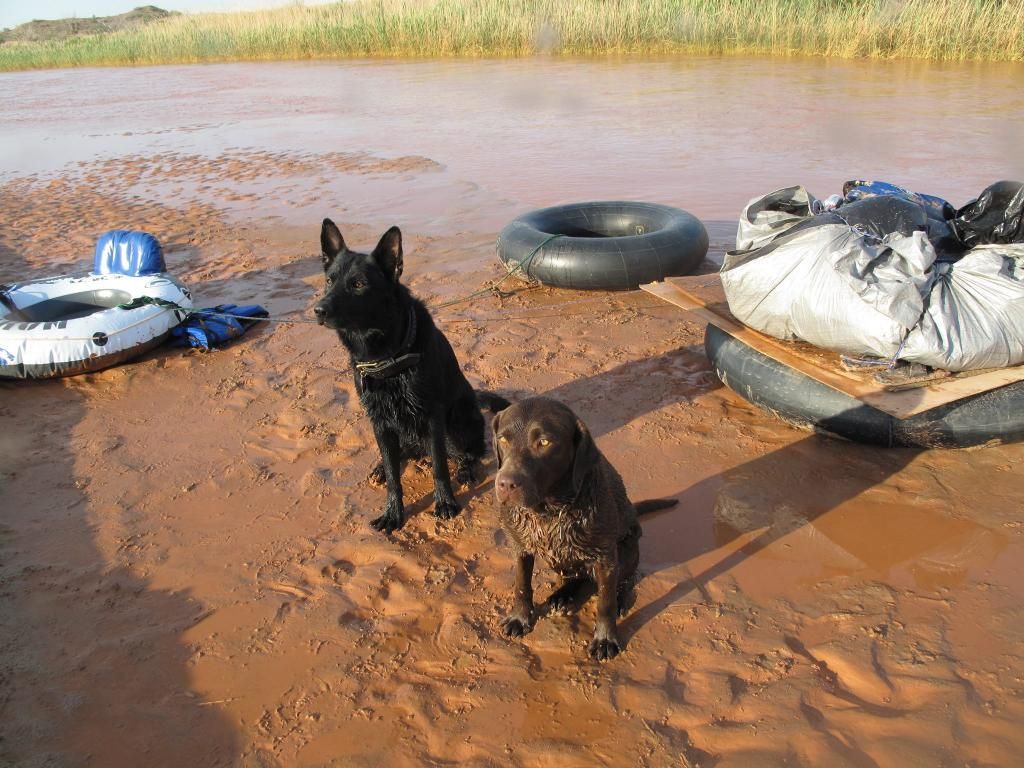 Welcome!
Gorgeous GSD! He looks very happy.
---
Brittany

Varick vom Haus Jeffery
Dark Sable, intact male
DDR/West German Show Lines
New Member
Join Date: Jun 2014
Posts: 7
thanks! its good to be here.
i forgot to add this one from him at about 5 months.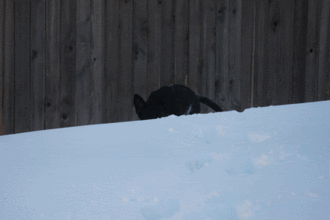 He is one handsome boy!
---
Shanna

My Pack:

Jasmine - Female Miniature Poodle - born Aug 15, 2010
Loker Delgado Von Stalworth - Male GSD - born Jan 26, 2012
Koda & Zazu - 7 year old male cats
Alex - Male Cocker Spaniel (rescue) - RIP Cuddlebug 2007-2010
To view links or images in signatures your post count must be 10 or greater. You currently have 0 posts.

New Member
Join Date: Jun 2014
Posts: 7