New Member
Join Date: Jun 2014
Posts: 3
New GSD Owner
---
Hey guys, my wife has owned a German Shepherd for 9 years, however this will be my first one. We recently got married this year and decided to add a puppy to the family. So it is us and our two shepherds! We just picked up Archer two days ago and working on crate training and potty training. He is a sweet dog and full of energy! I put up a couple pictures, the dogs for the most part seem to be getting along pretty well thankfully!
New Member
Join Date: Jun 2014
Posts: 3
Quote:
Welcome!!
You pics did not come through
Sorry used to being able to post them in like that!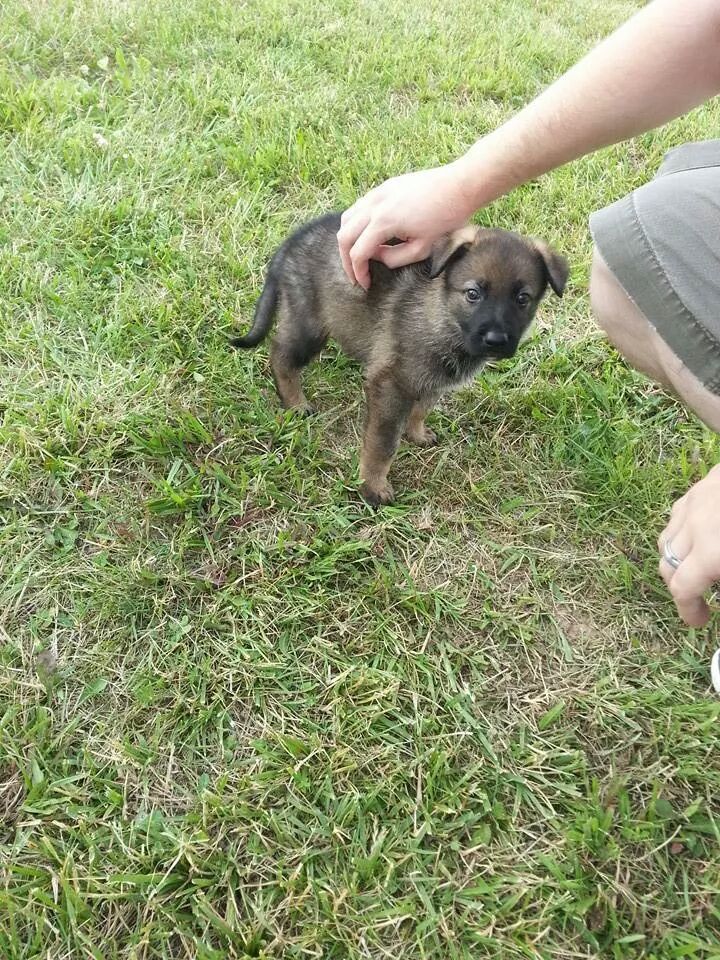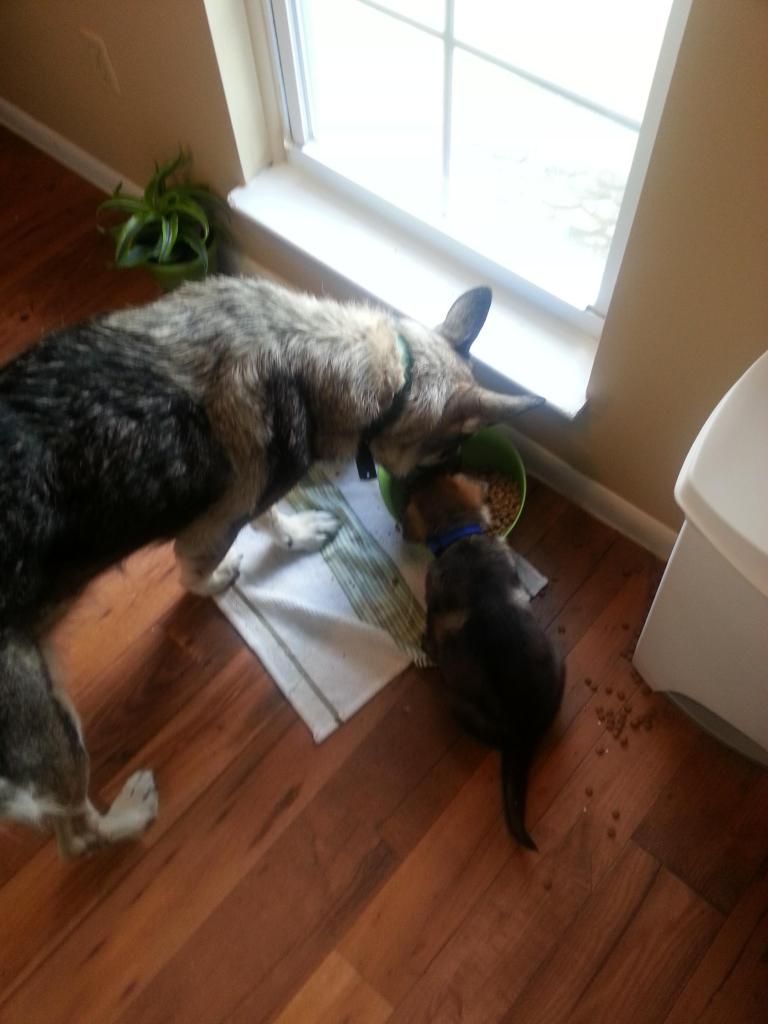 Member
Join Date: Feb 2003
Location: Idaho
Posts: 68
Having a GSD in your life in some ways is like having a child. They are so smart and aware. They are loving and protective. Best wishes and good luck with your new family.
New Member
Join Date: Jun 2014
Posts: 3
Yeah he is doing pretty good, getting acclimated with the older dog we have. Only issue we are running into since we had him (only about 4 days) is he hasn't had a firm stool yet its pretty back and he's going like 4-5 times a day. Here's some more pictures though!