Hello!
---
Hi! I just wanted to introduce myself and my new puppy, Bear. We have had him for one month and he's now 17 weeks old. He's a WGSL and our first GSD. While his main job is to be a family companion, we plan on dabbling in agility, nose work, and maybe conformation. We also have 3 other dogs: a 7 year old lab mix, 6 year old border collie mix, and a 2 year old chihuahua/dachshund mix.
His first day home:
Puppy fuzz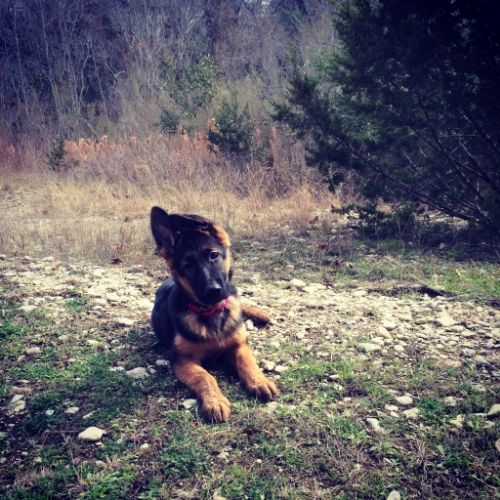 Getting bigger
Legs!! Where did those come from?!
On a walk with all the dogs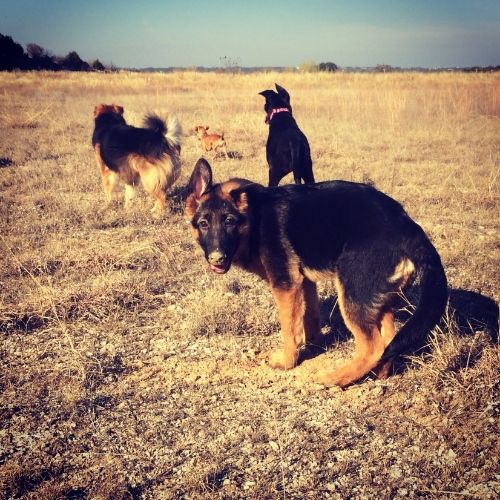 Ears are standing up now (well, sometimes)
And finally one of the girls together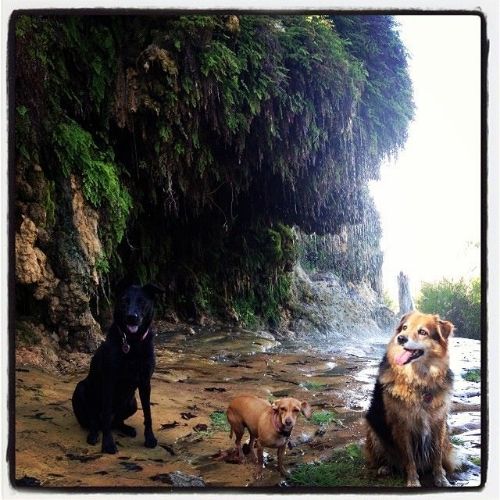 I look forward to "meeting" everyone! I've already learned a lot just looking around.
The Agility Rocks! Moderator
Join Date: Aug 2001
Location: Bushkill, PA (The Poconos!)
Posts: 27,408
All your dogs are beautiful and welcome to the forum!
---
***
MACH3 Bretta Lee Wildhaus MXG MJG MXF MFB TQX HIT CGC TC
Glory B Wildhaus AX, AXJ, XF
plus Miss Osin Blue Wildhaus
"Nothing new can come into your life unless you are grateful for what you already have. ~ "--- Michael Bernhard, gratitude