New Member
Join Date: Feb 2014
Location: FL
Posts: 2
New Member with a new puppy
---
Hello everyone, just wanted to introduce myself and our new puppy. My name is Brian, and my wife and I just got a GS pup. Her name is Lucy. We're loving her very much. She's grown well attached to us so far, and sometimes likes to sit in our lap. I will be lurking around to see some of the past advice. Seems to be a great forum!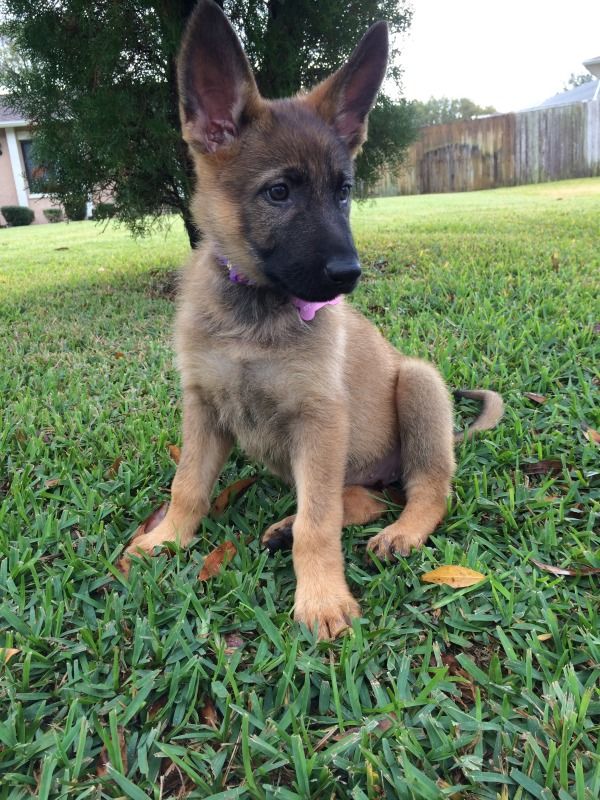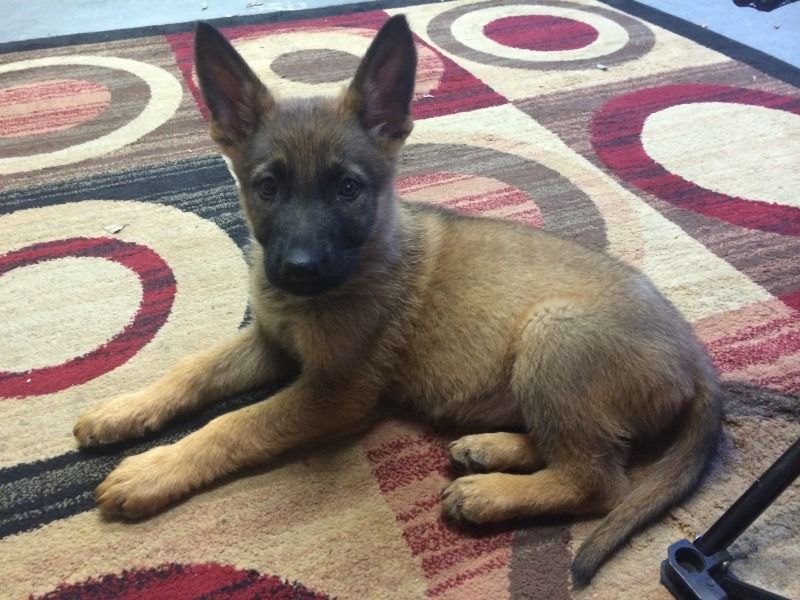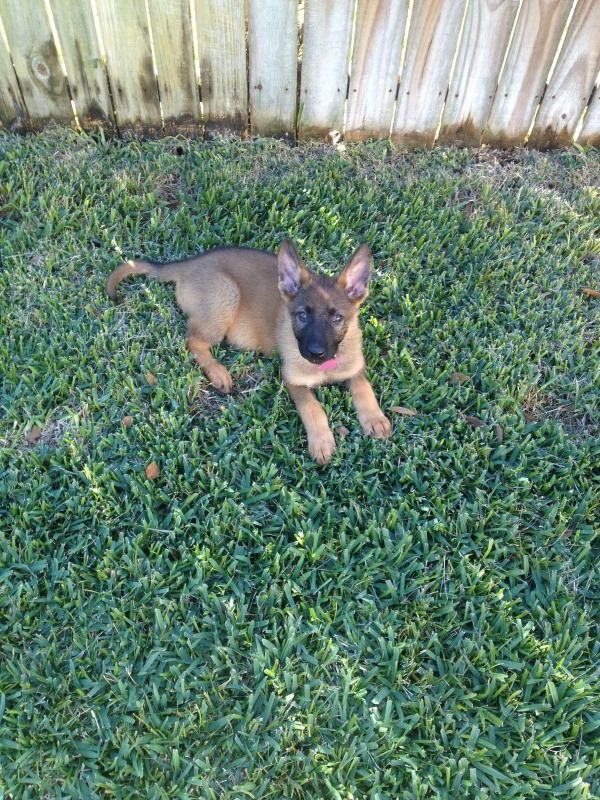 Welcome !

What a great looking pup.

I'm guessing you won't be posting in a month or three about ear issues....those ears are awesome for such a young pup.

SuperG
adorable pup. Welcome.
---

To view links or images in signatures your post count must be 10 or greater. You currently have 0 posts.
11/07/2013-
welcome, she is soooooo CUTE!!!
---
Diane
Ozzie vom Kleinen Hain
Danger Danger vom Kleinen Hain aka Masi
Tranquillo's Kizzy
Jakoda's Kholee
"Angel" Jakoda's Bewitchen Sami CD OA OAJ OAC NGC OJC RS-O GS-N JS-O TT HIC CGC
"Angel" Steinwald's Four x Four CGC HIC TT
"Angel" Harmonyhill's Hy Jynx NA NAJ NAC NJC RS-N JS-N HIC
"Angel" Jakoda's Jagged Edge
puppyBreath!!

what a sweet face.
---
Anne

Nothing is as simple as it seems or as complicated as we make it~

Attitude is everything -- Pick a good one!
Sofie AKA Ussina vom Haus Brezel
Jack von Jagenstadt
Tatty - Burmese bad cat


New Member
Join Date: Feb 2014
Location: FL
Posts: 2
Thanks for the welcome guys. She's 11 weeks now. Her ears were already up when we got her at 8 weeks. Only issue is she likes to mouth us a lot. We tell her ouch and move away, or try to give her a toy. I think she is slowly catching on, but I guess it takes time...
Pretty girl. Welcome and congratulations!!