Introducing the Duke of Sherborne
---
Hello everyone,
I have been lurking and reading for a few weeks but thought it was time I got involved.
I would like to introduce our bundle of insanity 'Duke'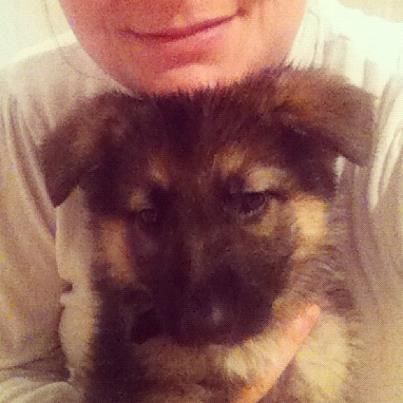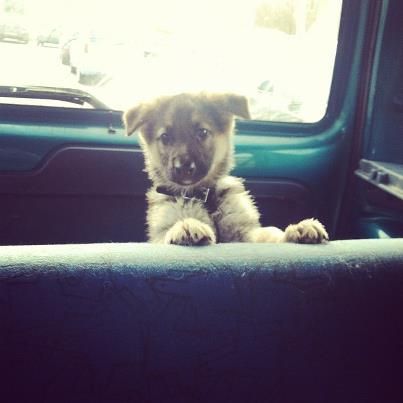 Duke came home to live with four weeks ago with Me, My Wife, Two sons (2 & 4yo) and a garden full of chickens.
He was a bit of a poor little pup when we met him, he was rescued from a gypsy camp, it was hoped he was 8 weeks old but our vet estimated that the poor little thing was more like 5-6 weeks but other than that and a serious worm infestation he appears healthy.
We did meet his mum, she was quite little really but a very nice and gentle girl, she let me give her a good cuddle before we took Duke home. His Dad was apparently one of these poor souls, untrained, unsocialised, unloved, probably brutalized and left chained up at the entrance to the gypsy camp to look intimidating
Anyway, we are determined that Duke is going to have a very different life, in a loving family home. We live in the heart of the Dorset countryside in the UK. We live in a cottage in the middle of a beef farm, we have a huge garden and I am hoping that given time Duke might be able to get a weekend job on the farm helping to round up the cattle.
My wife grew up on a farm that bred Rotweilers so she has a bit of experience with large dogs, but this is all new to me. I am reading a researching as much asI can.
Duke is super clever and is making learning to train him a pleasure for me. I feel like I should change his name to shadow because he just wants to stand at my heal everywhere I go. No problems with recall yet then! He learned to sit for a treat in about 3 minutes and to lie down took about 10 minutes, he can do both perfectly now - as long as there is a treat waiting for him.
we are hoplessly in love with Duke, even when he is biting our feet and really hope he grows to be a healthy happy boy.
I'll leave you with some pictures from the last four weeks and look forward to getting to know you all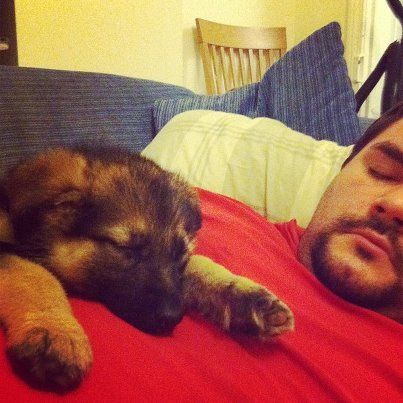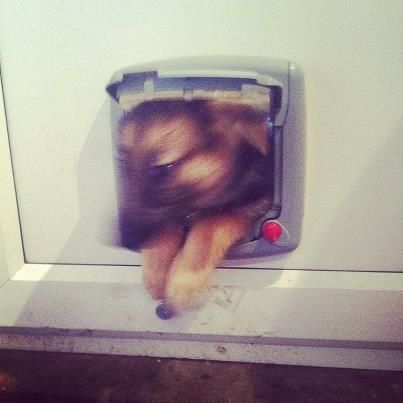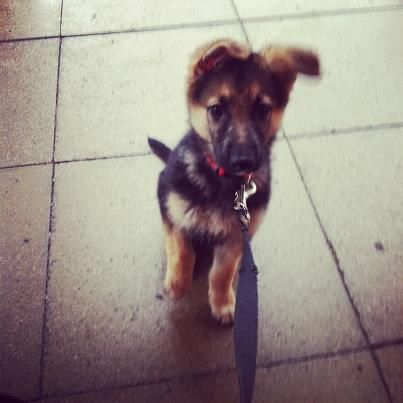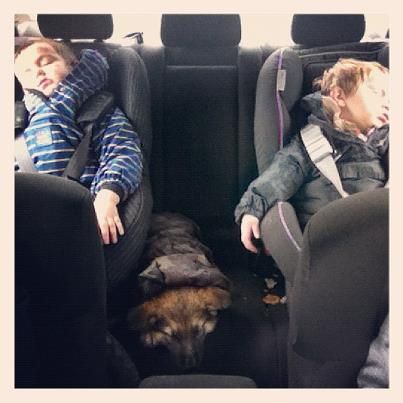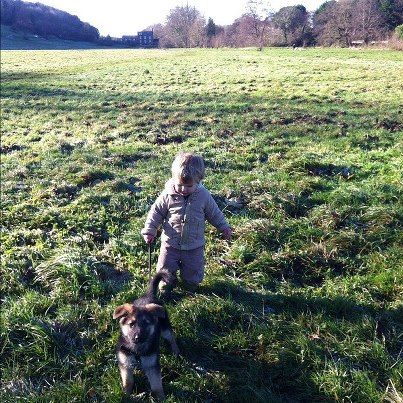 Awww he is adorable! Bless you for rescuing him!!!
And
to the forum!
---
Kymmey
Mom To~ Dakoda (b/t GSD), Acheron (black GSD)
Banned
Join Date: Mar 2006
Location: Beautiful Pacific NW
Posts: 11,005
So cute
thank you for rescuing and welcome to the forum!
Welcome !
Awesome picture: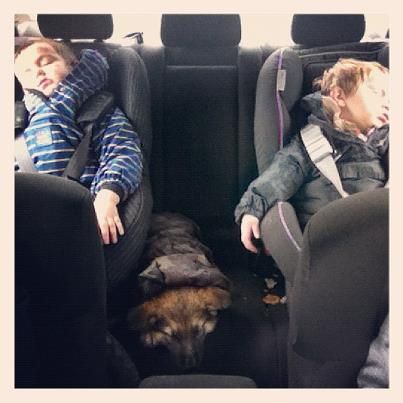 ---
Whoever said you can't buy love musta never owned a dog !
Duke is adorable,welcome to the forum!
Hiya and welcome from another Brit
Duke is lovely.
Cuteness overload!
Welcome to the forum.
---
GSD Kira
To view links or images in signatures your post count must be 10 or greater. You currently have 0 posts.
GSD Riley
To view links or images in signatures your post count must be 10 or greater. You currently have 0 posts.


To view links or images in signatures your post count must be 10 or greater. You currently have 0 posts.

Oh man what a cutie! Thank you for giving Duke a furever home. Look forward to watching him grow. Love the picture w/ the 3 young ones sacked out!
---
Daisy 11/26/99-7/25/12
Miss Chevy Cruz - 1/25/2013-1/29/15
Thunder -1/25/13 -7/25/15
Lucky-GSD -Rescue -2/16/03 - 03-21-16
Charlie- GSD-Rescue - 7-4-12
Wow - time flies! Duke is now 14-16 weeks.
His ears have just sprung up, I tried to get a nice photo but this happened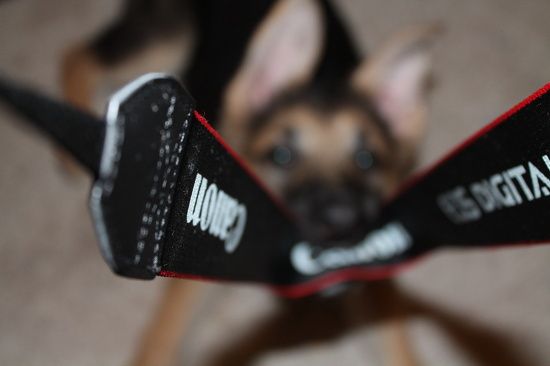 In the end I had to put him in the garden to get him to sit still long enough! Here he is in all his glory.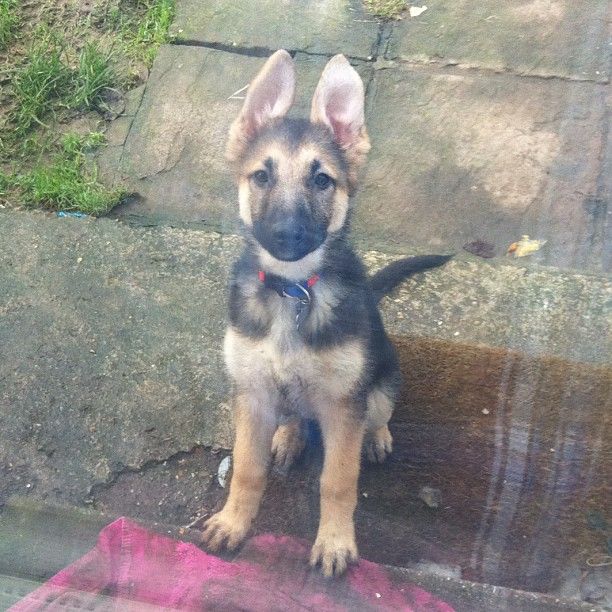 He is quite the handsome lad. It's a shame we can't introduce the Duke to the Countess Lisl von Schlaf.
---
Bear, Anna, Molly, Ossie, and The Countess Lisl von Schlaf

An Unhappy German is a Sour Kraut!
---
Last edited by MichaelE; 01-02-2013 at

01:19 PM

.