Great photos!! Thanks for sharing them! =) Enjoy!
---
Jessica

Diesel - GSD Sable 09/2008
Kohlee - Belgian Groenendael 02/2007
Piper - Pit/GSD mix 08/2006
For your harness are the dogs still able to pull? I need to get a new harness asap for Akbar but I don't want one that is not meant for pulling, and I hope it's strong as he's a VERY strong boy. I use harnesses for bike riding and swimming.
---
Akbar 6 years
Isa 10 years
New Member
Join Date: Sep 2011
Posts: 1
Whenever i click the link for breakaway collars from your home page it only comes up with the dog tag. Am I missing something?
Banned
Join Date: Feb 2011
Posts: 1
Them collars are great, love the colors. We make mouse pads with your fav photo on them $10.00 delivered any where in the lower 48 states, poppabill.
mousepads
A dog off the net for a mouse pad, he looks so good.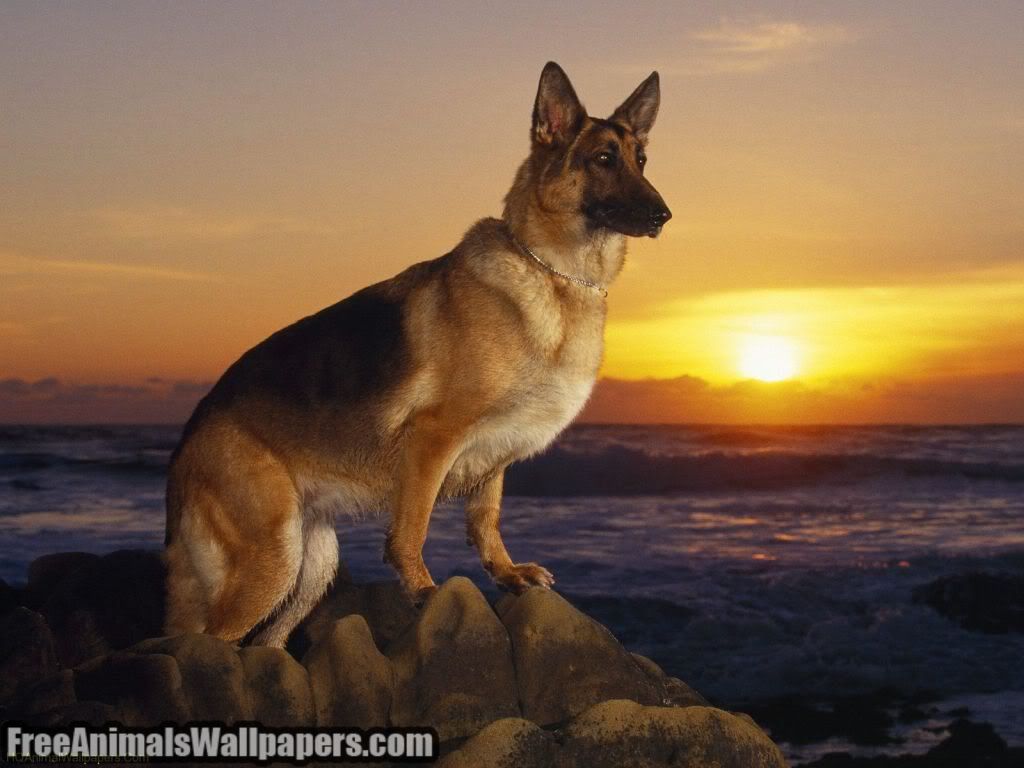 Posting Rules

You may not post new threads

You may post replies

You may not post attachments

You may not edit your posts

---

HTML code is Off

---