Wow, I'm glad he's ok! What
scumbags
!!
I'm glad noone else was hurt and hope Bruno makes a full recovery.
---
Shanna

My Pack:

Jasmine - Female Miniature Poodle - born Aug 15, 2010
Loker Delgado Von Stalworth - Male GSD - born Jan 26, 2012
Koda & Zazu - 7 year old male cats
Alex - Male Cocker Spaniel (rescue) - RIP Cuddlebug 2007-2010
To view links or images in signatures your post count must be 10 or greater. You currently have 0 posts.

Go Bruno!! Get better buddy
---
When a dog saves the life of a man, it becomes clear that partnership knows no bounds.

Fama - T.E.D.D. OEF XI-XII (GSD)(RET)
Marshall - T.E.D.D. OEF XII-XIII (Lab)(SF EDD)
Lucian - Med Alert / Mobility SD (Cane Corso)
Pud - the old man (Pit x Lab)
So glad Bruno is recovering. Praying for his recovery. Get well soon Bruno!
---
Daisy 11/26/99-7/25/12
Miss Chevy Cruz - 1/25/2013-1/29/15
Thunder -1/25/13 -7/25/15
Lucky-GSD -Rescue -2/16/03 - 03-21-16
Charlie- GSD-Rescue - 7-4-12
"Bruno, at 7 years old, is the most senior police dog, according to the City of Anaheim, and has been in service for six years. It remains unclear if he will return to duty or will retire."
1 year to go before my partner K-9 Grizzly and I retire. I take these stories so much more personal now that we are getting close. It never gets easier either as 2 of my previous partners were injured in the line of duty as well.
I hate when these things happen. I hate even more when people think these animals are just animals. I see them as officers of the law. Punishment for these acts should be much more strict if the person isn't killed by the police. They have a page for Bruno and here are some pics of him.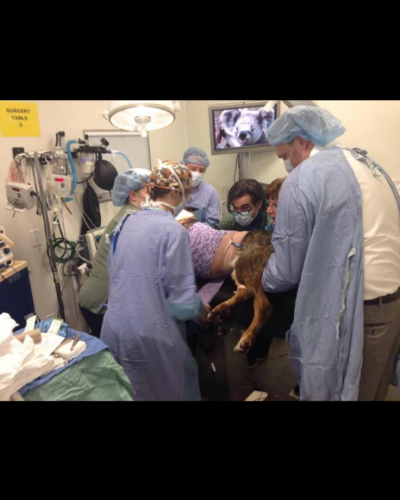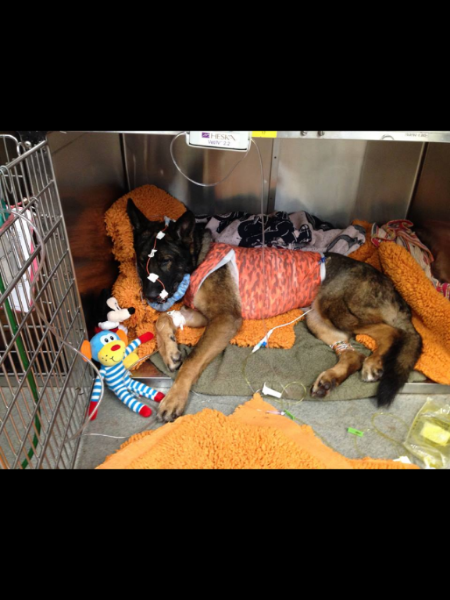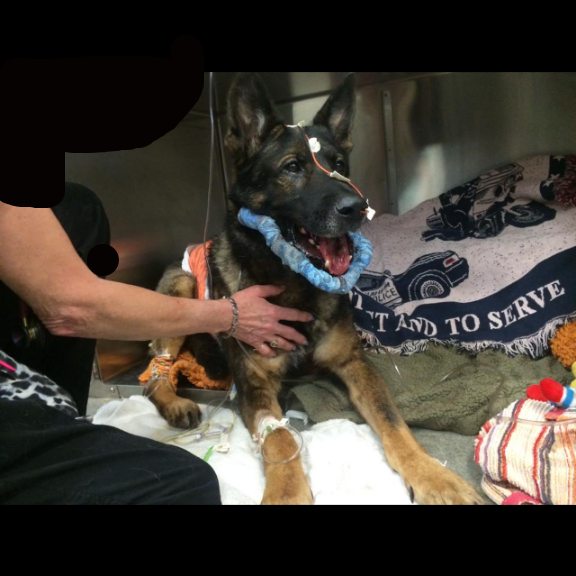 ---
Misty- Samoyed Mix, Tannor- Golden Retriever CGC
Robyn- GSD CGC, TC, Midnite-GSD CGC,TC, Brennan-Golden Retriever CGC, Batman-Husky/Greyhound , Apollo-GSD
Bruno is recovering well. His vet is Fiona's vet. He can go potty on his own now and eating kangaroo + oatmeal meatballs. He is quite the hero.
Sent from
Petguide.com Free App
---
Cheyanna
To view links or images in signatures your post count must be 10 or greater. You currently have 0 posts.

Handler for Service Dog, Fiona Van Sandstein (5/23/12 -- )