Jerry Lee earned his Masters JWW Preferred title
---
We had a great weekend with Jerry Lee earning his Masters JWW Preferred title. We also got 2 QQ's in a row. Jerry Lee didn't break any of his start line stays and I won $25 cash in the raffle.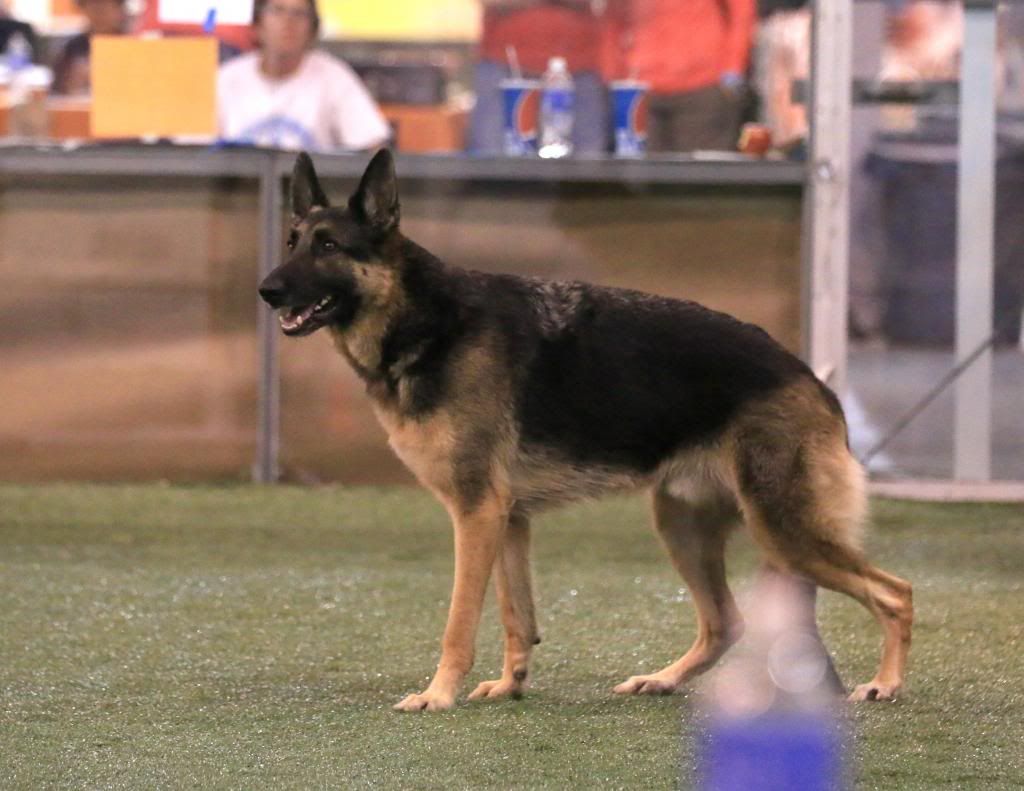 ---
Belinda
Rusti EAC, TN-N, TG-O, WV-N, NCC, NJC, CGC, GSD Diva
Jerry Lee AXP, MJP, OAC, TN-N, WV-N, NCC, NJC, SPJ, UAG1
That is awesome! Congratulations!!!
---
PAM Guardyan's Gavin, VCD2, CDX, RE, AX, AXJ, AXP, AJP, TD
PACH Guardyan's Helki, CDX, PCDX, RA, MXP3, MXPB, MJP3, MJPB, CGCA
Guardyan's Kamikaze BN, CDX, RE, OAP, OJP
Guardyan's Kricket BN, CD, RN, NAP, OJP
Ya!!!!
---
~ Diane ~

SCARLET ..... Lauremi's Almost Wasn't
CARLY ......... Ch. Lauremi's No Reservations (AKC GCh pointed, HIC)
RUSSELL ..... Lauremi's Paix
and absent friends... SAGE ~ Lauremi's Whim Z v Jakmar ~ AKC major ptd, HIC ~ 2010-2015
Good boy and great team work - congrats!
I LOVE his name
WTG Jerry Lee!!!! Some QQ's for PACH points - how cool is that?
---
Kathy

URO3,UCD Aleshanee Windridge "Kayos" CD,TDX,RE,CGC,HIC,TC
PTE,AG2,AN,URO3,UCD Xtra!Xtra! V TeMar "Havoc" CDX,GN,RE,CGC,HIC,TC,BH
UACH,URO1 Tidmores Rising Star Lydia "Mayhem" CD,BN,AX,OAJ,NF,RE,HT,TC,CGC,


Bridge
Lucky, Wolf, Max
congrats! I really like how tall and slender he looks
---
Tiger A.K.A Clown Town- 12/19/13
That's fantastic!!
---
Shanna

My Pack:

Jasmine - Female Miniature Poodle - born Aug 15, 2010
Loker Delgado Von Stalworth - Male GSD - born Jan 26, 2012
Koda & Zazu - 7 year old male cats
Alex - Male Cocker Spaniel (rescue) - RIP Cuddlebug 2007-2010
To view links or images in signatures your post count must be 10 or greater. You currently have 0 posts.